How to get a scholarship for university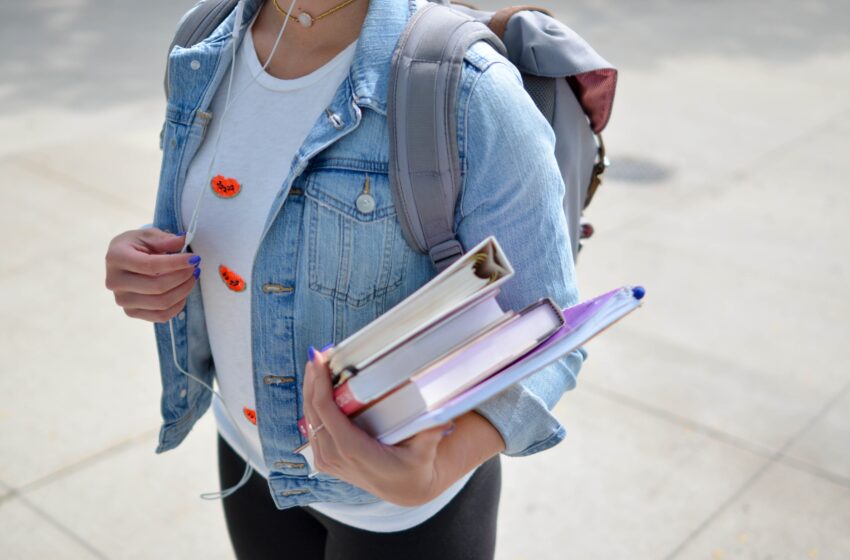 The scholarship for university is the best way a student can decrease or avoid student debt. You can apply for a scholarship, whether you are a new student or pursuing another level of education at the university. It is awarded by different organizations, both private and public. However, millions of students apply for scholarships per year; therefore, it is highly competitive. But with the right steps and guidelines, you will be able to bag yourself a scholarship.
Types of available scholarship for university?
This is the first thing you need to know when applying for a scholarship. Because there are different categories under which you can apply for a scholarship. It can be based on your achievement academically. Applying based on this requires that you have excellent academic achievement. Although there is always a stipulated minimum GPA required. And the academic scholarship is always competitive. Another one is the sports scholarship; it varies according to each sport and has three divisions (division I to III). This is dependent on your athletic ability; a school will offer you a scholarship so you can play on their team. It is also competitive, but it depends on the type of sport you are applying to. For example, basketball is more competitive than golf, and football might be competitive than volleyball.
There are scholarships that are given based on demography. It can specifically be for female, male, a minority group.
Look for the right scholarship for university that suits you.
After knowing the type of scholarship available, it would be best to find the one that you can readily meet the requirement. This is essential because unless you find a scholarship, you would not expect to earn one. In order to access various scholarships available, you can search online, ask your counselor, engage different people, and join forums on Facebook and Quora.
Understand and have all requirements
You probably might be applying for different scholarships at the same time. Each scholarship has its requirement; therefore, it is important that you get them ready ahead before applying to save time and avoid stress in future. Some of the documents required might be a cover letter, transcript, resume, and letter recommendation. Irrespective of the requirement, the most important thing is knowing them ahead. 
Apply to all scholarships.
Since you are eligible to apply for all scholarships, some scholarships are full, and some are parts and do not ignore the parts ones as many often ignore them. Hence, you have a higher chance of earning the scholarship, unlike the full scholarship that is highly competitive.
Prepare ahead
Depending on the scholarship, some might require essays, while others will not. You should also be ready for an interview. And when writing essays, put your passion into it and allow them to feel your voice in the application essay. After writing it, you can submit to people or experts for further evaluation before you finally submit it. Finally, pay attention to details and do not give up as it can be overwhelming.
Getting a scholarship might seem like an impossible feat, but once you have made up your mind and allow your passion to lead you through. Additionally, do not ignore human resources; allow people who are knowledgeable about the process to guide you.