Essential Tools Every Successful Business Needs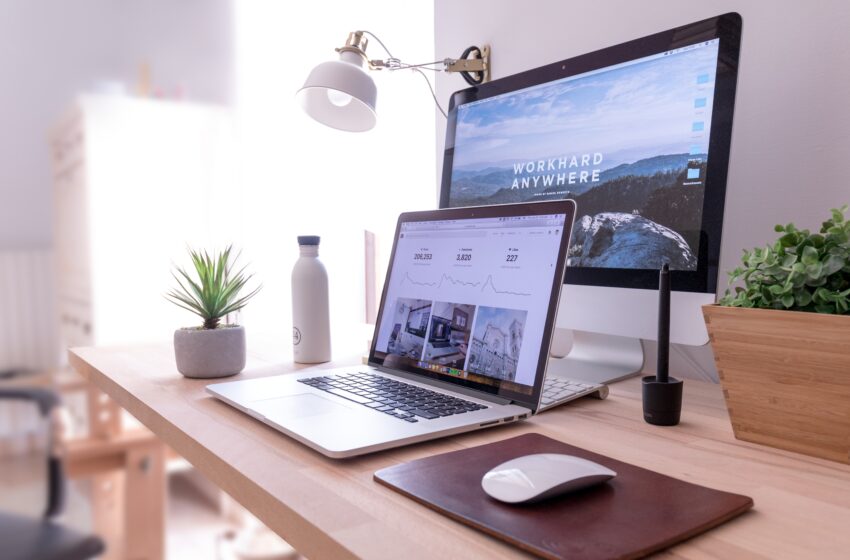 Running a successful business is not only money gulping but also stressful. However, there are many online essential tools that a business owner can take advantage of in order to streamline the process of operating a business. The tools below will not only reduce stress but also help you to save time and money.
Google analytics
This is mostly essential for new businesses; startups rely on numbers, and the best way to monitor the numbers is by using Google analytics. It helps you know the traffic generated from your website, the demography of the traffic, and how they access your site, whether directly, search or social. It provides tracking on all activities that happen on your website using charts and graphs.
Google Analytics is also useful in helping you view the countries that this traffic originates from. The tool is essential for business as it helps you to monitor the growth of your business, whether the business is rising or currently falling.
Email marketing tools
It is essential that you reach out to people regarding what you offer as a business. And you can do this through social media or other forms of advertisement. But reaching out to people is not enough, like retaining them, and that is why you will need email marketing tools.
The tools allow you to create daily newsletters to keep people updated on your product and engage them daily with content relevant to your product. Examples of such tools are SendinBlue, Drip, ConvertKit, AWeber, GetResponse, and Mailchimp.
For years, we've been told that email is dead, but that's just not true. According to Oberlo, there were 3.9 billion email users worldwide in 2019.
These include automation tools to guarantee you have the greatest subject lines imaginable. You can also A/B test variations of your marketing emails to ensure that they are thoroughly optimized for maximum conversions.
By 2023, the figure will have risen to 4.3 billion. That equates to half of the world's population, which includes your prospective clients.
Given this data, it makes sense to sell your items to potential clients via email. You can accomplish this by using email software such as Moosend. The greatest email marketing platforms include features that take the guesswork out of selling.
Video conferencing essential tools
The video conferencing essential tools have made connecting with a group of people over longer distances more comfortable. There are times businesses will need to have meetings with clients overseas or talk about a deal with someone away from their geographical location. This is when these tools become useful; apart from the video calls, you can also share documents. Examples of such tools are Zoom, Google Hangouts, UberConference, TrueConf Online, Skype, FreeConference, Lifesize Go, Slack Video Calls, Facebook Live, and YouTube Live.
Virtual desktop infrastructure
Virtual desktop infrastructure, well known as VDI, allows employees to have access to their work computers from anywhere. A virtual desktop infrastructure is a great option for companies that need affordable IT solutions, better security, remote access, etc. It also has huge accessibility that will allow employees to connect their work desktops not only with other desktops but also with laptops and tablets, which makes work easier for all. VDI's centralized management allows IT teams to make the changes faster and the users can see the updates immediately.
Social Media Management Tool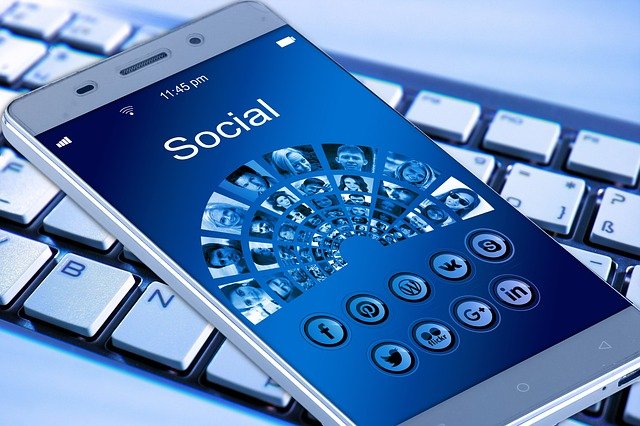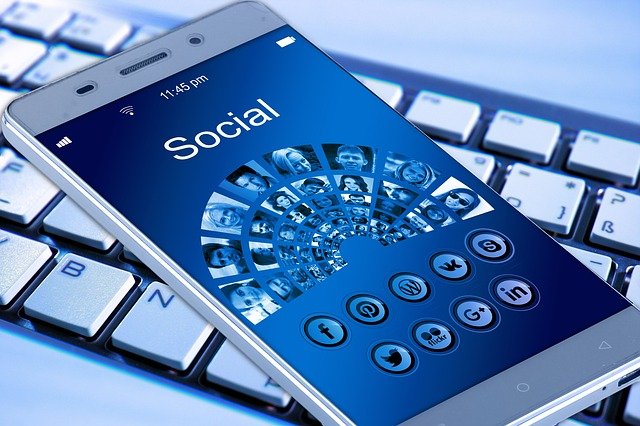 However, having an online presence does not simply imply owning a website. You should also have a strong social media presence. Consider the following facts. As of October 2019, there were 3.725 billion active social media users worldwide, according to a study conducted by Hootsuite and We Are Social.
This is a 9.6 percent increase from the 328 million recorded in October of last year, and the numbers will continue to rise.
This means that, if you want to run a successful business, social media is a great way to engage with customers. But merely creating a Facebook page and hoping for the best isn't enough. You should be active on Twitter, Instagram, Tumblr, and any other platform that comes to mind.
After all, potential clients are absolutely everywhere, and it is your job to reach out to them as much as possible.
The trouble with having too many social media accounts is that managing them may become extremely difficult. It can take hours to access one platform, maintain it, and then switch to another.
If you execute them separately, you risk losing brand development consistency and allowing some platforms to slip.
Fortunately, there are tools available to help you manage your social network accounts. You will be able to aggregate and schedule posts for all platforms using a single interface. Because you can access all of your accounts from a single platform, you can be confident that your brand will be consistent across all of your accounts.
The top Social Media tools also assist you in optimizing your posts for various platforms, both in terms of post length and tone. You'll also find essential tools for managing Google Ads, Facebook ads, and other retargeting to help your social media operations succeed.
Smart Hiring Software
When you start a firm, you must hire individuals to perform certain jobs. However, before hiring them, you must complete the proper background checks to verify that they will not be a liability to the firm.
You may, of course, engage a recruiting consultant agency to do the job for you, but this can be quite costly. Fortunately, cloud-based tools are now available to assist you in streamlining your recruitment process. Your finest options will include user-centric, mobile-optimized workflows that will allow you to hire better and faster while reducing paperwork.
Essential tools for Task Management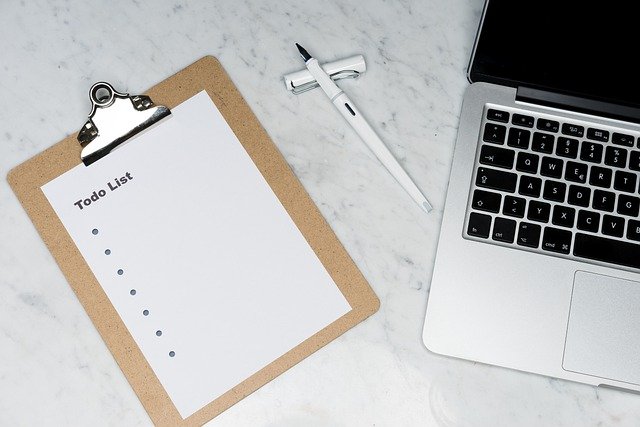 If your company is new and you're doing everything yourself, it may be quite simple to recall who's doing what. However, when your company grows and you hire more employees, you'll need a tool that allows you to know which tasks were assigned to whom.
Sure, in this circumstance, you may periodically check to see if the duties have been accomplished, but it can take a long time, and it's easy for things to go between the cracks.
This is when task management remote tools comes in handy. You may also track the progress of projects assigned to your employees in real time using these essential tools. No more wasting valuable time calling to inquire whether or not a work has been finished.
This is the point. If you're a fledgling entrepreneur, don't be hesitant to try new things and seek ways to use technology to make your life easier. There's no reason you can't have a profitable business that flourishes in the twenty-first century and beyond if you do this and follow guidelines to take your business to the next level.
App for Timesheets
In any business, time is truly gold. You lose money if you are a day late in delivering your products to your consumers. If you do not give that contract to a possible partner by the agreed-upon deadline, you risk losing both the partnership and the money.
This is why it's critical to keep an eye on those in charge of your company's operations: your staff. The trick is to ensure that they are working at the appropriate time and in the appropriate location.
But how can you achieve this if you can't be in the workplace 24 hours a day, seven days a week? Simple. Make use of a timesheet app.
Timesheet apps allow you to track whether or not your employee logged in on time. You will also not have to worry about their clocking in from home. GPS tracking device is frequently used by timesheet apps to track where your employees are at any given time.
Essential tools for Accounting
Profit is everything in business. To effectively track this, you must monitor both your incoming and outgoing costs, as well as your total income. These can include, among other things, staff salary, store rent, and utility expenditures.
The disadvantage is that they will be prone to errors. We are, after all, all human. It will also take a long time because the accountant will have to do their own calculations.
Remember that accountants are highly qualified professionals whose time is valuable.
Accounting software comes in handy in this situation. Instead of conducting manual calculations, you may simply let the software do the calculations for you.
You don't even have to be concerned about how much space it will take up on your PC or laptop. Most accounting software is now cloud-based, which means you only need to register online and pay if it isn't free. Using Cloud Hosting for QuickBooks Desktop on a Windows Cloud Desktop is one of best cloud-based accounting tools which is used mostly for remote bookkeeping. 
You may check your finances from anywhere and at any time because all you need is the Internet and a device.