Essential tools every successful business needs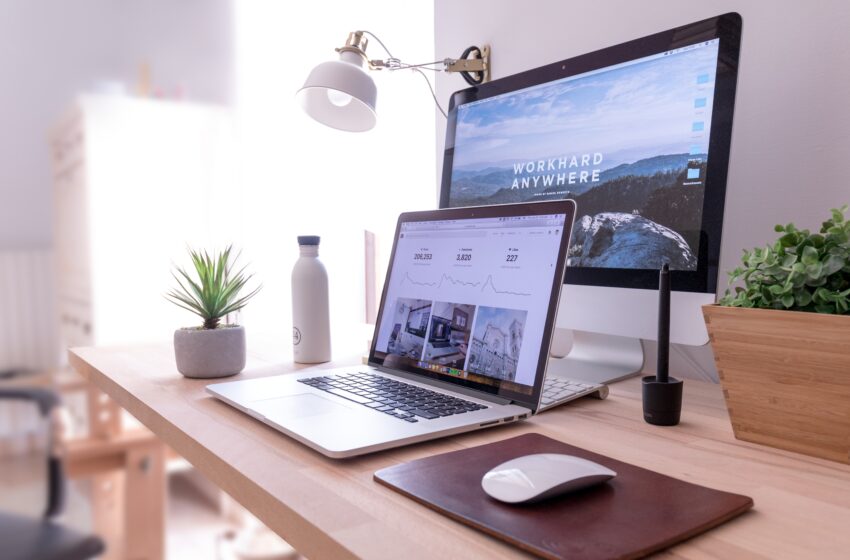 Running a successful business is not only money gulping but also stressful. However, there are many online essential tools that a business owner can take advantage of in order to streamline the process of operating a business. The tools below will not only reduce stress but also help you to save time and money.
Keyword research essential tools
These tools are for businesses that are just starting or for businesses that are new to content creation. It helps you to create content that is engaging, meaningful, and relevant. Having the right keyword research essential tools allow you to search for keywords that will keep you above the competition and will enable you to rank higher on the search engine result page.
Google analytics
This is mostly essential for new businesses; startups rely on numbers, and the best way to monitor the numbers is by using Google analytics. It helps you know the traffic generated from your website, the demography of the traffic, and how they access your site, whether directly, search or social. It provides tracking on all activities that happen on your website using charts and graphs.
Google Analytics is also useful in helping you view the countries that this traffic originates from. The tool is essential for business as it helps you to monitor the growth of your business, whether the business is rising or currently falling.
Website development tools
Not everyone is tech-savvy, and when you consider the time it will take you to develop a website from scratch using codes, you will consider using a website development tool. Aside from the time that will be spent, the money you will need to hire a professional website builder is quite much. However, there are essential tools that you can use to develop and design a website without writing any code.
They have different templates that you can choose depending on your preference and the purpose of the business. Whether you want a blog or an eCommerce website, these tools have all of them readily available.
Email marketing tools
It is essential that you reach out to people regarding what you offer as a business. And you can do this through social media or other forms of advertisement. But reaching out to people is not enough, like retaining them, and that is why you will need email marketing tools.
The tools allow you to create daily newsletters to keep people updated on your product and engage them daily with content relevant to your product. Examples of such tools are SendinBlue, Drip, ConvertKit, AWeber, GetResponse, and Mailchimp.
Video conferencing essential tools
The video conferencing essential tools have made connecting with a group of people over longer distances more comfortable. There are times businesses will need to have meetings with clients overseas or talk about a deal with someone away from their geographical location. This is when these tools become useful; apart from the video calls, you can also share documents. Examples of such tools are Zoom, Google Hangouts, UberConference, TrueConf Online, Skype, FreeConference, Lifesize Go, Slack Video Calls, Facebook Live, and YouTube Live.