How to chase your dreams and transform yourself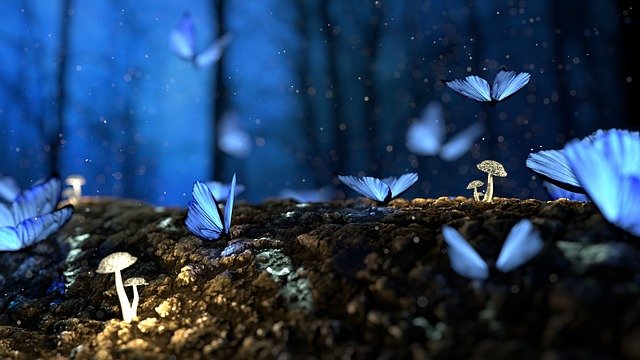 Chase your dreams is an essential part of happiness. The process during which we fulfill our dreams helps us grow as people, evolve, and luxuriate in life more.
Dreams are there to come true, in the course of this blog, we will be discussing ways to chase your dream and transform yourself through that.
The 3 essential keys to chasing your dreams
There are 3 more accessories that will help you on the track to chase your dream and fulfill them.
Passion: Does your dream drive you to follow it?
You must have a passion for your dream. Feeling a crazy desire and a desire that burns inside. A dream must be one of those things that you know you have to do before you die.
Passion makes you think about your dream every day. Therefore, a dream has a passion when it has been important to you for at least one year.
Satisfaction: Does working to chase your dreams bring you satisfaction?
If you don't mind having to strive and work to make your dream come true, you are on the right track, even if it takes years to achieve it. You must identify if it brings you satisfaction to go after your dream.
People who achieve their dreams are people who know that even if they fail to achieve their dreams, they will have had a good time during their lives fighting for something they wanted.
Transcendence: Does this dream bring me closer to my life purpose?
Will what you are doing help achieve your dream in five, twenty, or a hundred years? If your dream is genuine, it will be a part of you. It will be connected, even if you don't see it, with your life purpose.
While chasing your dreams or when you have already made them come true, then you will discover what the purpose of your life is. What matters now is that you identify who you are going to become when you make your dream come true.
If you are going to become a happy person, full of vitality, of love, wanting to live life to the fullest, then you are on the right path to transcendence.
What you need to chase your dreams and carry out your road map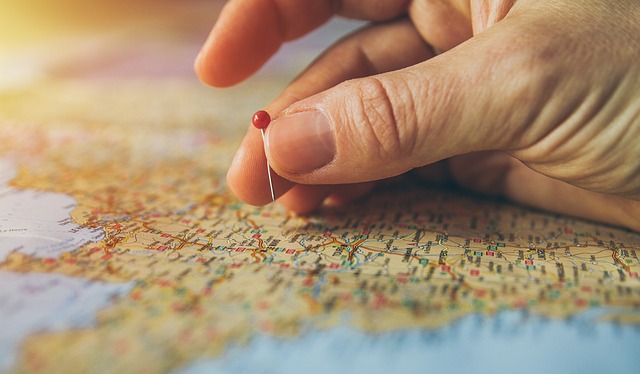 Now you know how to identify what genuine dreams are, why it is important that you fulfill them, and make your road map chase your dreams.
The time has come to talk about yourself and the things you have to do to make your dreams come true.
Responsibility
Few people make their dreams come true because they do not take responsibility for them. Instead of putting in their efforts, they make excuses.
Trust
Logically, you must believe in yourself and believe that it is possible to chase your dreams. You will never believe in your dreams unless you believe in yourself first. If you want to be successful, you need to believe that you can do it.
To increase your confidence, you first need to increase your self-esteem. Do not compare yourself or your dream with others.
Vision
If you have a clear vision of yourself and your dreams, you will eventually attract the right strategy to fulfill them. Use your imagination to design your dream. Imagination is the ground that makes dreams come to life.
Habits
Your habits impact your life and, therefore, the ability you have to fulfill your dreams. Aristotle said: "We are what we repeatedly do. Excellence is not an act but a habit."
Your habits will determine the outcome of your life. That is why the secret of your success is in your daily schedule.