How to sell software development services
Kushneryk
January 13, 2021
320

5 minutes read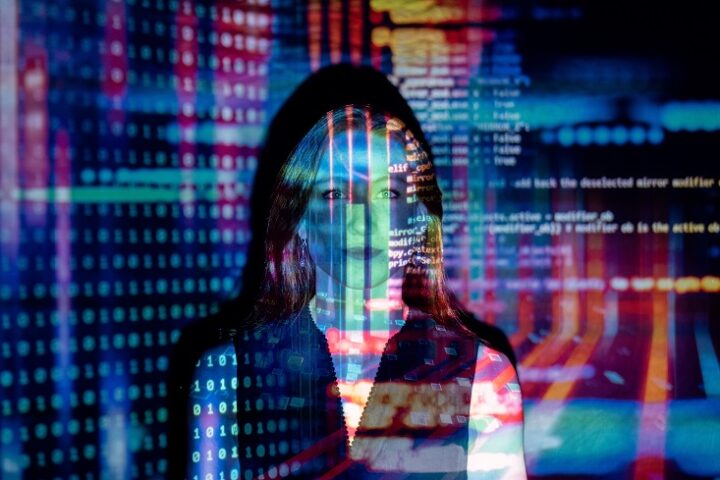 You will be surprised that software development services might not be the most enormous stage in the software development process. Selling the service is as hard as writing the codes while developing the software. And selling software will be different from selling other products as it is abstract and complex. However, having the right approach will save you time and enable you to start developing other software products.
Start with a trial
Trials are important as they are ways of introducing your service to the market. Once people sign up for the free version and are impressed, they can buy the full service. Although, you need to ensure that you keep the trial period very short.
Basic first premium later
You can allow users to have access to the free version of your software development services. The free version that you offer allows your users to taste the basic feature of the software; then, you can provide an option for them to access the premium feature after paying the upgrade fee. It is a smart way of upselling your services in order to make a lot of people interested in what you offer
Offer beta version
Allow users to have firsthand experience with your software before you fully launch it. The beta version allows you to get honest reviews from users. The feedback will enable you to note some mistakes that you are supposed to improve on to avoid wasting your resources. Aside from that, it will give you a foresight about the product whether it will be accepted or not before you start marketing it fully
Include a video explaining how to use your product
There should be a video explainer that will breakdown how your product works into simple processes. It might be an animation or a video that one of your employees will take users through the step by step process on how to use the product.
Offer a 24/7 customer service.
Users will trust a developer and be geared towards buying a service that they can readily contact to lodge their complaints. If you cannot resolve their complaint instantly, always let them know you can be contacted anytime. And peradventure you cannot handle the customer service effectively you can hire third party companies to take care of it.
Advertise across multiple channels
Do not restrict your advertisement to a particular channel and a single marketing strategy. Use all channels available and search for different forums as people are searching for answers to different problems. And your software might be the solution to the problem. If you do not want to spend much money on advertisement, the forum is your best option. Search the forum, type keywords that relate to your product, and different results will be displayed. Then you can provide a solution to the problem and share a link that will lead them directly to your software product.
Selling a software service might seem daunting, but it is never impossible. If you can follow these steps, it will increase your turnover and engagement.