How to sell software development services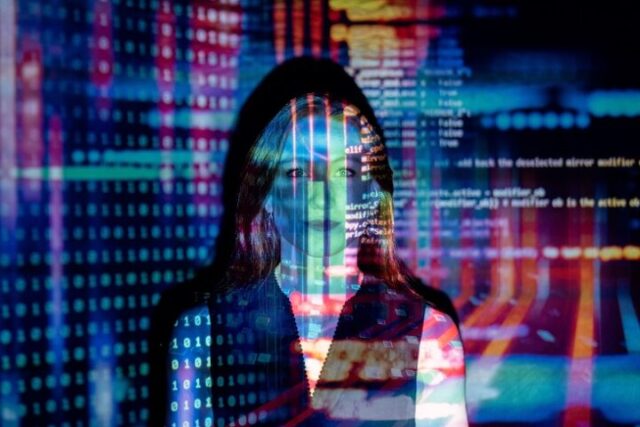 If you sell software development services, which can also include auto loan software, mobile app promotion, consulting, UI and UX design, logo design, you may have wondered, "How to sell software?", "How to increase revenue from selling software?", and "How should I organize the work of sales and marketing managers to increase the conversion rate?"
You will be surprised that software development services might not be the most enormous stage in the software development process. Selling the service is as hard as writing the codes while developing the software.
And selling software will be different from selling other products as it is abstract and complex. However, having the right approach will save you time and enable you to start developing other software products.
Selling software development services is a strategy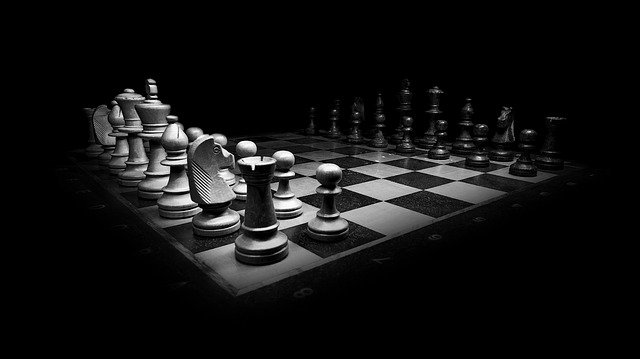 What strategy do we use to describe the supplied value while selling software online? We employ a combination of the elements listed below:
A well-designed website with a user-friendly structure that allows our organization to be perceived as one that values user experience. A current site design demonstrates our ability to build high-quality digital products that are consistent across all devices and platforms.
Case studies that serve as proof of previous successful projects that we've completed. The more specific your information, the better. Potential clients can see what obstacles we faced and how our team overcame them.
Customer comments. It is critical to have testimonials that reflect how clients felt about working with you, what challenges they solved with our help, whether they are satisfied with the outcome, and so on. Potential partners' credibility rises as a result.
Having a list of online and mobile technologies that we utilize has helped us sell software development services in some circumstances. This point, however, is not decisive and is dependent on your target audience.
Each consumer is treated individually. Projects differ in terms of their goals, schedule, intended value, target audience, and so on. For example, after assessing client requirements, we determine whether we should begin with an MVP developer or whether it is more appropriate to produce a proof of concept (PoC) first.
The following is a procedure for selling software development services
Quick response
During a workday, our average response time to an incoming request is less than one hour, which allows us to engage a potential customer in a meaningful dialogue.
Choose the correct individual for the first contact
This is a critical step in both qualifying a lead and providing professional responses. You can't afford to respond to a request with a low level of skill. Your potential client must have the impression that he or she is communicating with a qualified professional who is ready to provide real assistance, not just formal responses.
Excellent offer
When a client inquires about an estimate or more information about how we will work on her/his project, we use a different approach in each scenario. Our engineers will occasionally prepare a tentative estimate with a list of modules to be delivered, while other times it will be just one number with a final quotation and a reduced structure of future work.
As my experience has shown, the ideal tool is a well-designed presentation that covers all of the critical commercial aspects of the prospective project. It offers a customer with an overview of the system's high-level technical aspects, tools to be utilized, deliverables, work schedule variants, and budgeting choices, as well as their differences.
Steps to follow
When everything is in order, the only thing left to do is to agree on details and get to work. To expedite the process, I usually recommend the next possible step and get feedback from a potential consumer.
When I believe the client still requires anything to mitigate the dangers of working with an unknown contractor, I recommend performing a quick test work on one of her/his project tasks. As a result, both our staff and the customer may be confident that we are a good fit.
Initial deliverables
Many businesses consider the sales process to be complete once a contract is signed and the work is assigned to the software development team. That is, without a doubt, the incorrect vision.
The main (initiation) phase of a sales process concludes only after your new client approves and pays for the initial outcomes of your team's efforts. Only then can you relinquish supervision and delegate further responsibilities to the project management and engineering teams.
Remember to keep an eye on progress and client satisfaction as additional work may be signed under the correct conditions and with the right communication. Reputation is also important.
The six most effective methods for selling software development services
To assist you with selling software online, We've compiled a list of useful recommendations (which you can also apply to other online services):
Give something away for free to your customers. For example, a free trial to test your software product, free software development assistance, or free access to your software system upgrades.
Create a modern website that displays the software services you sell and allows users to contact your company and view your portfolio/case studies.
Include a video that demonstrates how your software product or software development team operates. Job interviews and/or a description of the technique can also be used.
Demonstrate to potential clients that you understand their problems. Provide them with specific business-related anecdotes and use cases showing how the software you sell assisted the production activities of employees in another company and their business results, how it automated business processes and workflows, and how it contributed to revenue growth.
Use third-party review and rating websites like Clutch and GoodFirms to increase software sales. These tools validate each feedback, allowing organizations to simply select a dependable IT service partner.
Provide round-the-clock assistance. You will get a competitive advantage if you can resolve client issues even on weekends, despite time disparities.
Advertise Software Development Services across multiple channels
Do not restrict your advertisement to a particular channel and a single marketing strategy. Use all channels available and search for different forums as people are searching for answers to different problems. And your software might be the solution to the problem. If you do not want to spend much money on advertisement, the forum is your best option. Search the forum, type keywords that relate to your product, and different results will be displayed. Then you can provide a solution to the problem and share a link that will lead them directly to your software product.
Selling a software service might seem daunting, but it is never impossible. If you can follow these steps, it will increase your turnover and engagement.