How to reduce stress at the workplace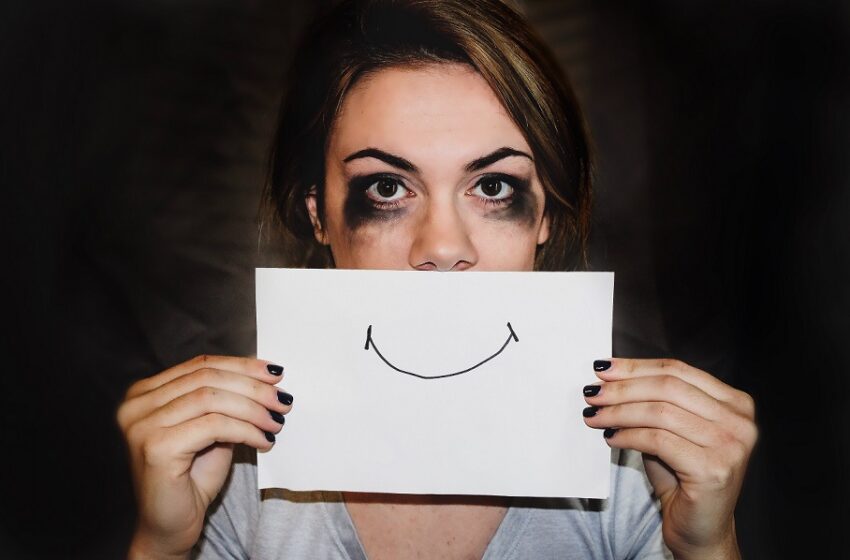 Work stress is common, and it is increasing every day. There is a very good chance that you have also experienced stress at the workplace. The important thing is that you learn how to deal with it as it can have severe consequences starting from cold and flu to heart disease. Here are some ways you can reduce stress at workplace
Starting the day right
There are so many things to do in the morning, it is easy to get stressed. You might have to prepare lunches, drop kids off to school, avoid traffic, and whatnot. However, if you start the day by planning, you would notice that you are able to reduce stress at the workplace. A lot of the things that bothered you earlier would not do so.
Key planning tips to use in the mornings:
Know the day's schedule – Schedule a time each day for your staff to look through their calendars and memos to ensure that they are aware of what is expected of them.
Prioritise tasks – Certain chores are more vital than others. Prioritising should go hand in hand with scheduling time. Items may be ticked off the list as they are finished to emphasise what still needs to be done.
Make time for breaks – Making a timetable also includes making time for breaks. Even five or ten minutes spent walking about the office or enjoying a nutritious snack in the break room might help re-energize your staff.
Be clear on what is being asked from you at the workplace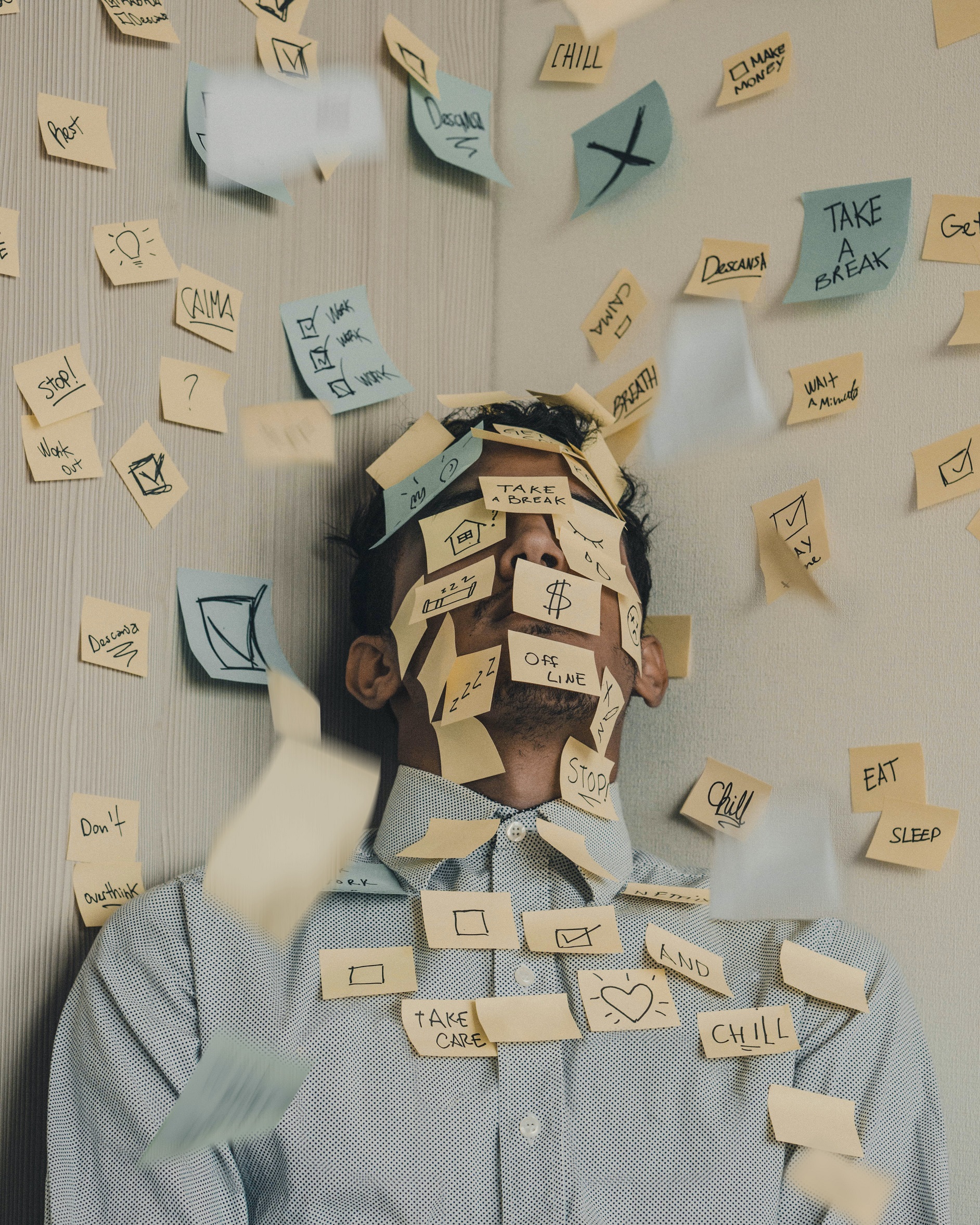 One of the ways to reduce stress at the workplace is to know what is being asked from you. If you do not have a proper job description, chances are, you might never know for sure what your responsibility is. It helps a great deal if you ask your employers to outline your responsibilities. In this way, you will not have to deal with the added stress of handling new roles every day.
Do not be concerned if your company provides little or no prospects for growth and development. If you step up your game, you can generate these possibilities on your own.
If you've been concentrating solely on earning experience, now could be the moment to shift your attention to the academic aspect. Obtaining extra qualifications is one of the finest methods to shine in front of your supervisor. Learn about current trends and boost your qualifications. For example, if you work in IT, earning extra IT certifications may be your best chance.
AWS certification is another popular issue if you want to carve yourself a niche in the business and expand your chances with minimal effort.
Distancing yourself from the conflict and stress at the workplace
Conflict can take a toll on you. It adds to the workplace stress and can even cause anxiety. If you want to reduce stress and discrimination at the workplace, the best thing to do is to maintain a distance from people you know are prone to creating conflicts. Try not to get too close to anyone, nor gossip about other people. It may backfire on you one day. 
Workplace politics can sometimes cause you to lose enthusiasm and your cool. As a result, it is critical to prevent interpersonal problems at all times. This is also necessary to reduce stress at the workplace.
Escaping disputes can be tough at times, especially when opposing viewpoints are involved. The easiest approach to cope with it is to participate less and keep your personal information and thoughts to yourself, especially when it comes to politics and religion. It's also a good idea to avoid the usual office humour in order to avoid gossip.
Sometimes there are situations when you feel bad and you're unable to go to your job. It makes a lot of sense to text your boss you're sick. You need to take good care of yourself.
Become more organized
When you are ahead of the game, chances are you will reduce stress at the workplace. When you are more organized, you will be able to meet deadlines better. You will not be rushing from one place to another trying to manage things. If you feel you cannot take on so many responsibilities, we suggest you delegate them. The efficiency will definitely reduce stress.
This single suggestion, as basic as it may appear, might be your saviour. Staying disorderly will just exacerbate the problem if it isn't already dire. Plan ahead of time and be organized to quickly lessen workplace stress. Begin by managing your time and planning your daily activities. This might assist you in avoiding the unwanted clutter that can lead to job stress.
Being more comfortable
Often, we are given furniture that we are not comfortable with. This can greatly add to your stress levels. For instance, having an uncomfortable chair can increase neck and back pain. Some people also get headaches when they are sitting under LED lights for too long. If you focus on getting more comfortable by bringing in the proper furniture, you can reduce stress at the workplace.
Keep Perfectionism at bay
Being a high achiever may make you feel good about yourself while also allowing you to flourish at work. Being a perfectionist, on the other hand, can drive both you and others around you insane. You may not be able to accomplish everything flawlessly, especially if you work in a crowded, fast-paced work environment. However, doing your best and then congratulating yourself on your efforts is a wonderful method. Your performance will genuinely improve, and you will be less stressed at work.
Take a walk at lunch
If you want to reduce stress at the workplace, might we suggest you take a walk? It sounds pretty simple, and it is. After you eat your lunch, just take a walk. It will calm you a great deal. You will also be able to squeeze in leisure time and exercise together. Plus, the health benefits are numerous.
Make your regular stroll a group activity to reap the additional stress-relieving advantages of socialising and creating strong social relationships. Social support from friends, family, and community members has been demonstrated to promote stress resistance and reduce cortisol levels. Physical touch with a loved one or a pet has also been shown to reduce blood pressure and cortisol levels.
A stroll with friends may be especially useful for teenagers, as social engagement has been proven to reduce stress response in adolescents.
While dealing with job stress is a serious issue in the United States, it is absolutely doable. Follow the steps indicated here to reduce your stress level to a healthy level, allowing you to continue experiencing breakthroughs and creating true magic for yourself. We hope you learn how to avoid workplace stress and stay healthy. If you follow the above instructions, you will reduce stress at the workplace. If none of the advice work for you, you may try switch the job on Jooble. So go ahead, give them a try! You'll see the difference soon.