How to Compare and Choose GPS Tracking Devices?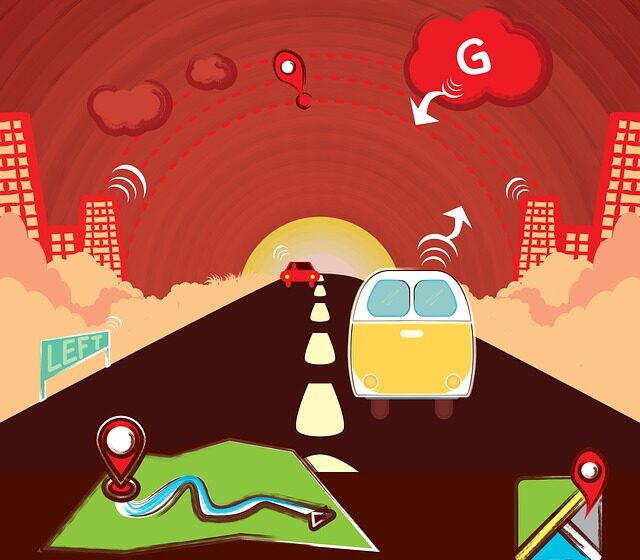 The Global Positioning System (GPS) is a technology that enables us to keep track of the real-time location and movements of any person, asset, or moving vehicle. Sometimes it allows you to define a safe movement zone and sends alerts as the device crosses that virtual boundary. Various fleet management systems use GPS vehicle tracking solutions to have better control over their operations. GPS tracking devices continuously monitor the location and activities of a moving object, asset, and person. It not only gives peace of mind, but also you can take immediate action by analyzing the real-time information. GPS trackers have a wide application across the successful business, industries, in travel and hospitality sector, legal and domestic fields to protect assets, find travel routes, monitor individuals, and ensure safety,
Benefits of Using GPS Tracking Devices
The GPS trackers are fixed to assets, accessories, vehicles, or persons and provide updated information about their location and movements. The GPS trackers offer the following benefits depending on the situation:
Tracking a physical item that remains in transit enables monitoring the location and arranging its recovery if misplaced or stolen.
Keep the tracker in the bag pack of kids to monitor their movements after school hours and while they are traveling or visiting places.
Track the whereabouts of elderly or disabled persons when away from home.
Use GPS trackers to get guidance on routes while traveling and avoid potential hazards.
Monitor the vehicle performance and driver behavior through a GPS tracker attached to the vehicle that provides real-time information at regular intervals.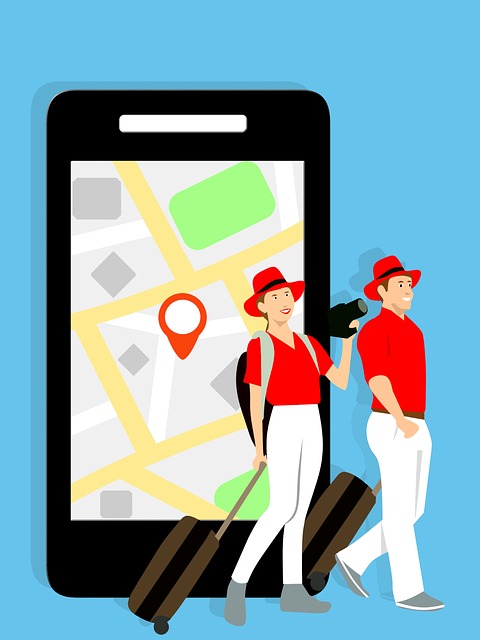 How To Choose The Best GPS Tracking Devices
There are varieties of GPS trackers available in the market with different features. It sometimes becomes challenging to choose the ideal device for your personal use or business applications. You need to select the one that serves your purpose the best. There are certain key factors that you must consider to compare different GPS devices. These parameters will help filter your options and guide you in selecting the best GPS tracking device. The parameters which influence the decision for selecting a suitable GPS tracker are as follows:
Real-time Monitoring
It is the main feature of any GPS device that lets you know the location and movements of a person or vehicle through real-time location tracking. The only difference that matters is the frequency of updates of the tracking information. One has to decide on the frequency or time interval required to receive the location data and then select the tracker accordingly.
Safety
One of the primary objectives of installing a GPS device is safety and security. The device should generate alerts in case of any accidents, speed violations, or deviations that might lead to potential hazards and risks. A crucial feature of a GPS device is the facility of selecting a safe zone. The tracker sends a signal whenever it crosses the defined virtual boundaries and lets you know whether there is a deviation from specified routes. If used for personal tracking, the tracker must ensure safety by sharing location details through SOS alerts that help to provide a quick response under emergencies.
Cost
GPS trackers are available at different prices according to the features. Low-cost devices lack many advanced features, so you need to make a cost-benefit analysis while considering the features that best suit your needs. There are costs involved in the installation and for availing service facilities. The one-time cost option with no monthly fees can help you save costs in the long run.
Design
The design, compactness, and size of the GPS tracking device are also deciding factors to match its suitability in meeting specific purposes. Devices easily fit into any space, are convenient to handle, and are mostly preferred as personal trackers.
Easy Installation and Operation
Choosing a device that is easy to install and maintain is always advisable. GPS trackers with the complicated installation and maintenance process often don't suit customers. It is always preferable to have a fast, simple, and user-friendly device to ensure ease of operation.
Flexibility and Compatibility
The tracking system should be compatible with various digital devices and have reliable software support for efficient functioning. The system must be flexible enough to allow easy integration with different software and hardware devices to make it conveniently accessible to a wide range of users.
Reports And Analytics
Some companies look for GPS tracking solutions that help generate automated reports and process information using analytical tools that allow managers to make informed and proactive decisions. Such records and data are useful for regulatory compliance and crucial for making informed decisions.
ELD Needs
Fleet business operations have distinct Electronic Logging Device (ELD) requirements for their fleets. They prefer a tracking system that integrates with the electronic logging device and has advanced features to meet regulatory compliance.
Battery Life And Warranty
The GPS trackers must have a long-lasting battery life with a backup of several weeks. It is also necessary to compare the warranty period of different devices because it indicates the product quality. An assured and real-time customer support service is also a deciding factor in choosing a device.
Durability And Weather Resistance
Some users look for robust design and durability of the device to make them usable in different conditions. The device should function smoothly, even when exposed to heat, cold, water, and dust.
Advanced Features
Different manufacturers incorporate different advanced features in the tracking devices to meet the customized needs of customers. These advanced features include weather forecasts, impact alerts, route optimization, low-battery notifications, and many more. You have to decide which advance you require and search for a suitable device that offers those features at an affordable cost.
Conclusion
A GPS tracking device offers several benefits, including improved monitoring, reduced risks, and safety compliance. You will select a device based on specific features that best suit your requirements. The most important quality of a tracker is an effective and reliable tracking system that provides real-time updates at a regular frequency. It should have long battery life and must be durable with impact resistance and weather-proof features to handle unpredictable conditions. The compatibility with network devices and reliable software support are the significant features one should look for before selecting the ideal device. Investing in a feature-rich, durable, user-friendly, and reliable tracking solution will help achieve short-term and long-term benefits.