Critical Steps of the Brand Development for startup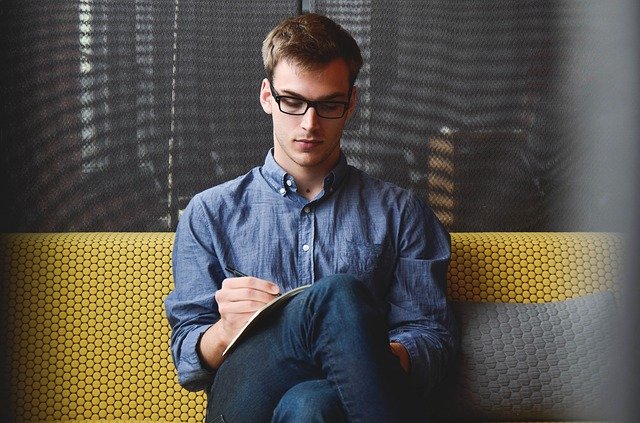 When you are starting your business, many things lead to brand development. The first is logo building, and usually, people are fully aware of it, and as soon as they start working, the first thing to do is logo designing. But it is not enough. Brand development takes time and strategically planning. 
Nike and Adidas became brands after a passage of time and wise strategy plans. Luckily, now getting recognized is more comfortable as compared to those brands. Thanks to technology and advanced marketing techniques, you might not get years and years to develop your brand. 
If you are new and also looking for tips for brand development for your startup – worry not. Here I'll guide you through a few techniques to earn you a comparatively faster track for your startup brand development.
Internal brand recognition:
To build your brand, you must be clear about your brand yourself. Discover the answers of whom, what and why. Who are you? Why do you exist? What makes you different? And what are our potencies for the future? Support the answers with logical and statically answered questions.
Analysis of your competitors:
When you have analyzed what you want to endorse, it is time to see what's going on in the market. The competitor's analyzes are essential because, by market research, you have an idea of customers' needs and demands. Analyze the market and try to find the answer of:
Who and how much competition you have in the marketplace?
What are they offering to their customers?
What is the scope, and what are the needs of customers who are still not met.
Remember that business and product development are attached to branding, and all things have to go together.
Create a brand statement: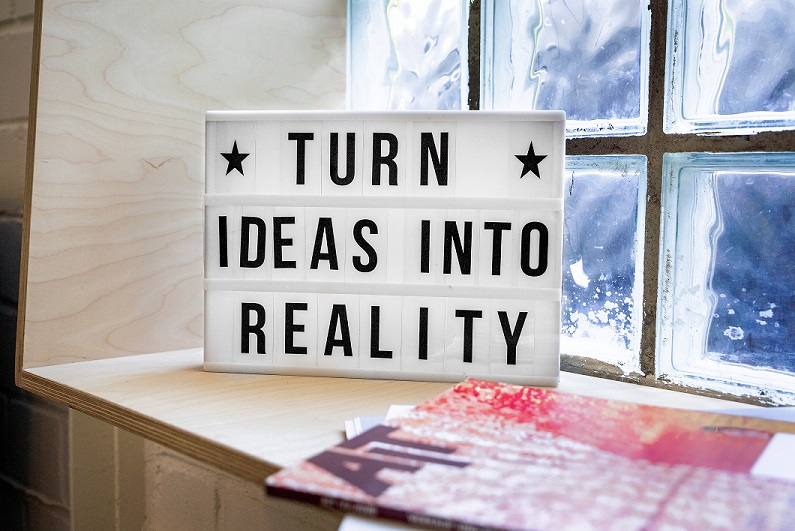 It is time to create a distinctive brand statement. Please do not confuse it with your aims and purposes. It explains all but in a small and concise message. For instance, when you hear "Just Do it," you may instantly get an idea of Nike. The brand positioning makes you different from your competitors and makes you prominent in your category. The rules are simple, to be honest, and keep it clear.
Growth space for brand development:
Always make space for the growth of your services and products. With time your offers will become more refined; you may increase or decrease the number of services. When developing a brand, you may need to build enough flexibility to allow these kinds of adjustments.
Visual is very important for brand development:
When it is about brand development, nothing is less critical to go through every detail, graphic design, color and fonts to provide it with a personal touch.
Endorse brand at an internal level:
When you want to reach out to a bigger audience, the internal audience must endorse it too. Make sure that everyone within the organization buys into the brand and believes in it. Enforce some guidelines which everyone should follow so that they look like a delegation of your brand.
Developing a brand is a long journey. Gradually, your persistence and planned strategies with internal adoption will lead to success.