Build Strong Social Media for Business In Limited Budget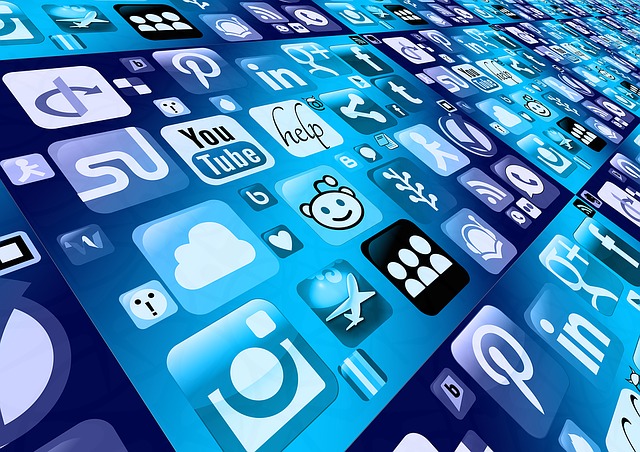 If you want to become known to your customers, you need strong social media. However, not everyone has plenty of money to spend on social media for business. If that is you, no worries! We will tell you how to build strong social media on a limited budget. It will boost your sales and benefit you in countless ways. All you have to do is to follow some smart tactics and stay connected with your customers. Let's begin!
Steps for building strong social media for business

The following are some of the ways you can build a strong social media in limited budget:
Use Blogs and videos
Customers love reading short blogs and watching interactive videos. Share summaries about your brand product through blogs. You can also attach pictures. Videos are always exciting for everyone. Quick videos on different forums can also help in building smart social media for business. You don't even need a pricy camera for creating these videos, you can use your smartphone for this purpose.
Know your audience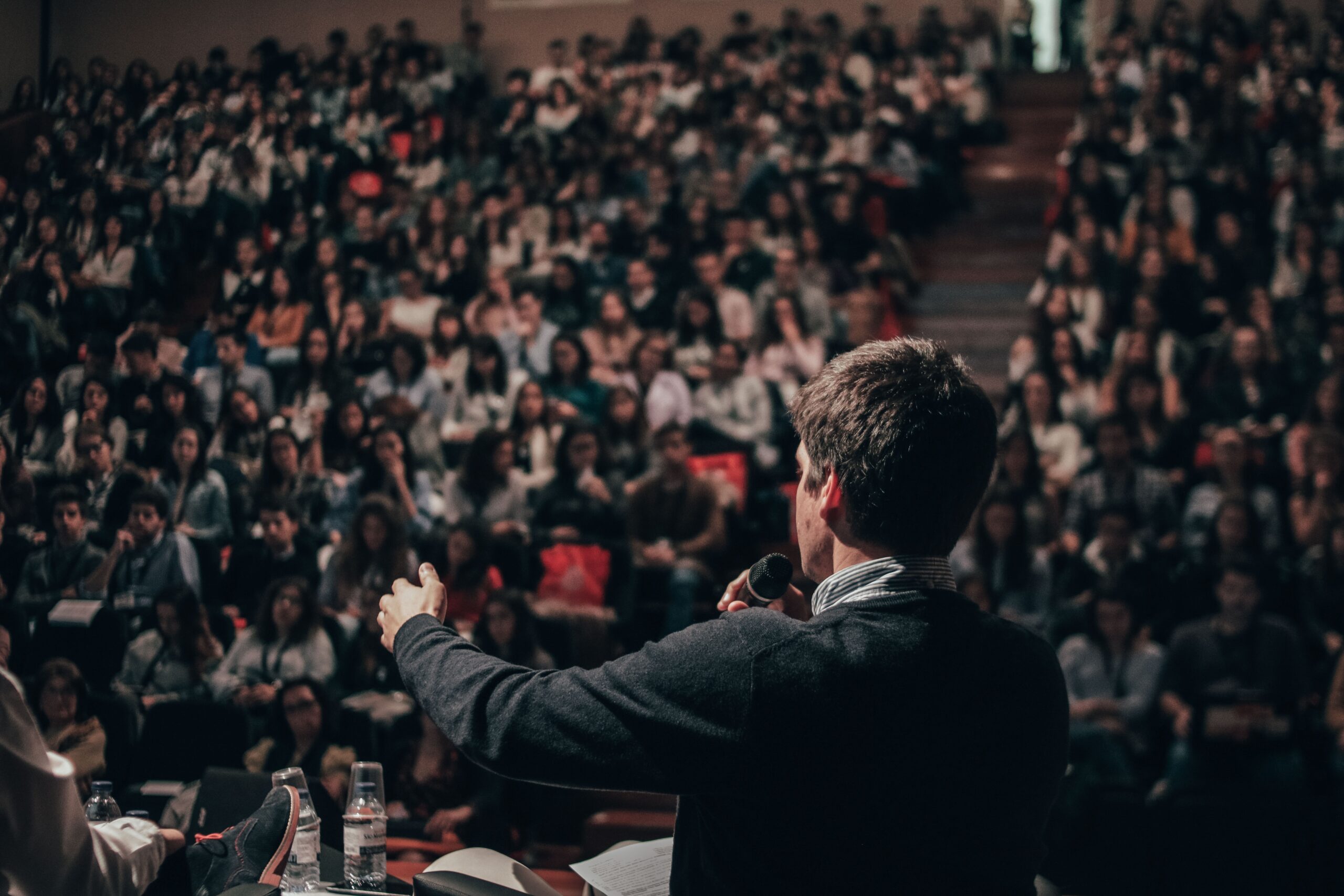 If you want a strong digital presence, you have to know your target audience. You can start with your followers or those visitors who respond to your post. Conduct a small survey. Try to find out what your targeted audience wants. Do they like better quality or low price? Use simple language and add interesting questions to it. Include a few open-ended questions also. It shouldn't take more than 5 to 8 minutes because your audience may find it boring. You can attract your customer by offering a thanks note or a GIF at the end.
Maintain a Constant Presence
Se Maintaining a constant presence is also on our list of building a strong social media in limited budget. You have to remember that a smart social media presence requires a lot of time and patience. It cannot be done overnight. You will have to engage your audience by answering their questions, commenting or sharing posts. For LinkedIn and Facebook, you need to post only once a day. For Twitter, more!
Select Tools to Schedule Automatic Posts for strong Socila Media
One of the ways to build a strong social media for business is to make use of automated tools. These will post links, articles, or memes on your behalf. The best part is that you can schedule your posts even a month in advance. This will be of great help because you don't need to constantly update your social media platforms. They will do it themselves. Plus, it's great if you are using social media on a limited budget. There is no cost for this. With this tool. You can focus on other things like replying to customers or brainstorming new ideas.
So, we have looked into setting up social media for business and how to build strong social media in a limited budget. Remember, these are just some of the options that you can use. Plus, they are fairly cheap. Almost free. Use these and they will benefit you greatly! Cheers!