Common mistakes you must avoid when choosing a technology partner
March 15, 2022
575

6 minutes read
Collaborating with the right technology partner is one of the best things for your business. Just like you go shopping and look for the best options according to your needs, choosing a tech partner is mostly the same. The difference is that it has more risks. You will suffer from a loss of money and time.
Be careful while choosing a tech partner, and avoid making mistakes to succeed in business. Your startup success depends on the right choice of your web development partner. We all know working as a team makes you strong and powerful. Together, you can set higher goals using innovative ways. If you make a wrong decision, you might end up in a huge mess. Your customers will begin to leave you and your products, resulting in your company's downfall. A reliable tech partner will be a blessing for you and your business even from the beginning.
Mistakes You Should Avoid While Choosing a Technology Partner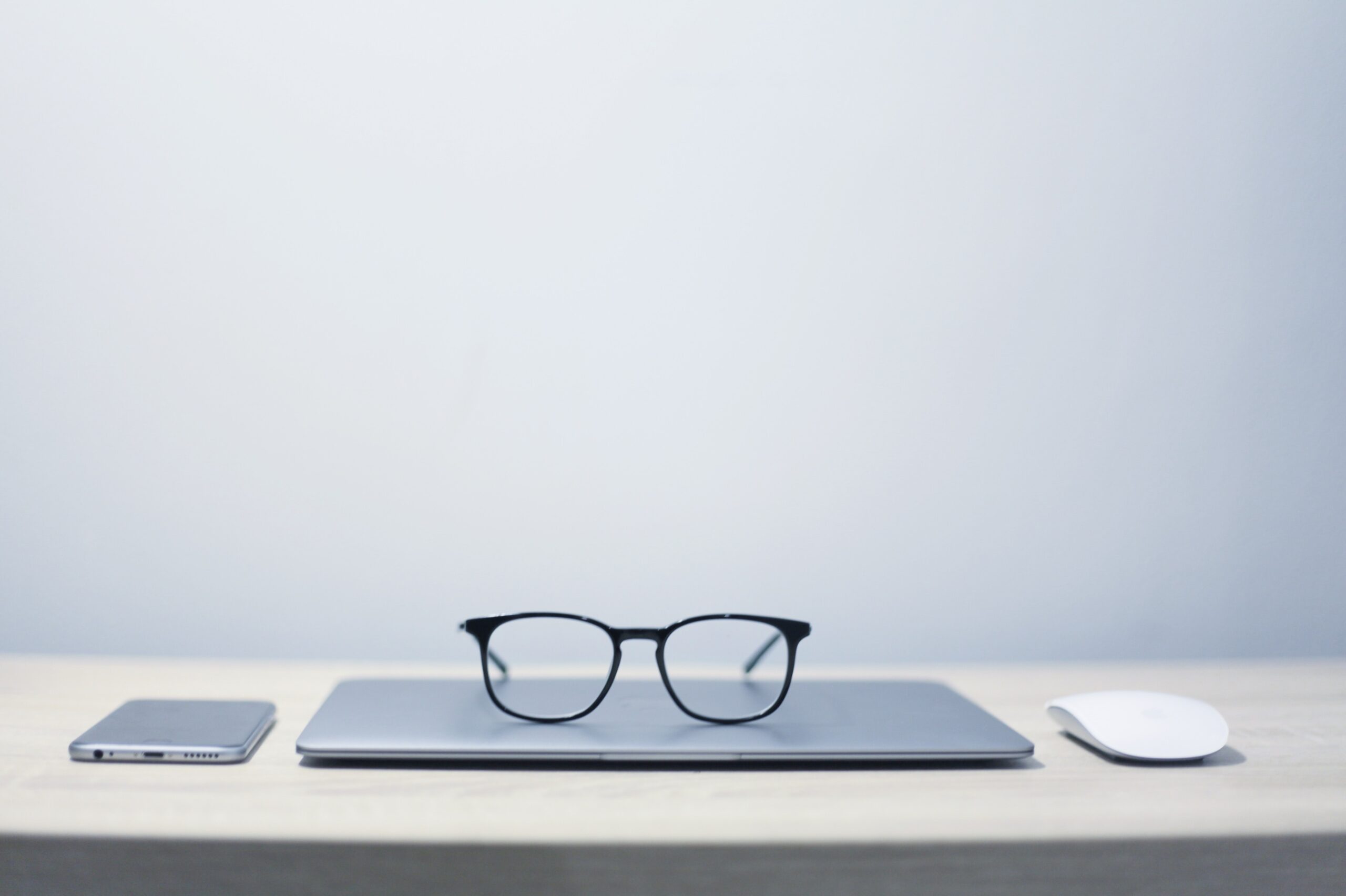 Researchers have shown that most technology ideas failed because of the inappropriate connections between the partners. This means the connection with your partner is essential to be innovative in getting the best output.
Have a look at the few common mistakes you should not make while choosing a technology partner.
Expecting High Quality in Low Price
This is one of the most common mistakes when choosing a tech partner. In order to maintain standards and quality work, you need to invest more rather than expecting top-notch work while paying a low price.
Preferring Zero Experience Partners
You are planning to hire a partner to join your company and seek an idea to make your business successful. Hence, don't fall for the partners who have zero experience. You need an experienced tech partner to work with.
The company's success relies on valuable products and innovations. To make the innovations successful, you should give your partner ample time to work effectively and produce top-notch ideas.
Considering the tech-partner to be an All-Rounder
Your tech partner is your right hand in your business to raise the profit. You can't ask him to solve every up and down of your company.
After hiring a technology partner, individuals think they are free and don't need to work like before. Whereas it's not the actual truth, you need to work mutually to make your plan successful and continue doing teamwork.
Ignoring Company Standards
Never compromise the requirements and needs of your company. Choose the tech partner that suits your business standards and work accordingly.
Having Less Communication and Feedbacks
Your technology partner also deserves to give feedback, which is the most crucial part of your partnership. You need to consider the feedback to get better with him. Lack of communication is the main reason for the failure of such startups.
Invest some time in research before choosing the best technology partner because this matters the most to make your business shine like no other. You both can enjoy your company's increasing value together if you avoid mistakes while choosing your partner.