Web Development Partner for Your Startup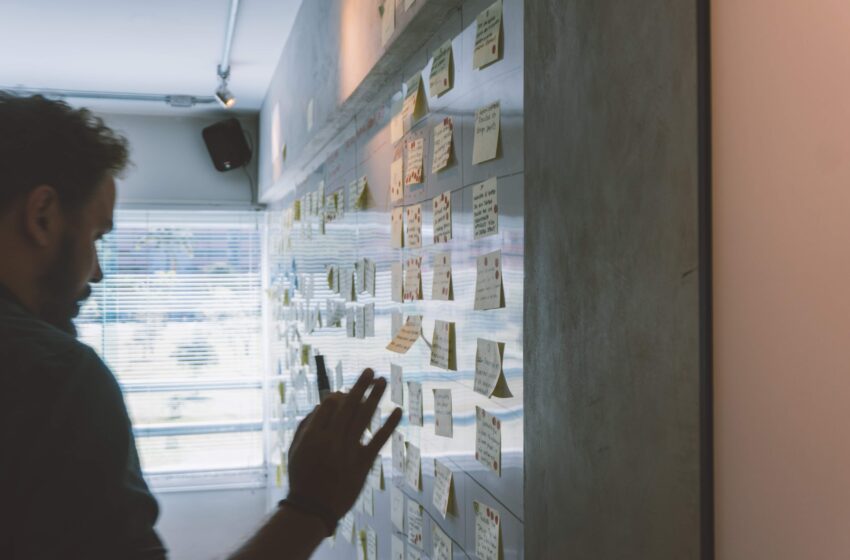 Hiring the ideal web development partner for your startup can do a whole lot for your online presence. For a lot of businesses today, the first interaction of their potential client comes through the Website. Just as the first impression matters, it is necessary that your Website is as responsive as supposed. This can be seen as key features that include; fast load time, good design, and easy navigation. Also, it should work well on mobile just as it does on a desktop.
In the course of this blog, we will be discussing steps on hiring the best web development partner for your startup.
Criteria for Choosing a Web Development Partner
1. Go through their Website
The first thing to do is to review the website design of the company you wish to hire. Ask yourself the question: would you love your business website to look the same. How do their Website respond, how is the navigation, does it rank high on search engines? This will help you have an understanding of the web development company.
2. Web Development Partner Expertise
As an entrepreneur or a business startup looking to get a website, it is important that you invest in having an idea as to what to expect. If you have an idea of what you need, you can save a lot of money and understand the ins and outs of the whole search and interview process.
3. Web Development Partner Experience
Evaluate the company's level of experience by going through their portfolio pages and reviewing their past projects if available. Any company worth being your web development partner should have a portfolio section where they display the various projects they have been involved in.
An experienced agency knows all the best development workflows, methodologies, and processes needed to make a stellar website.
4. Do They Offer Support?
Web development does not just end at having a website, and it goes live. This is because there are changes you see only when you have gone live. As such, you need a web development that offers support service. It would be best if you asked about that before hiring.
A good agency will continue to offer you support long after finishing the project to ensure that you are satisfied with the product.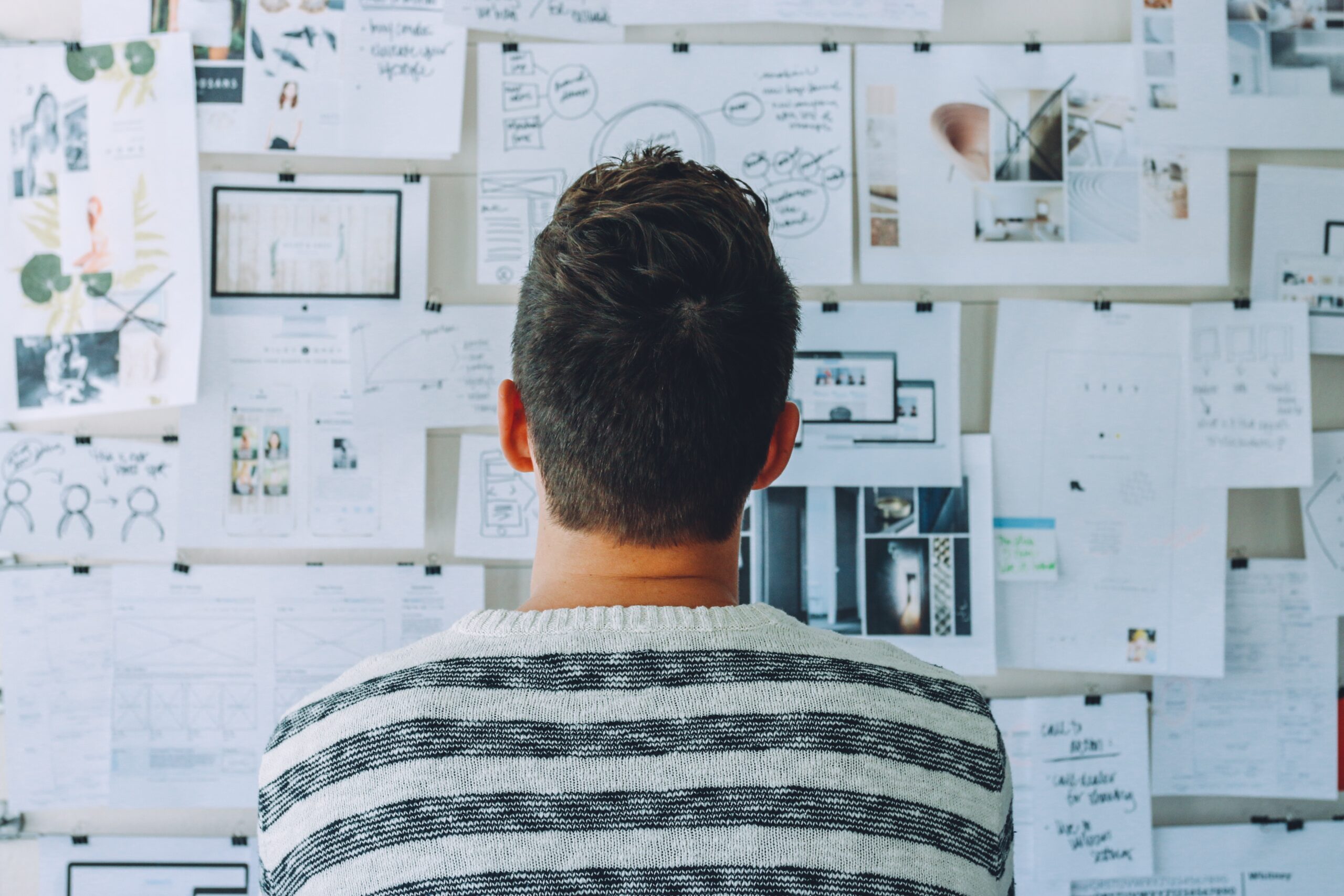 5. Consider Other Services
A website development company offers more than just web development service. They offer other services that help bring out the best in clients' websites like copywriting and other digital marketing services. You should make sure the company you're looking to go into partnership with has these skills.
6. Compatibility
As much as it is important to find a good website development partner for your startup, it is also ideal to get a company you can easily get along with. This is important because it's a long-term partnership, and you need to be compatible to make life easier for both parties.
Your Website is an online representation of your business. As such, it must portray your business values in terms of efficiency and effectiveness. This is only possible through the professional help of a competent web development agency. We should regret our mistakes and learn from them, but never carry them forward into the future with us.