How you can stay organized when you are busy?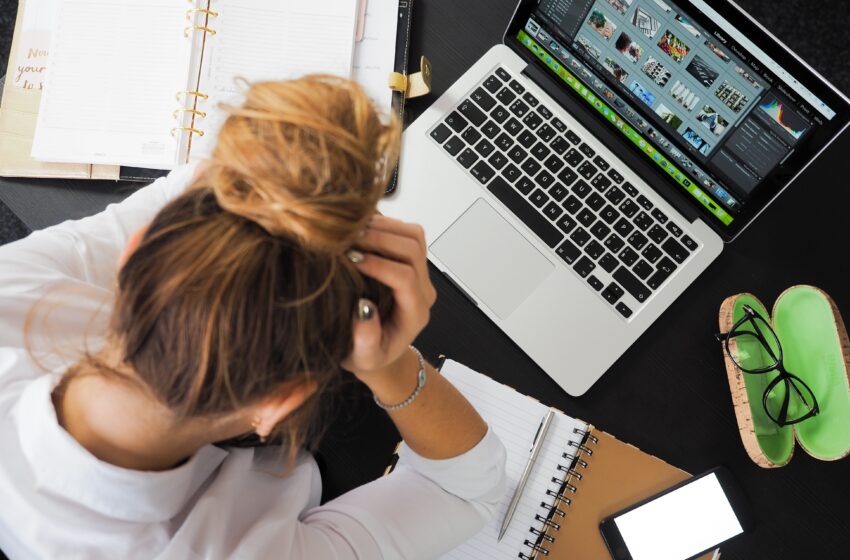 Are you always stay organized? You're hell-bent on finishing that job you're busy with, and suddenly something comes up. You don't think at the time how urgent or not that distraction is – you end up giving it your full attention.
Five minutes, ten minutes. Sometimes it can take up to an hour.
When you go back to work – surprise – you no longer remember where you left it, or you don't know why you can't put all your mind and heart back into it. You can no longer stay focused on work and have become a less productive person.
Because there is no possibility of isolating yourself from the world while you are busy, the decision to stay focused while you work. It's about finding the right techniques while knowing what your priorities are and sticking to them and solve your problems.
Are you short of ideas? Well, here are a few tips to help you stay focused on work:
Find out what inspires and amuses you
Any task or routine that we find useful gets our undivided attention. Before you start anything, ask yourself why you should do it. With your answer, you will know how much you value this task. Next, find ways to turn that activity into something fun, allowing your creativity and imagination to play in the process. Don't just stamp the word "approved" on the sheet; open yourself up to fun new ideas to do that job.
When you do a task that feels like your own, you are more likely to stay focused on work.
Choose a large chair and a suitable table to stay organized
Many people find work physically exhausting even if they are sitting most of the time.
Don't waste precious time and avoid being distracted by being uncomfortable. Get a good chair with great back support; Make sure your desk or work table has enough space. This way, you can work for many hours, and your body and eyes will not be stressed.
Keep your desk organized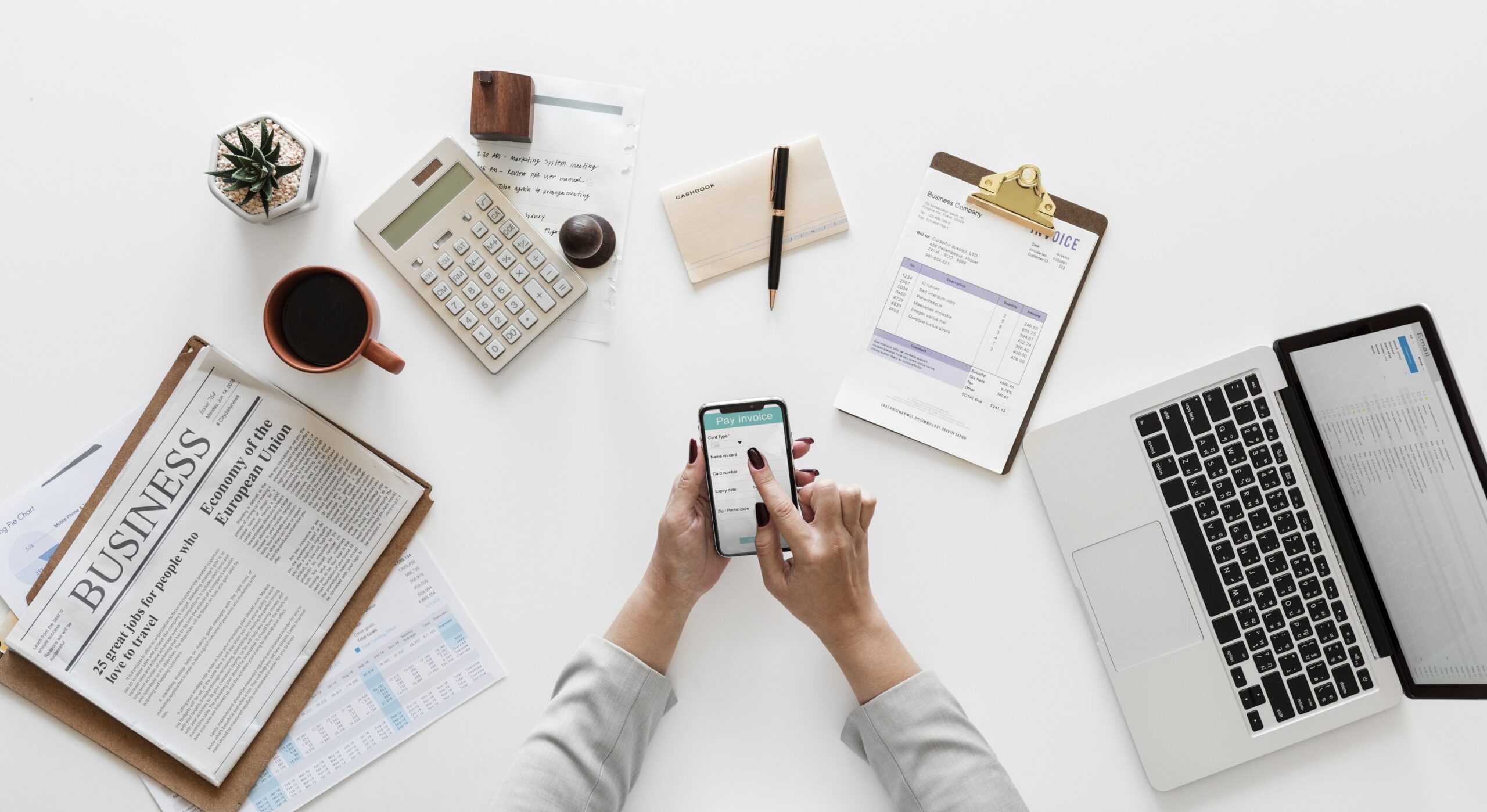 Too many things within reach of your hand or on your desk can get really annoying. To stay focused on work, you just have to have the things you need neatly stacked on the desk and rest somewhere else, like in a desk drawer or on shelves. Have another area for food and drinks, your purse or purse, and other personal items.
But have a few within reach so that you can drink some water without losing focus on what you are doing.
Organize your computer and avoid possible distractions
This is very important for people who use the computer to work: Have shortcuts for all commonly used programs.
Put all the files related to each project or task in a single folder. Next, make sure that your computer is always virus-free to avoid possible annoying revisions and repairs. Examples like these are causes of stress and can dampen your interest in completing tasks.
Final thoughts
Just remember that you are surrounded by events and people at work that could cut your concentration. You can help keep these distractions at bay and stay focused on work with any of these tips above.