Effect of Technology on Sales Process in B2B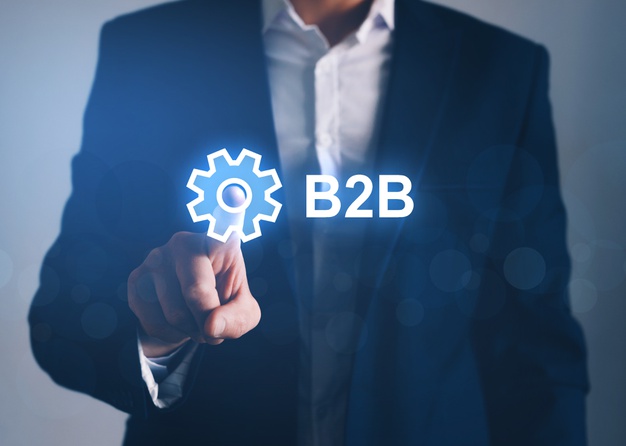 Technology has taken to the market, and everyone is talking about it. The fact is that digital technologies are leading to massive changes in the B2B sales process. This creates huge opportunities if the digital process is set up and implemented correctly.
Technological innovations have the ability to revolutionize any sector or job function in an instant, including the sales process in B2B.
While these advancements are frequently thrilling, keeping up with the changing technology scene may feel like a full-time job. You will lag behind your competition if you do not keep up with the latest and best in technology. Don't let this happen to you!
The purpose of B2B selling is to reach out to prospects and build meaningful relationships with them. Throughout the sales cycle, you get to know the decision-makers at a firm and seek to enhance enterprise-wide operations.
Influencing purchase choices is similar in B2C selling, but in B2B, you must deal with procurement experts, stakeholders, mentors and purchasing committees.
What does technology do with the sales process in B2B?
Driven by technology, the B2C market has changed profoundly over the past ten years. Today, consumers can shop anytime and anywhere, obtain information, and look for the cheapest supplier. There is a lot of talk and discussion about this. The effects of technology on the B2B market are much less discussed. But it is precisely here that a radical change is emerging that is in no way inferior to the B2C market.
One of the main reasons the technology change will take place much faster in B2B than in B2C is that companies buy from companies, but people do it. No matter which product I want to buy as a private person today, it can be ordered over the Internet. The establishment of contact, information search, ordering process, and logistics occur in a simple and fast manner. People who work in purchasing have similar expectations for their suppliers today.
Here are three more ways that technology has influenced B2B buyers:
They no longer rely on salesmen to tell them what to buy or to convince them to buy anything. B2B buyers are better familiar with the industries from which they wish to purchase. They're conducting their own research and putting more faith in themselves than they have in the past. Buyers are likely to bring information gleaned from their study into transaction talks.
Second-time buyers are less trustworthy than they formerly were. Because of the fierce competition, they are wary of firms who bombard them with a never-ending stream of forceful advertisements. Salespeople must spend time developing connections and demonstrating honesty along the road to convert them into believers and long-term clients.
Markets are more crowded than in the past. It is more challenging for B2B vendors to stand out and attract the attention of a lead. Standard sales pitches are no longer effective. Client success in today's industry necessitates salespeople developing a more customized approach and providing a positive customer experience.
Buyers are more willing to deal with sellers that make it easy for them to satisfy their demands and who make the sales process easier and more streamlined now that they are in the driver's seat of the sales process.
The radical change in the purchasing process in B2B
It is, therefore, obvious that the purchasing process in B2B will change radically. And this at a speed that is clearly underestimated by many companies.
Let's take the area of acquisition as an example as a sub-area of ​​the sales process. The primary goal of the acquisition is lead generation. This sub-area requires a high level of intensity in terms of time and money. But it is precisely this sub-area that has great potential for future of technology in B2B. The function of marketing will have to change in the future. The main goal of marketing will be lead generation. This fact alone will significantly impact the entire sales process in the office and the field.
Let's imagine that sales will only have to do with warm and hot contacts, with qualified leads generated by marketing. This process is made possible by creative and knowledgeable sales funnels. As a result, the internal processes will change completely because they have to be significantly more customer-oriented and faster.
B2B buyers are now constructing their own purchasing routes, resulting in a paradigm change in the sales process in B2B. Prospective clients may now better come up with their own terms and conditions based on the conclusions of the Gartner study, given all of the research they undertake and material they consume. As a result, the frequently recognized and historically created travel maps and artificially timed conversion points are no longer valid.
Longer cycles and touchpoints have also become more common. Add to that the reality that the usual purchasing group for a sophisticated B2B solution comprises six to ten decision-makers, each armed with four to five contradictory facts.
As a result of the increasing purchasing group and the addition of validation and consensus development in B2B buying activities, clients are finding it difficult to purchase effectively. In fact, 77 percent of B2B buyers reported that their most recent transaction was complex or difficult.
The technology of B2B is changing the touchpoint between supply and demand.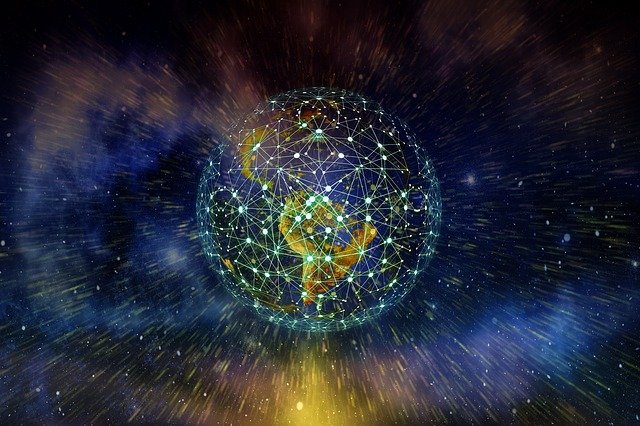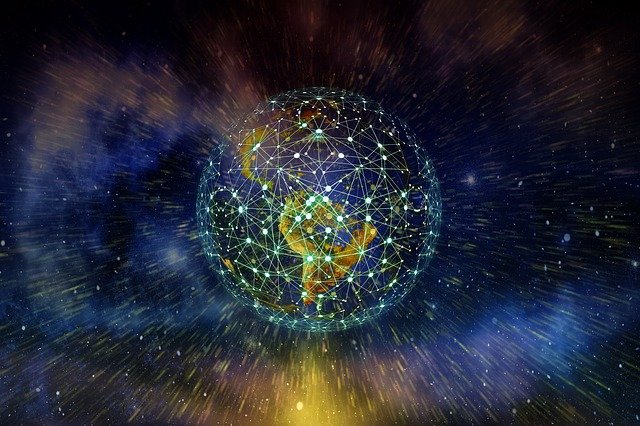 Sellers have minimal influence on customer decisions. The easy availability of high-quality information via digital channels has made it significantly easier for buyers to obtain information on their own, implying that sellers have less access to and fewer possibilities to influence consumer decisions.
According to Gartner research, when B2B customers are considering a purchase, they spend just 17% of their time meeting with potential suppliers. When customers compare various suppliers, the amount of time spent with any sales professional may be as little as 5% or 6%.
When sales are only dealing with qualified leads, the way they work must change too. The seller's level will inevitably have to increase because there is immense prior knowledge on the customer side, which cannot be won over with "flat sales blah blah."
Content strategy for salespProcess in B2B
Therefore, the main task of the sales and marketing departments will be to generate relevant content that potential customers can find. All in all, this has already been the case in the past; only making contact will change due to technology. The following points will help you to review your content strategy :
Do you have a clear and unambiguous level of knowledge about your target customers? What are they really interested in, and where does your target group get their information from, i.e., through which channels?
Identify the smock-burning factor of your target customers and use this information to check your portfolio of products and services.
What added value do you have to offer as a company, and how does this relate to your customers' challenges?
Do you work with relevant keywords within the communication so that you can be found? Your ranking will become more important.
The presentation of your content must not be one-dimensional. Use text, video, images, and examples to bring your content to life.
Adjust your content permanently.
Find parameters to measure the acceptance of your content strategy.
The fact is: technology does not stop at B2B and will lead to massive changes. So prepare yourself thoroughly!