Effect of Technology on Sales Process in B2B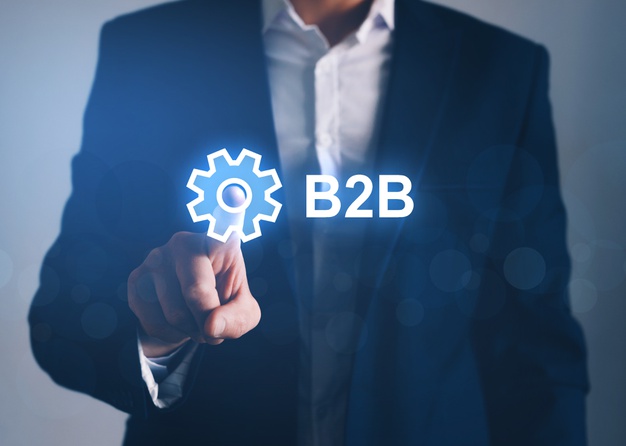 Technology has taken to the market, and everyone is talking about it. The fact is that digital technologies are leading to massive changes in the B2B sales process. This creates huge opportunities if the digital process is set up and implemented correctly.
What does technology do with the sales process in B2B?
Driven by technology, the B2C market has changed profoundly over the past ten years. Today, consumers can shop anytime and anywhere, obtain information, and look for the cheapest supplier. There is a lot of talk and discussion about this. The effects of technology on the B2B market are much less discussed. But it is precisely here that a radical change is emerging that is in no way inferior to the B2C market.
One of the main reasons the technology change will take place much faster in B2B than in B2C is that companies buy from companies, but people do it. No matter which product I want to buy as a private person today, it can be ordered over the Internet. The establishment of contact, information search, ordering process, and logistics occur in a simple and fast manner. People who work in purchasing have similar expectations for their suppliers today.
The radical change in the purchasing process in B2B
It is, therefore, obvious that the purchasing process in B2B will change radically. And this at a speed that is clearly underestimated by many companies.
Let's take the area of acquisition as an example as a sub-area of ​​the sales process. The primary goal of the acquisition is lead generation. This sub-area requires a high level of intensity in terms of time and money. But it is precisely this sub-area that has great potential for future of technology in B2B. The function of marketing will have to change in the future. The main goal of marketing will be lead generation. This fact alone will significantly impact the entire sales process in the office and the field.
Let's imagine that sales will only have to do with warm and hot contacts, with qualified leads generated by marketing. This process is made possible by creative and knowledgeable sales funnels. As a result, the internal processes will change completely because they have to be significantly more customer-oriented and faster. Also, a significantly higher level of solution intelligence will be required in the field service.
The technology of B2B is changing the touchpoint between supply and demand.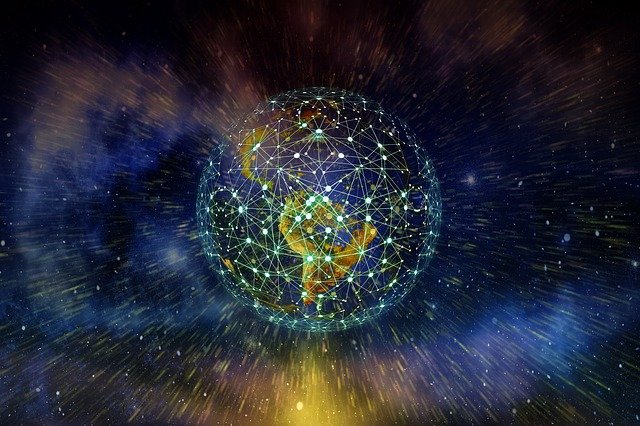 When sales are only dealing with qualified leads, the way they work must change too. The seller's level will inevitably have to increase because there is immense prior knowledge on the customer side, which cannot be won over with "flat sales blah blah."
Therefore, the main task of the sales and marketing departments will be to generate relevant content that potential customers can find. All in all, this has already been the case in the past; only making contact will change due to technology. The following points will help you to review your content strategy :
Do you have a clear and unambiguous level of knowledge about your target customers? What are they really interested in, and where does your target group get their information from, i.e., through which channels?
Identify the smock-burning factor of your target customers and use this information to check your portfolio of products and services.
What added value do you have to offer as a company, and how does this relate to your customers' challenges?
Do you work with relevant keywords within the communication so that you can be found? Your ranking will become more important.
The presentation of your content must not be one-dimensional. Use text, video, images, and examples to bring your content to life.
Adjust your content permanently.
Find parameters to measure the acceptance of your content strategy.
The fact is: technology does not stop at B2B and will lead to massive changes. So prepare yourself thoroughly!