Amazing Niches changing the future of technology
Kushneryk
January 21, 2021
298

6 minutes read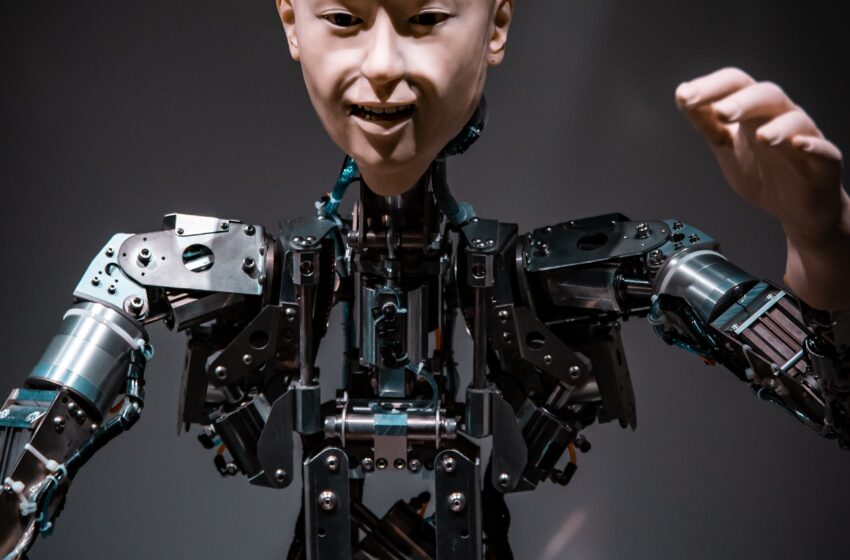 The technology is improving every day and continuously rendering a lot of skills useless. In order to stay relevant as an expert in technology, there is a need to update the expertise that you possess invariably. And that is why we have carefully selected a few niche skills that will be relevant in the future:
Designing
Have you ever heard of design thinking? It is crucial in measuring a perfect brand identity. Designs primarily focus on improving the engagements of the customers. So, companies and businesses will hire more designers that are experienced and professional.
Data Analytics
Data is currently an essential part of our lives in the current generation; it has become the determinant and the basis on which decisions are made. There will be more demand for data scientists who are more skilled in different languages such as Python, Javascript, Scala, R, SQL, and Julia.
Artificial Intelligence: Future of technology
This has gradually become one of the commonest niche skills that people are currently acquiring. And businesses and companies sought more for their expertise and will still seek more for them. Technology is evolving, and there will be more need for Artificial intelligence architects and Artificial intelligence engineers in the future.
Cyber Security
This is an exciting niche as it helps to protect the business and companies from hackers and another individual that wants to exploit them. After many companies encountered cyber-attacks, every company has upped its security by investing more in cybersecurity. The niche is a growing and promising niche as it has always been in demand because the number of hackers also increases.
Cloud computing: Future of technology
Cloud computing generally refers to everything related to the provision of internet hosting services. These services fall into three main categories: software as a service (SaaS), infrastructure as a service (IaaS), and platform as a service (PaaS). With more companies utilizing cloud storage and working to have more cloud customers. Companies are actively recruiting experts that can develop and design an interface for their operations.
Internet of things
This deals with the connections of devices with sensors, software, and other electronic items embedded in them to be responsive while also exchanging data and communicating on the internet.
Machine learning : Future of technology
An offshoot of artificial intelligence (AI), it is aimed at making computer programs use data to improve themselves without specific programming. The data here includes numbers, words, images, click, and many more. Machine learning is the process that powers streaming platforms like YouTube, Spotify, and Netflix. Search engines like Google and Baidu, social media platforms, and various assistants are not left out of the list.
If you are thinking of switching your niche to a Tech one and looking for the best and amazing one to foray into, this simple list of incredible niches within the Tech is for you. These niches skills are not only amazing, but they are rewarding too. Other niches are deep learning, robotics, and augmented realities.