Best marketing strategy for technology products
Kushneryk
January 10, 2021
331

5 minutes read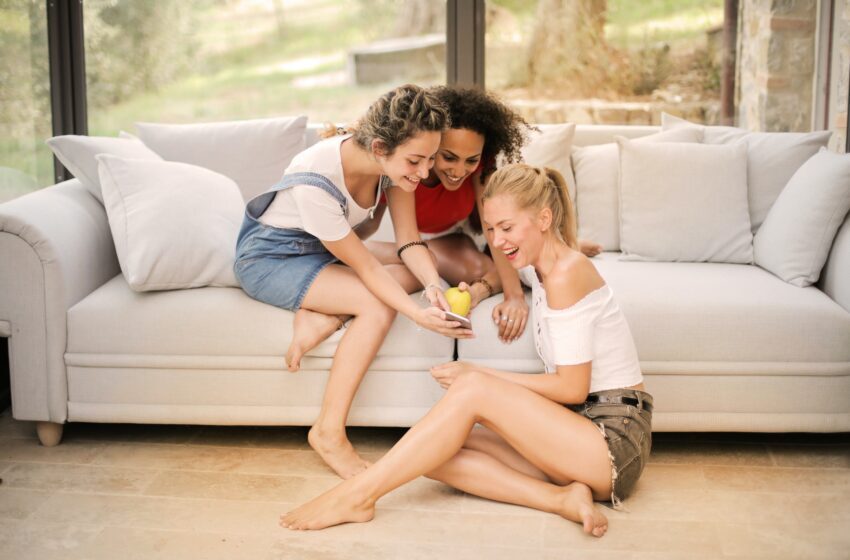 The technology niche is one of the most promising and competitive niches. With many people inventing and marketing their technical product, having a high sale conversion can be difficult and daunting. And aside from this, technology is not a static market. It is always evolving because the needs of the users are ever changing, and there are still new competitors arising. Therefore, in order to survive, your marketing strategy must be flexible enough to continually adapt to various changes in the market. In this article, we will be discussing a few effective marketing strategies that you can adopt.
Use video contents
You probably might be expecting this on the list as it one of the commonest techniques used in marketing strategy for technology products. Many times, text content might be boring to the users, but a good video will always keep them glued to their screen. However, there is a need to be careful when creating a video for marketing. You have to ensure that the video is relevant enough to engage people. Make it fun and very short; the video must be educational and explanatory enough for many people to understand the product you are advertising. Various video techniques you can use are infographics, animation, testimonial, demonstration, explainer, personalized videos.
Influencer marketing
This works explicitly on social media platforms; it involves using reputable experts that have a good number of audiences and followers to market your technology product. These influencers are highly regarded by people and would immensely help in influencing people to buy your products. But while choosing the influencer, ensure you choose the one that has your target audience as followers. Before you can get a credible influencer, you must have also been active socially. Meaning, you should have quality content in place and continuously share them on all your social media platform.
Testimonial
This was included under video content, but it needs to have a spot of its own. And sincerely, this is very powerful because nothing motivates people more than positive reviews and feedback on a product. They believe if the product can be useful to others, then they won't be an exception. That is why you should always take feedback from customers, after buying your product ask them whether they love it and you can further ask them how the product has solved their problem.
Quality content
This strategy always wins every time; you might not even need a paid Ad when you have good content. Few blog posts on your website with relevant and engaging content can do the magic for you. Crafting a quality can be hard and tasking, but it is the best strategy to win the heart of people. Even if you want to go for social media marketing or any marketing type, you will always need good content to engage the people. Therefore above other things, invest more in good content as it will increase your conversion rate, but it will also reduce your expenses on advertisements.