Best Marketing Strategy for Technology Products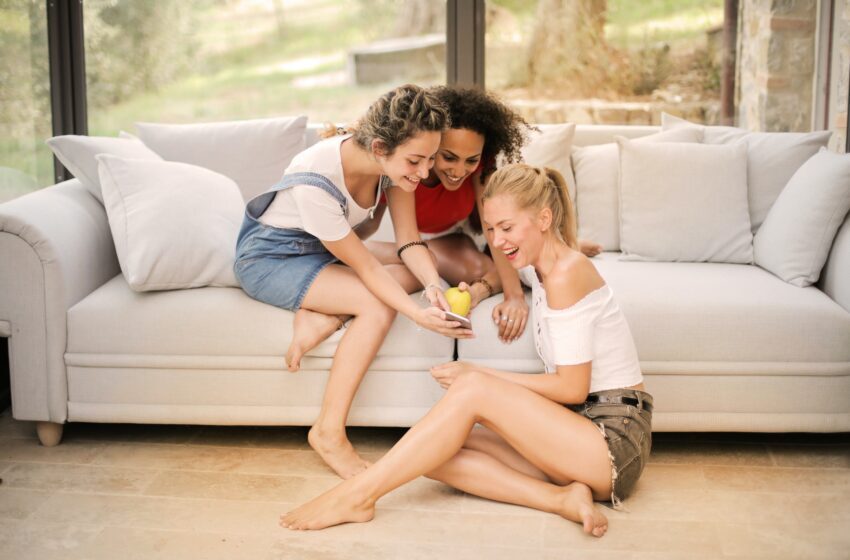 The technology niche is one of the most promising and competitive niches. With many people inventing and marketing for technology products, having a high sale conversion can be difficult and daunting. And aside from this, technology is not a static market. It is always evolving because the needs of the users are ever changing, and there are still new competitors arising.
Therefore, in order to survive, your marketing strategy must be flexible enough to continually adapt to various changes in the market. In this article, we will be discussing a few effective marketing strategies that you can adopt.
Video contents
You probably might be expecting this on the list as it is one of the commonest techniques used in marketing strategy for technology products. Many times, text content might be boring to the users, but a good video will always keep them glued to their screen.
However, there is a need to be careful when creating a video for marketing. You have to ensure that the video is relevant enough to engage people. Make it fun and very short; the video must be educational and explanatory enough for many people to understand the product you are advertising. Various video techniques you can use are infographics, animation, testimonial, demonstration, explainer, personalized videos.
Look for unique methods to use video footage. For example, live streams via Facebook, YouTube, and other platforms allow you to communicate with your audience on the fly. You can also broadcast live and recorded webinars as well as online events such as product rollouts.
Social media marketing strategy for technology products
Because of their prominence, social networks are fantastic channels for marketing strategy for technology product. Whether you run a B2B or B2C business, you'll discover that social media allows you to connect and engage with your target market.
Begin with social media by recognizing its potential for relationship development. Instead of continually selling, use your social media sites to give useful knowledge and expertise. People will come to consider your brand as a source of solutions as time goes on.
In an ideal world, your social media content will drive consumers to share it with others, so growing brand recognition and exposure. Furthermore, by sharing your knowledge, you can acquire a position of leadership in your sector, inspiring confidence and winning sales.
Be a team player while engaging with individuals on social media. In addition to your own stuff, share content from your fans. Also, lighten the tone by offering interesting stuff as well as things that interest you individually.
Choose the platforms that your target market chooses to use social media efficiently. Post content in a variety of formats, such as video, images, and text. Allow the human part of your business to shine and tell a tale that matches your brand's personality and beliefs.
Influencer marketing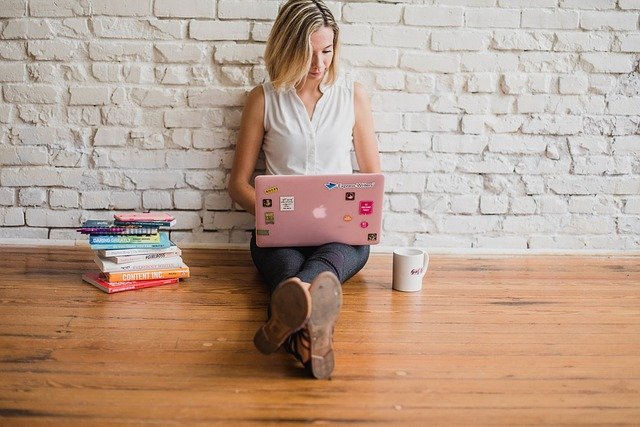 This works explicitly on social media platforms; it involves using reputable experts that have a good number of audiences and followers to market your technology product. These influencers are highly regarded by people and would immensely help in influencing people to buy your products. But while choosing the influencer, ensure you choose the one that has your target audience as followers. Before you can get a credible influencer, you must have also been active socially. Meaning, you should have quality content in place and continuously share them on all your social media platforms.
Testimonial
This was included under video content, but it needs to have a spot of its own. And sincerely, this is very powerful because nothing motivates people more than positive reviews and feedback on a product. 
They believe if the product can be useful to others, then they won't be an exception. That is why you should always take feedback from customers, after buying your product ask them whether they love it and you can further ask them how the product has solved their problem.
Content marketing
This strategy always wins every time; you might not even need a paid Ad when you have good content. Few blog posts on your website with relevant and engaging content can do the magic for you.
Crafting a quality can be hard and tasking, but it is the best strategy to win the heart of people. Even if you want to go for social media marketing for technology products or any marketing type, you will always need good content to engage the people. Therefore above other things, invest more in good content as it will increase your conversion rate, but it will also reduce your expenses on advertisements.
Most purchasing cycles use the internet at some point. For example, if someone has a problem, they may use a search engine to find a solution. Similarly, many businesses and individuals in need of equipment may research things online.
Needless to say, many consumers only examine products that are available online. This necessitates your ensuring that they can locate you. In most circumstances, you host your content on a website and a blog.
Of course, content marketing entails more than simply producing content. It entails carefully assessing your audience's demands and developing content to fulfil those needs.
Rather than attempting to "bait" consumers by publishing material with keywords that appear in search engine results, develop content that answers real-world problems and satisfies actual desires without needing a payment.
A dedication to meaningful information like this will position your business as trustworthy while also demonstrating that you value people over profits. Of course, effective content marketing results in long-term partnerships that lead to sales.
In general, you should create unique content that addresses each stage of the sales cycle. Also, make use of a variety of mediums, such as video, photos, and text. You will be able to maximize the utility of your website to a wide range of audiences this way.
Event marketing strategy for technology products
Attending industry events allows clients to meet the individuals behind your business. This strategy also provides prospective customers with hands-on experience with your products and services. Events give a space for start-ups to create a presence in the marketplace.
When attending an event, make sure to showcase items that will make potential clients say, "Wow!" These might involve cutting-edge technologies or inventive goods that you've created. Of certainly, your team and brand story are valuable enough to draw attention.
Whether you attend a trade show or host your own event, make sure to include educational opportunities. For example, you should have a lot of information readily available so that interested clients may learn more.
Your team can also arrange breakout sessions with product demonstrations and roundtable discussions. Such workshops can assist your organization establish its competency while also providing you with an opportunity to gain media attention.
Most importantly, have a booth or other system in place for collecting and maintaining leads. As part of the lead collection process, make a distinction between generic leads and those that specifically require a direct follow-up.
Email marketing and marketing automation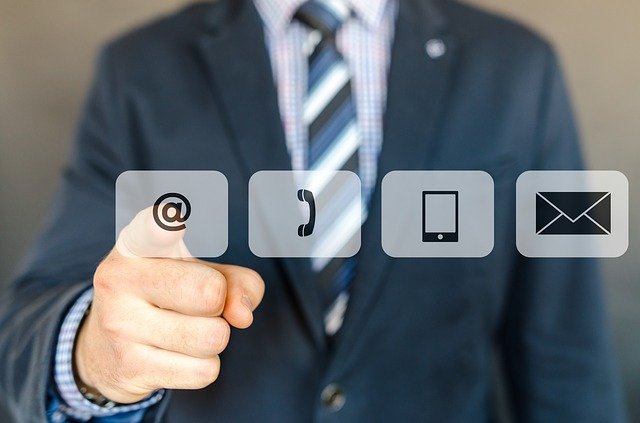 Build your email list to make your marketing efforts more sustainable and predictable. This approach allows you to maintain a direct line of communication between your technology company and its clients and prospects. Email marketing strategy for technology products may also protect your brand from changes to external platforms like social media and search engines.
Needless to say, creating and monitoring an email list can be difficult, especially if it has thousands of contacts. Fortunately, several solutions are available to assist you automate many operations and develop an effective sales funnel.
Marketing automation can also help you segment your audience, personalize your emails, and add intelligence to your campaigns. As a result, you will be able to communicate the correct message to the right individuals at the right moment, significantly increasing the efficacy of your operation.
Even with the best tools, implement email marketing strategy for technology products may be difficult. For starters, standing out in a sea of inboxes can be difficult. Creating enough high-quality, valuable content might also strain your company's human resources.
To achieve the best outcomes, avoid being overly aggressive. This can be accomplished by providing suggestions and other instructional information alongside your pitches and special offers. Email and marketing automation are extremely low-cost technologies with high returns on investment.
Digital marketing strategy for technology products
Paid web advertising allows you to reach out to your customers in a new and cost-effective method. Among the biggest networks, those run by Google and Facebook typically have the largest viewership and thus the most chances.
Ads on Facebook can drive both subscriptions and visitors to your website. Facebook offers a powerful targeting mechanism that allows you to control who sees your ads. Furthermore, the platform includes excellent reporting and analytics tools to assist you in measuring and optimizing your performance.
Google advertising is generally more expensive than Facebook advertising and lacks the precision that Facebook provides. Nonetheless, Google's sophisticated A/B testing options make it simple to determine which designs and messaging produce the best results.
Google also offers retargeting tools, which allow you to retarget website visitors after they have left your site. Retargeting is useful because it allows you to reconnect with people who have previously expressed an interest in the products and services you provide.