Free Graphics Courses Online to Follow Next Year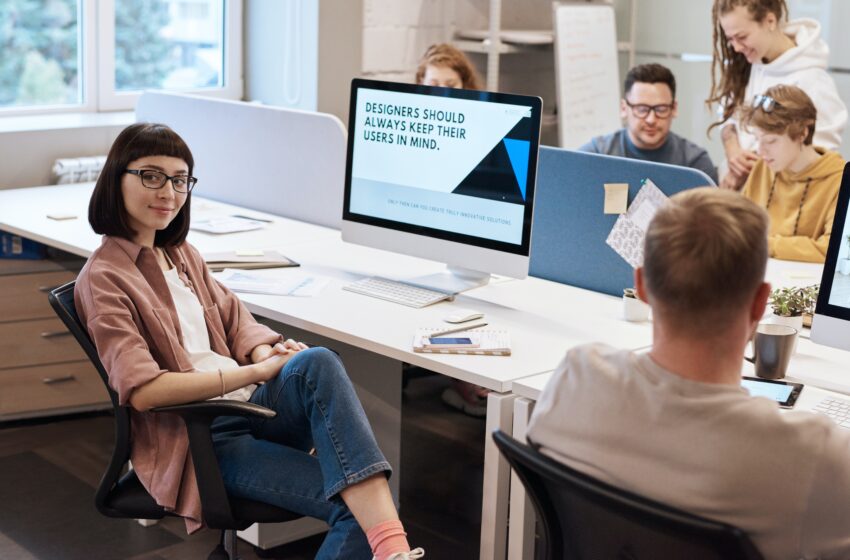 With the advent of technology, graphic design has become popular. More and more people are aiming to learn it. The best part is, you don't need to go to a school to do so. You can easily become a graphic designer by self-directed learning and enrolling in free graphics courses online. So let's have a look!
Free Graphics Courses Online
Typography that Works: Typographic Composition and Fonts
If you are searching for graphics courses online, you should look into this one. As a graphic designer, you will be asked to look into the typography on websites. This course will teach you the difference between good and bad typography. It will also tell you which one can benefit you and your client, and which ones you should avoid at all costs.
Learn Adobe Photoshop from Scratch
Of the free graphics courses, this one is the most feasible if you are looking to learn Adobe Photoshop. It is a very important software for graphic designers. This course is created by Eduonix Learning Solutions, and it provides students with video. The course will teach you how to navigate adobe. By the end of this course, you will know how to use adobe like a pro
Professional Logo Design in Adobe Illustrator
If you are looking for graphics courses online that will also teach you how to make logos, this one's for you. You will be asked to make them one you enter the field. The course is created by Rawson Uddin and students are once again given access to the videos. They also receive a certification at the end of the course. The only prerequisite you need is knowledge of Adobe Illustrator. The course will teach you how to choose the right typeface, use shapes for designing, choosing colors for the logo and so much more!
Graphics Design Courses to Follow Next Year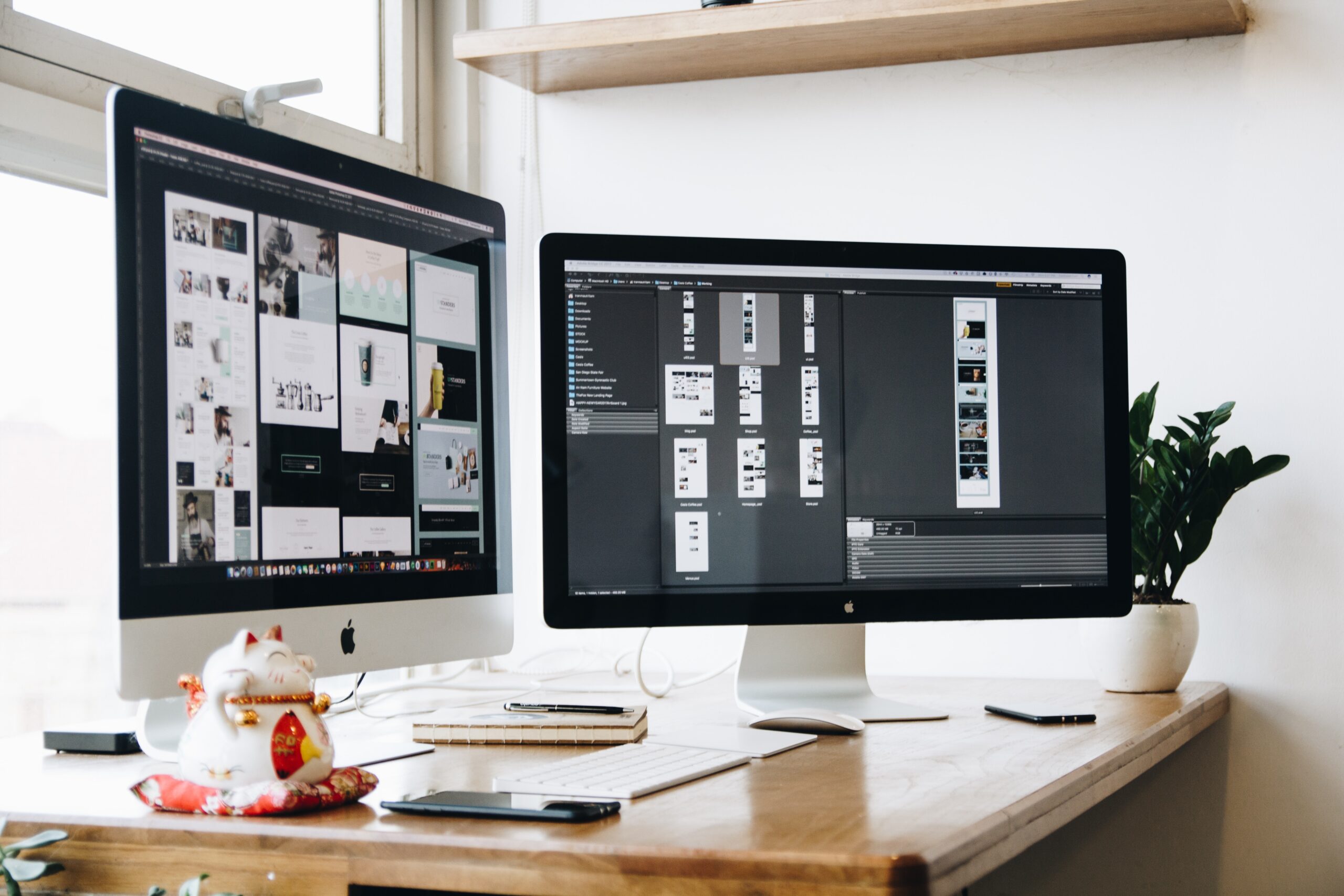 Graphic Design Basics: Core Principles for Visual Design
This is at the top of our list of graphics courses online. It is offered by Skillshare and If you are new to the field, or you are just looking to brush your basics, this is among the best free graphics courses to exist. It consists of 35-minute classes and the teachers will guide you on the 5 basic principles of graphic design. After that, the course will teach you how to design different projects. These range from creative design, marketing, and even photography.
Graphic Design by David Underwood
This is definitely on our list of free graphics courses. It is taught by David Underwood and it will provide you with the tools so that you can generate professional-looking reports, presentations as well as resumes. When you take this online graphics course, you will learn how to give your work a new twist. Your work will have an air of professionalism and confidence that you did not think was possible.
These are just some of the free graphics courses online that you can enroll in. Once you take that step, there are a whole lot of other courses that will catch your interest. Some of the graphics courses online may ask for payment. However, before you get there, master these.