5 Benefits of Email Marketing for Startups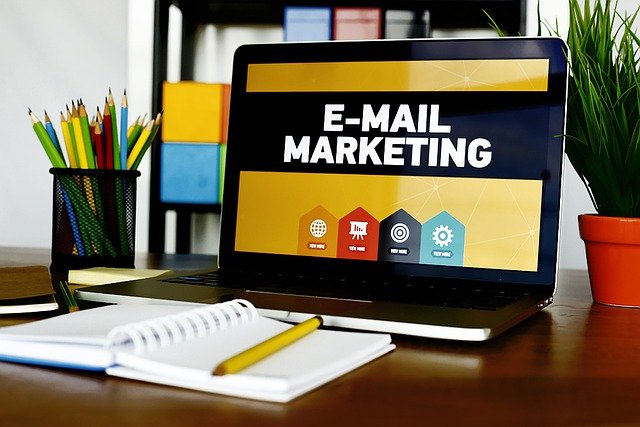 Startups usually experience turbulent times due to their infancy. As a newcomer, you have to work twice as hard as already established companies. Startups need to increase their industry awareness rate, and marketing is that magic tool. However, every penny spent on marketing must be worth it. You need a strategy that can help build an online presence, have loyal customers, and ultimately make more significant returns. Email marketing is the preferable alternative in this stead. 
If you can enjoy a profit of $42 on every $1 spent on email marketing, it takes that there are greater potentials in this strategy. So let's check out some of the benefits of email marketing for startups
Maintain Loyal Customers with Personalized Messages
There's nothing more touching than a personalized message. As a business owner, you ought to know that humans are emotional beings. And you must be able to trigger such emotions to improve your startup's fortune.
Often, social media is less effective than email in terms of marketing. Information passed on social media is usually generic. Hence, it is harder to sustain profitable relationships with customers. When customers receive personalized emails with their first name in the subject, they feel a special connection with your business. Everyone wants to feel valued. So, customizing a message for your customers about your company's progress gives your clientele a sense of belonging. 
Additionally, you can add videos to your emails. Let your client know about the latest products and convince them to take action. However, you should make your video short.  
Email marketing for startups also makes contact segmentation possible. Every startup has different categories of customers. While some may have patronized your products, others could be first-time clients. Likewise, you could have quite many potential clients out there. Data on customer interest and behavior improves email relevance. And this boosts ROI. Essentially, email marketing is a win-win for both parties. Clients get what they want, and you get to make more profits.
Cost-Effective Instrument for Startups Marketing
Undoubtedly, email marketing for startups is the top option for most companies. However, as a startup, you shouldn't spend too many resources on marketing campaigns. Instead, it would be best to be prudent with spending and channel resources to other aspects of the business. You can boost workers' morale by increasing their income. 
Email marketing is the cheapest of all marketing strategies. Instead of spending a significant amount of money on printing or TV ads, you can subscribe to an email marketing software. Notwithstanding being cheap, this software will help segregate email audiences and provide campaign reports. 
Sometimes, you might be too tired and forget to send emails at a specific time. Email software automation can do the job for you. All you need to do is program the desired time.
Have Fun with Brand Awareness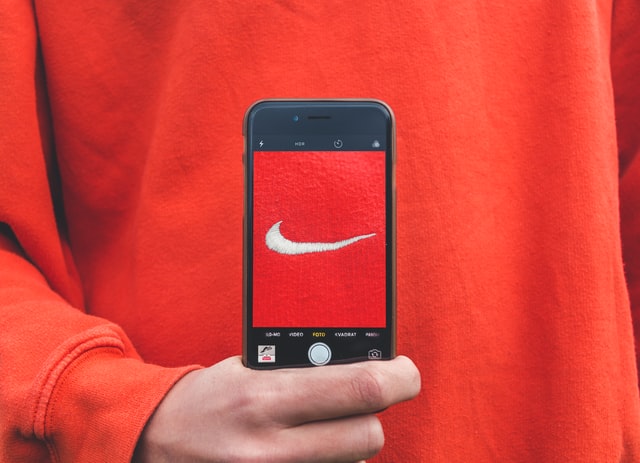 Startups don't become giants in a single day. Indeed, such progress is a result of consistency and good business habits. Since you are new to the game, the first step is brand awareness. You need to make yourself relevant by publicizing your products and services to potential customers. To do this, email marketing is an effective method. You can easily share information with a broad audience once you have their details.
Social media is indeed a viable option to promote your business. However, email marketing is proven to be 40x times more effective in converting leads to sales. 
There's an email marketing trick you ought to know. Brand identity involves consistent practices associated with your business. Thus, you should uniquely structure emails. Don't change your style arbitrarily. Once people see an email from you, they should already have an idea of the content. It may sound so basic, but colors, logo placement, etc., contribute to brand awareness.
Make customers aware of the benefits of shopping with you, such as discount codes and coupons. Using this strategy, customers' attention will naturally shift to your startup.
Website Traffic
One sure way of having loyal customers is by creating good content. But of what value is such good content if you cannot reach the right audience. Thus, you need email marketing for startups to bring customers closer to your business. For example, you can send personalized newsletters to potential customers and include links to your website. Also, you can build a robust database by requesting customers to fill sign up forms. The best way to direct customers to your website is to add the link or CTAs at any point in the newsletter. 
The more clients click your website link, the higher your ranking on search engines. The signal sent to search engines is that you offer one of the best contents in your niche. And remember that greater search engine ranking translates to more visitors.
However, one thing is worthy of mention. You have to ensure that your emails can adapt to any device. Most importantly, we all rely more on our mobile phones. Research shows that 46% of all emails are opened via mobile phones. So, that should give you a clue of where to channel your energy.
Track Marketing Progress
The best marketing campaigns make it possible to measure performance. Thankfully, there are metrics to measure the effectiveness of email marketing. Open rate lets you know the volume of people that open your emails. Thus, you can get insight into the number of people whose attraction you catch with your emails. Further, clicks-per-link lets you know the audience's preferable content. Conversion rates also let you know how actionable your emails are. You can calculate the number of people that have taken action and subscribed to your products.
If you want to know whether your audience is getting bored of your content, unsubscribe rates make this possible. So, you can strategize and try to secure their interest once again. You can also learn the percentage of people sharing your newsletters with their friends, families, and co-workers using the forwarding rates.
The most effective way to increase your open rate is to use attractive and compelling subject lines in your emails. Using the subscriber's name in the subject line is a good idea. Also, emojis make emails appear a little bit informal. And your goal is to make the audience feel comfortable reading your mail. Emojis attract more email subscribers.
Conclusion
You are probably now more aware of the goodies of email marketing. However, you should note that other startups and big companies also use this method. Thus, you have to strategize the best times to send your emails.
Above all, make sure to use a reliable email marketing tool trusted by the finest brains in your industry.