How to be an organized working mom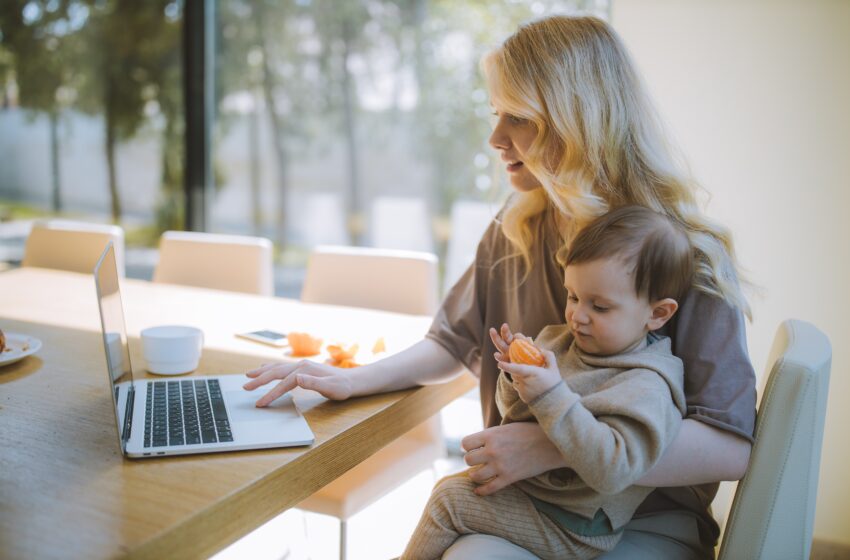 The responsibilities of being a organized working mom are enormous, tiring, and can be frustrating. However, being a working mom is more strenuous, and you might need to work out some magic before you can have any time for yourself. Because after allocating time for your work and the children, there might not be time left.
In fact, if you are not very careful, the frustration of working as a mom might push you into quitting your job. However, it does not have to reach that point. With this post, you will be able to balance your life as a working mom.
Designate a time to relax
You might want to get everything done each day, but this is important. There must be a time each day that your hands will be free. If you want to retain a sane mind, it is imperative that you do this to take some things off your mind. Having a time like this will enable you to stay focused when engaging in other activities. Some might think of a time like this as a waste, but it will eventually make you more productive.
Schedule task ahead
At the end of each day, spare out some time to plan for the next day. If you want to stay organized, then you will need a to-do list. Probably, before sleeping, list out things you want to do the next day, starting with the most important. Having a schedule will make you not only organized but also very productive.
Take advantage of modern gadgets.
There are many gadgets and mobile apps that can make life simpler for you as a organized working mom. You can use some virtual assistant apps to schedule your task. You can also use some household gadgets that will make you carry out house chores effectively and quickly. 
Plan meals ahead
Preparing meals is always time-consuming, but it takes more time when you have no clue what you want to cook. Therefore, plan every meal and shop ahead when you are less busy. And the best time to do this is the weekend; plan the menu for the week and shop groceries that will be enough for the week. In short, ensure that you make effective use of your weekend by using it as a time to plan for the new week.
Take some tasks off your list.
Please take note of the task that you know other people can help you handle and delegate to them. If your child is still little, you might need to hire a nanny. Or you can even hire another person that will do the cleaning and the laundry for you. Sometimes you might not need to spend if you have a family member who can ask for help or even a close friend.
Teach your kids how to be organized
As kids get older, there are simple things; they should be able to do themselves. Teach them little things like organizing their rooms or even picking toys on the ground. It might look simple, but it is a minus on your to-do list.