Top 5 secret of successful entrepreneurs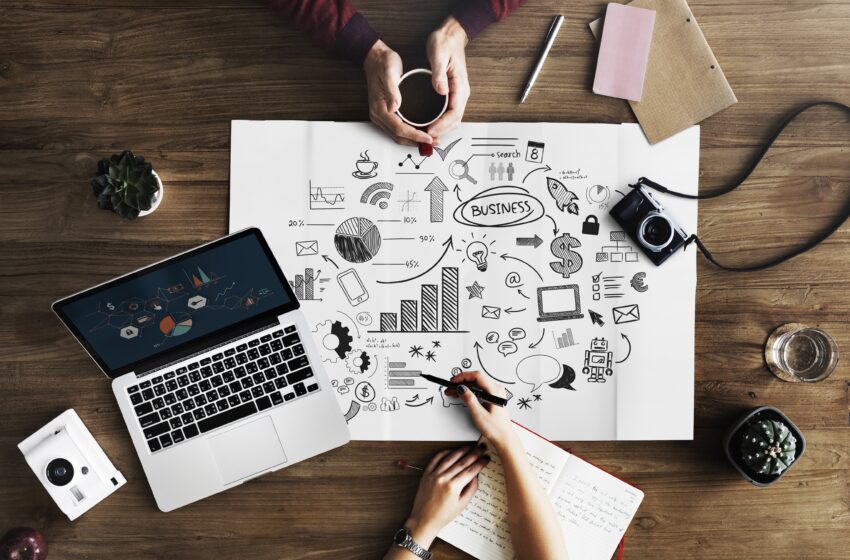 Whether you are just starting or have been in business for a long time, it is important that you know that no business owner has become successful entrepreneurs overnight. As humans, many principles govern our lives, and there are many principles that are also responsible for how nature functions. Like humans and nature, the business has its principle and secrets. And before you can ever think of becoming a success, it would be best to understand these principles.
Do not be limited in your research
This is crucial when starting a business, this might not sound good, but the moment you fail at this point, you have failed already. Because this is a point, you must understand everything about your business. Here you will identify your audience, what they want, and how you can effectively offer them what they want. You might need to know your competitors and those things you need to do to stay ahead of them. Self improvement will make you superhuman.
Build a team
You might be good at generating ideas and might be bad at the stage of implementation. And you do not have to be an expert in a particular niche before you can be successful there. Probably, you might also be bad at multitasking. All of this does not matter, but the vital thing is bringing people together to do all this for you. So, identify your weakness and hire people who are good at it.
Use the right tools
If you have ever been in business, then you would understand that most times, ideas are not enough, but you will need the right tools to implement those ideas. Invest in the right tools and always focus on the ones that will bring results, not the free or the cheap ones. It might be for email marketing, making videos, research, and other activities. Irrespective of what you will be using them for, always ensure you read reviews about them to know the right one.
Focus on customer services
You might need to ask yourself this question; what are my motivations? Or what am I passionate about? Many entrepreneurs make the grave mistake of focusing on acquiring profit, making a lot of sales, and ignoring customer service. Making sales is essential but what is more important is whether your customers are happy or not. Engage in customer-centered activities, provide incentives, and try as much as possible to understand what they want. Through this, you will not only expand your customer base, but you will also end up having more loyal customers.
Be hardworking, and stay focused.
As stated earlier, you can not achieve success overnight, but you will need to work harder. Anything you want to do always give your all. Work harder and allow your passion to direct you. Whenever you feel like giving up halfway, always remember why you started. Do not allow anything to distract; keep your eyes only on your goals.
It does not matter what you are doing as an entrepreneur; these secrets will effectively work for you. Ensure you have the mindset that if a lot of people have become successful as entrepreneurs, then yours should not be an exception. Practice these principles, and you can wish yourself success in advance.