Sales Process Mistakes and How to Fix Them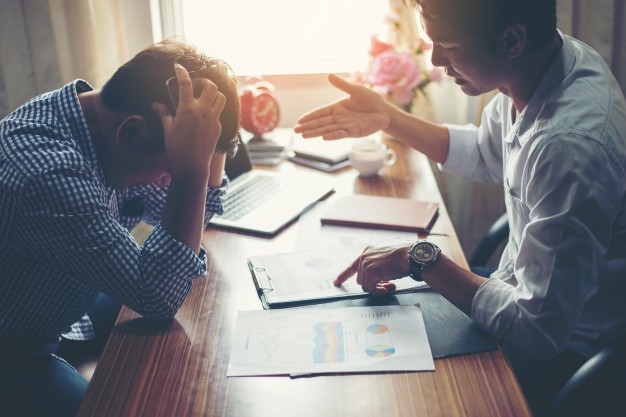 Your sales process's efficient management is a valuable tool for your company; being the generator of revenue for your company. Sales is not a single activity but a complete process made up of various stages. Every process must be followed up on time. Here are some sales process mistakes that companies frequently make during the commercial process of a company to avoid falling into them and not lose sales opportunities.
Sales process mistakes in the different stages and their solutions.
1. Using price as the only tool in your sales process
Although it is undeniable that price is an important factor when closing a sale. Using it as your only commercial tool can result in the client perceiving your offer as of little value than the competition. Your sales team must be well trained to offer a good sales pitch. Your team make the company's offer of value known beyond a price war.
You must analyze the situation to know if the price is really a factor that helps your company win sales opportunities. Compare yourself with the competition, identify the client's needs. Value proposition to see if you provide a differentiator that justifies the price in the prospect's eyes.
2. Not aligning the sales process with the prospective customer's buying process.
 A very common failure that you can incur when structuring your sales process is precisely not considering the path that your prospective customer is following in their decision shopping. If you know well at what stage your sales opportunities are in their buying process, you can be more effective and precise in helping them decide.
Being able to perform this alignment of processes simultaneously will give you the advantage. Each commercial action you carry out will be tied to responding to the client's true needs at the right time. For example, if your client is in a stage of evaluating alternatives. This is when you must provide him with a demonstration of your products. So, he can know their benefits as an experience. 
3. Carrying out the sales work based solely on characteristics or attributes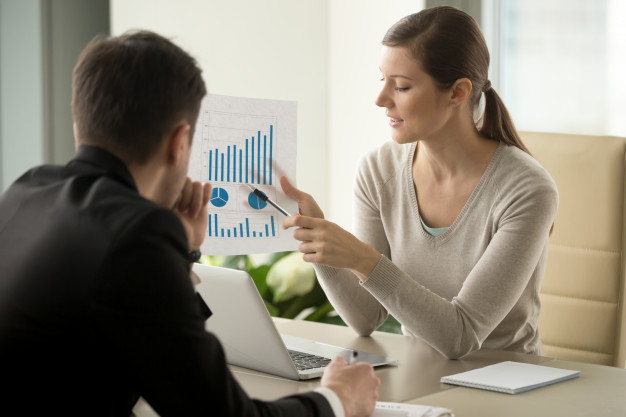 Avoid falling into the mistake of offering your potential client a list of your product's characteristics or attributes based on a mistaken idea that they will solve their problem and satisfy their need. Remember that the first step to offering a product or service that can achieve this objective is to have a correct understanding of the client's needs, which is only achieved through the right questions and active listening.
The attributes do not have a value by themselves, however unique they may seem. They run the risk of being imitated by your competition. More importantly, if the client does not see a connection between their needs and your capabilities. They will not find the benefit in your offer. Because of this, your sales team must take responsibility for creating that connection rather than leaving it to the customer.
Undoubtedly, your product or service will give value to the customer. The essential thing is not to use them as your only offer but as a guarantee that reaffirms your prospect's value.
4. Not making your value proposition known to the customer.
Customers do not buy products but solutions, which is why your company's value proposition has a very important value when the customer makes his purchase decision. For this, you must know your prospect and their needs.
The value proposition is the promise that a company or a brand makes to its target market to satisfy their needs more efficiently and conveniently for them than their competitors. The customer will perceive a better price/value ratio.
Make sure you know what your customers consider valuable and that you emphasize your value proposition in each contact that exists so that they keep it in mind throughout their purchase process and be a factor in favor of your company.