6 simple life hacks to solve everyday problem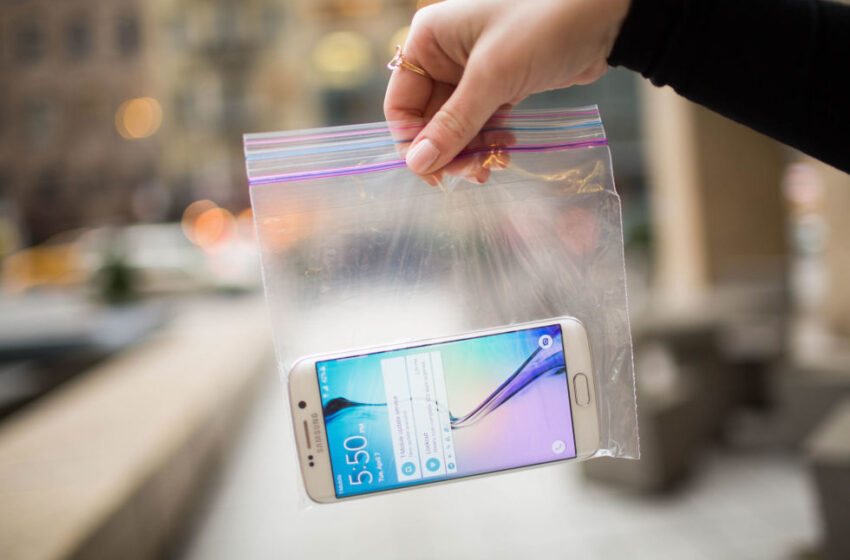 Life hacks solve problem. And that's why few people have developed different life hacks that can be used daily to overcome some problems without sweating it all out. Not everyone is a fan of long processes. Some prefer methods that will allow them to do things quicker and easier to save time and avoid stress. Here are six life hacks that you can readily make use of every day.
Waterproof shoe
Have you ever wanted a waterproof shoe but do not want to spend much money? Then all you have to do is rub some beeswax on the shoes. Afterward, you can use your hairdryer to melt the wax so the shoes can absorb it. Then you can wait for them to dry out so you can start using your water-resistant shoe. The most interesting thing is that it would not show that you have beeswax on your shoes.
Prevent ice cream from melting through cones
Do you like making ice cream at home, but you are tired of them melting through the cones. You can avoid this by placing a marshmallow in the cones before scooping the ice cream in. It will help you soak up the ice cream, and you will eventually get an additional sweetness at the bottom of your ice cream cone.
Avoiding night cough
Have you been on the beach for too long, and every part of your body is being covered in sand? You don't have to worry about how you will remove the sand. Just apply a small amount of baby powder over your arms and legs to get rid of the sand.
Eliminating paint fume
Some people love new paintings in their room, but when it comes to doing the painting, they are often put off with the smell—asides from that, some are allergic to the sharp smell from paints. But in order to reduce the smell, you can add a tablespoon of vanilla to the paint; depending on the gallon, you can add I tablespoon for a gallon.
It is not going to alter the color but will mask the smell of the fume and replace it with vanilla.
Removing and drying paint polish
Do your fingers end up becoming messy after painting them? If yes, you can trust this simple process in order to leave your skin free of the paintings. After you are done with the painting, put your fingers into cold water for three minutes. This life hacks solve problem and help you dry the nail polish and also remove the ones left on your skin.
Protecting phone at the beach
Most people are afraid of taking phones to the beach because they fear the damage that sand and water can cause to the phone. But You do not need to allow this to become a worry next time you will be visiting a beach. It is very simple while going, take along a Ziploc bag. Put your phone inside the Ziploc bag, and your phone will be safe from sand and water.