How to get your business prepared for crisis
March 9, 2022
486

5 minutes read
Are your business prepared for crisis? "There are two types of companies; those that have suffered a crisis and those that are going to suffer."
The reality of the current business context reflects that there are only two types of companies in terms of crisis management: those that have suffered a crisis and those that are going to suffer.
This situation requires exhaustive preparation, which reduces the organization's weaknesses and increases the strengths' relevance. In this way, preparing for a crisis is part of a good strategy that guarantees orderly and efficient management, minimizing the negative impact on both the company and its stakeholders.
The cost of good preparation for the company in a crisis is high, but have we considered it an investment that allows organizing resources and strengthening the company's structure? From this perspective, every effort, preparation, and resource used to strengthen the company's capacity to respond to a crisis orients our needs with greater precision.
From our experience, we consider that a good manager of a crisis must be, above all, fast and effective because the first hours are decisive for the evolution of the crisis. In this sense, monitoring is an essential aid. It allows a crisis to be clearly anticipated and, above all, it helps to identify and classify it to provide an adequate response.
Knowing the risks we face is the difference between anticipating and managing a crisis or being exposed to the consequences of not understanding its importance and scope.
Once signs of a crisis have been diagnosed through effective monitoring, it is essential to have an action plan to offer a quick and effective response.
Secure a Line of Credit to be prepared for crisis
If a crisis hits, it's not necessarily the end. You might just need a little help to get past a rough patch before things turn around. You need to have extra working capital in reserve when unexpected events hit.
Create a Crisis Management Handbook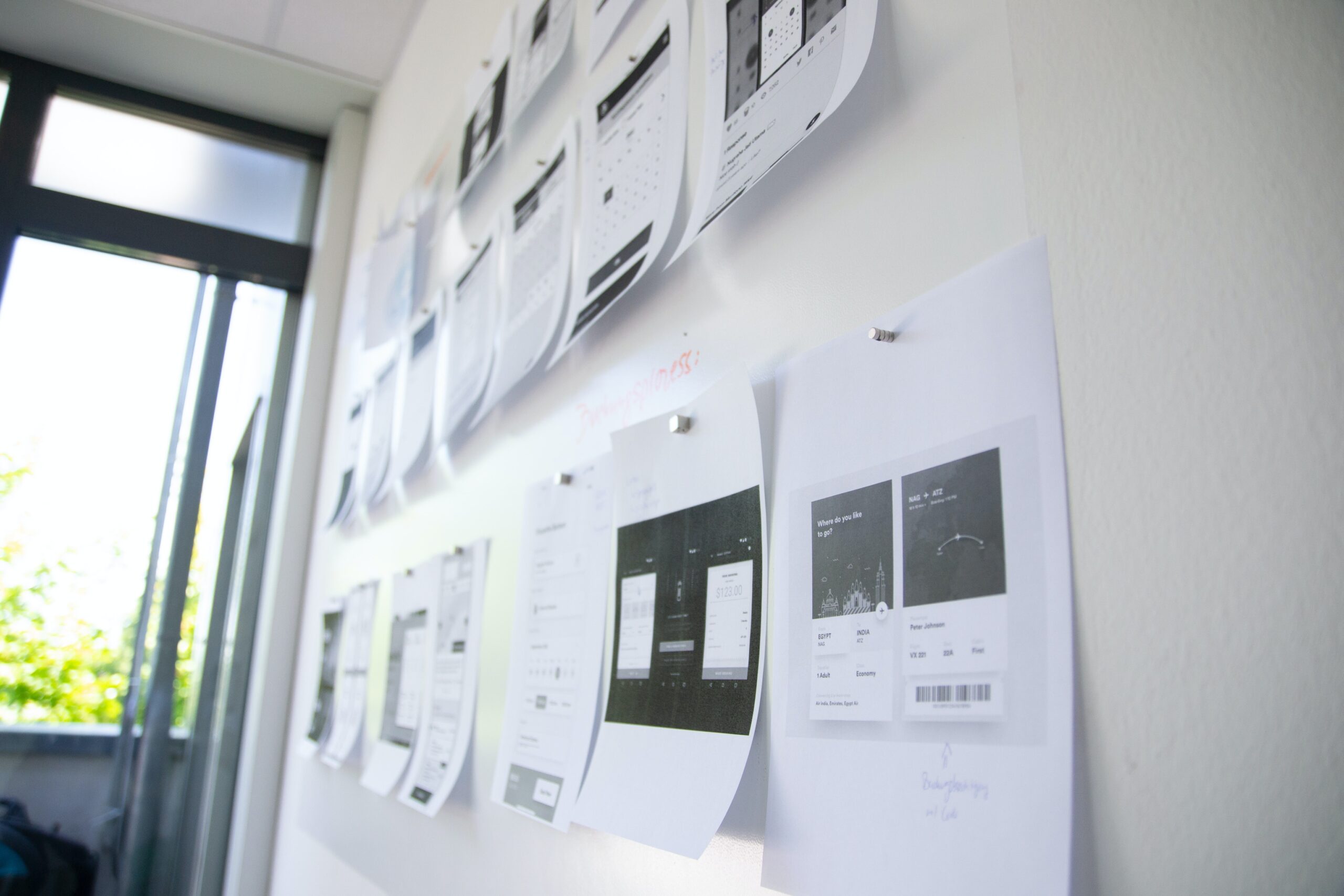 Stress and uncertainty can cloud your judgment. That's why you should develop a plan and get your business prepared for crisis. Envision several of the most likely disruptions to your business and think about what you will need to do if they occur.
Communicate with Your Team
Before a crisis, let employees know that there are crisis management handbooks and a plan in place. Let them know that this will be the path to follow in a crisis, and there will not be panic or as much uncertainty when a crisis occurs.
If you haven't prepared your business for a crisis, now is the time to take lessons learned and craft a strong plan for the future. Your business will be stronger and healthier because of your work.