How to write a business plan for startup
January 25, 2021
613

6 minutes read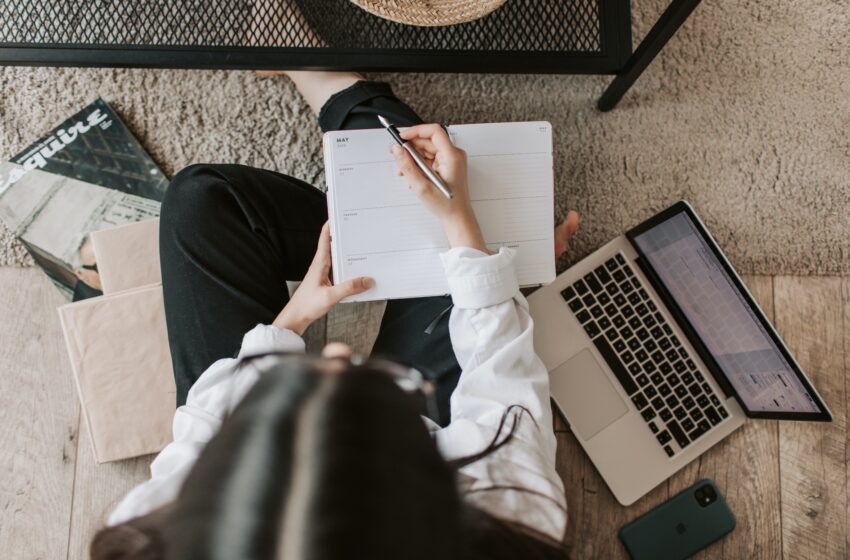 Most times, generating ideas can be quite simple. In fact, many people have a billion-dollar idea on their heads. But planning based on those ideas is often complicated and almost impossible. Writing a business plan for startup might seem like a waste of time, but it pays off for your business in the long run. And this is most times essential for new businesses as it serves as the track through which your business can follow.
Have a definite mission and objective
Before anything else, define your objective and be specific about it. What are your goals, and what exactly do you plan on offering or selling? Make clear and also very concise; having an objective and mission will shift your ideas from being mere ideas to reality. Therefore, spend ample time here and carefully craft out your mission statement. It would be best if you did all this because it is part of what you will need to convince investors before putting their money into your business.
Research your Target market
Who are your target markets? Who are the people that will buy your services or products? In order to answer these questions, it is imperative that you conduct proper market research and know more about your target market. The more you know about it, the more you will be able to identify what needs to be done, which will give you a better output. Some of the things you might need to find out are;
Whether the market is viable enough for your products or services
Who can afford your products or services?
The demography of your prospective customers.
Estimate the startup costs
After defining your business objectives and conducting research about your target market. There is a need to do a financial forecast. The estimated capital will be needed to start the business? And while estimating the cost, have in mind that things might be more costly than your expectations.
Identifying your competitors
This section explains the assessment of your competitors and their competitive advantage and also how you plan to overcome them. Whether direct or indirect competitor, there is a need to understand them and outline the strategies you can devise if you want to stay above them.
Operational plans
The Operational plans are designed to explain how the business continues to operate accurately. In this section, you will identify the various tasks assigned to each department in the company to keep the business running.
Sales and Marketing Channel
After you have identified your objectives and mission, analyze the target market, estimate costs, know your competitors, and your operational plans. Then you can identify the sales and marketing channel that will be appropriate for your products. And it would be best to choose the right one as it can have a significant impact on your business operation.
A detailed business plan for startup makes you more focused and specific on achieving a set objective regarding your business. Therefore, it would be best if you can dedicate some time to crafting out a good business plan for startup. And it does not have to contain many words; it only needs to be concise and accurate.