Professional HR management for Startups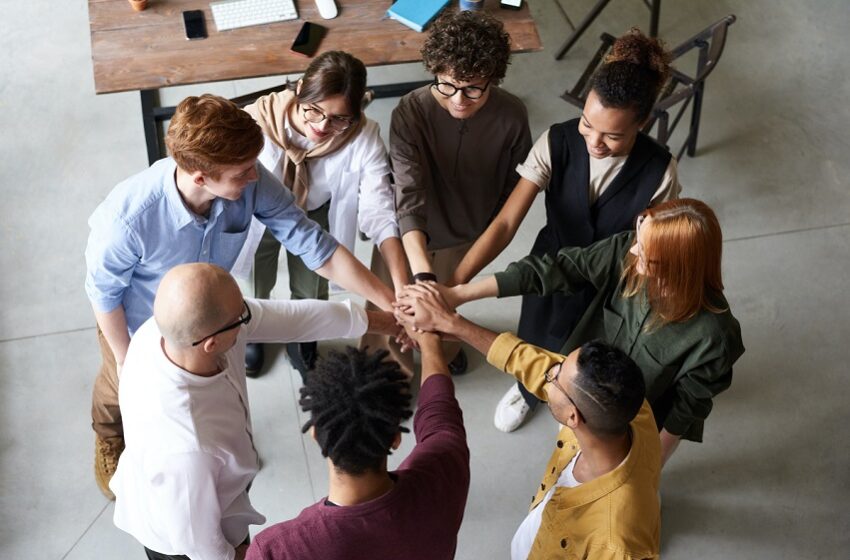 HR management for Startups is the key to your future success. When growing quickly, mistakes are made quickly. However, mistakes in team building and leadership take revenge in the long term.
Tips for professional HR management for StartUps
Many startups – especially from the IT sectors – start with good ideas and a small team and then grow quickly. Frequent consequences:
There is a hitch in the team.
The founders are not properly prepared for the new situation and the need to delegate jobs.
The employees are overwhelmed with their new tasks.
New employees who do not even fit into the company are drawn to shore too quickly out of necessity. In short: there is chaos, which is why not a few startups ultimately fail.
Especially in young companies that want to grow quickly, systematic personnel development for employees is an absolute "must-have" from the start. You can only grow if you have recruited the right talent in the right position at an early stage and promote them properly. An HR checklist for startups.
Employee selection and competence management for Startups
Compromises in HR management for Startups usually take revenge – at the latest, when the company gets bigger. To ensure that the candidate has the skills that fit the company a requirements profile should be drawn. It is helpful to ask yourself which professional and personal skills and characteristics are necessary, desirable, or simply "nice to have" and record this in a list.
For those who prefer it scientifically tested, several selection tests are available. Competency tools are recommended for filling management positions. They compare the target or requirement profile with the candidate's actual profile and thus directly show the candidate's strengths and weaknesses.
Team building and development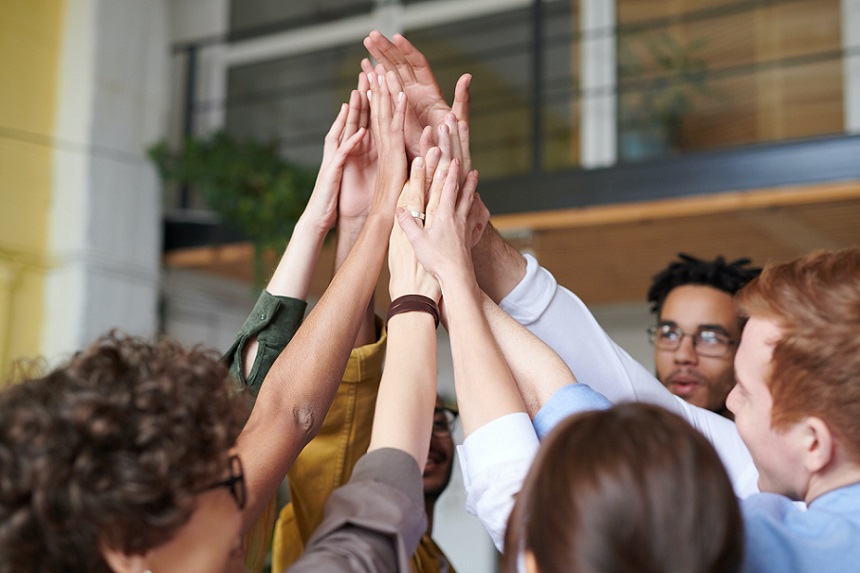 "Together, we are unbeatable." Startups that can claim that are a good step ahead of others. It, therefore, makes sense to invest in team development. It starts with so-called onboarding:
Quickly take new employees on board ;
Integrate them into the team before starting work ;
Create an induction plan and ensure that they quickly feel comfortable in the company, both technically and socially.
Also important: training on/off the job to encourage employees and maintain or increase their motivation and team seminars to repeatedly commit employees to the common goal. Mentoring pays off when there are conflicts between employees. The use of coaching is recommended, in particular, to support managers with challenges.
Retention (employee loyalty)
Once you have good employees, you have to keep them. As? By making them feel valued and responding to their needs and individual motives. Objectives to be achieved should also be set regularly in systematic employee appraisals. In this context, remuneration models and bonus systems should also be considered at an early stage. Furthermore, offers for a better work-life balance such as flexible working hours and the option of part-time work are attractive for many employees.
The loyalty factor that comes before everyone else is a lived, positive corporate culture based on the motto "live what you pray".
Development of a clear corporate and management culture for startups
Rapid growth requires clear and strategic leadership. In addition to the product or service-related visions, suitable long-term personnel development strategies, and a good feedback culture must be set up. What is important here is developing incentives and target agreement systems for hr management (see also retention).
Targeted training of managers / digital leaders
In particular, in startups, leadership is either not regulated, or employees are "thrown" into the leadership role unprepared – without the necessary professional leadership skills. This usually leads to frustration – both for the candidate appointed by a colleague and for the team. The right way: To think carefully about who in the startup has personal and social skills or simply the prerequisites for leadership. And support these employees through uniform and systematic management training and possibly through coaching.
For startups in the IT and Internet sector, where the wheel is turning even faster and more rationally oriented "technology freaks" have to take on a leadership role, general leadership training is rather ineffective.
It makes sense here: a program that focuses on the specific requirements of young ICT executives in terms of self-management and leading teams and imparts the socio-methodological skills required for their work, ideally, in an environment with like-minded people facing similar tasks and challenges, i.e., with colleagues from the same company or other ICT companies.
Build diversity for great HR management for Startups
Globally active startups (in the long term) should develop intercultural skills at an early stage. They should make sure that their employees have good language skills. It also pays to pay attention to diversity in the team: men and women, young and old – mixed teams are usually more creative because they take different perspectives into account!
Good luck with your perfect HR management system for your next Startup.