The Digital Reinvention of a Remote Business Model
March 14, 2022
654

6 minutes read
Unlike earlier times, business ways are rising differently. During this modern era, where everything is all about being remote, opening remote business models is also becoming common in this fast-paced world. For such models, digital reinvention is also a must these days. The increase in sales and technology is giving importance to remote business models. The digital reinvention of a remote business model is needed accordingly to make it more beneficial for you.
How are Remote Business Models Beneficial?
As time has changed, the ways of doing business and technology are also evolving. Several companies prefer to work remotely, giving them more productivity in less time, with fewer efforts.
Suggested and Common Remote Business Models
The three popular remote business models are going popular with every passing day, and people even love to work this way:
Occasional work from home with a centralized office too.
Working from anywhere, and also having a centralized office.
Entire remote working experience without having any office.
All these three ways are common and beneficial, depending on the nature of your business. During Covid lockdown, the rise in remote business models is unbelievable. Moreover, with such models, businesses are getting more opportunities and profits.
Why is Digital Reinvention of a Remote Business Model Needed?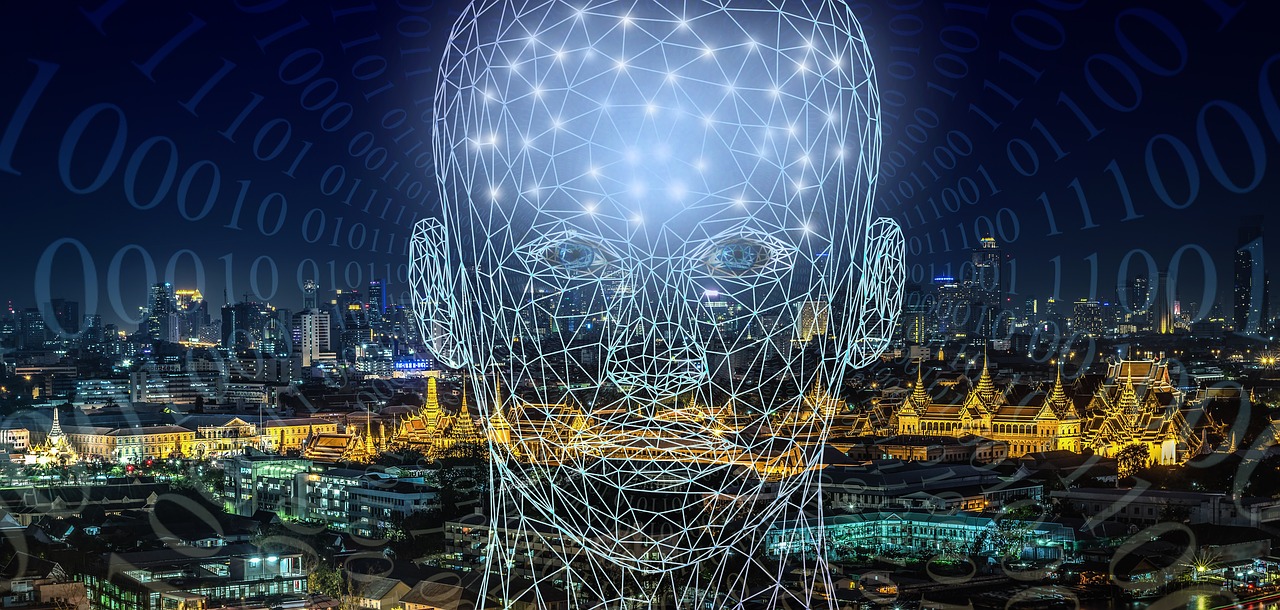 We all know about the increase in digital technologies and advancements globally, mostly when we talk about pandemic times. Those hard times forced us to move towards digital ways of doing business.
Many companies failed to meet the changes and went bankrupt. As the economic values are evolving, companies have to either adopt these new ways or eliminate the industry. It is not an option but a way to survive for remote businesses too. Without digital reinvention, no company or remote business model can work.
Benefits of Digital Reinvention
The digital reinvention of a remote business model is vital to make the operations much better. It also provides the customers and stakeholders an entirely different but impressive experience. Moreover, it is completely changing the way your business grows and interacts.
Consider the following critical points to reinvent your business digitally:
Use of new technology to carry out different processes.
Focus on data and insights.
Improve the business model with creative, digital and mobile business ideas.
Switch to digital operations for all your tasks.
If the company has the exponential power for computing tasks, it has almost achieved the target. But obviously, there are many more things to go. For a remote business model, interaction is everything. When you transform your business, it is vital to change all those ways because studies have shown many companies' elimination during the pandemic.
Wrapping Up
The innovative and exceptional digital reinvention of your remote work style can provide you with many benefits, and it is a must to do in modern times. You can reach out to more clients by increasing your business's value and economy because proper planning of digital reinvention can lead to surprising success for your business.