Tech Talent Recruitment: Finding the Right Candidates for Tech Companies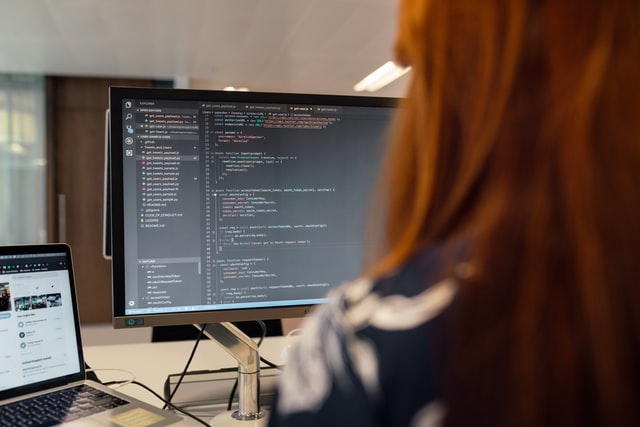 According to a CompTIA analysis, there are approximately one million unfilled tech jobs in the US. And, as you might imagine, this situation is making life challenging for tech companies. They're crying out for skilled developers and engineers, but there simply aren't enough to fill all their vacancies. 
For many companies, the temptation is to give up and scale back plans. However, with proper recruitment strategies in place, compromises aren't always necessary. Organizations can rise above the competition and attract the people they need, filling Python, .Net and Devops jobs with ease. 
So how do you go about finding the right candidates for roles in your firm? Let's take a look:
Choose right candidates with soft skills
At least 65 percent of employers (and probably more) want employees who have "uniquely human skills." They are looking for the right candidates with social, and emotional development that exceeds the capacity of the world's best machines. 
Soft skills are indicative of a right candidate's character. Rarely are they the product of teaching or education. They are traits that emerge internally over many years of personal development, often from an early age. 
Traditionally, hiring managers in hospitality, retail, and professional services looked for right candidates with these skills, but now they are becoming increasingly vital in the tech arena, too. Companies need employees who can program software and:
Work effectively in teams
Solve non-standard problems in a creative manner
Manage their time effectively
Deal with stress and exhibit grit when things become challenging
Offer critical thinking skills
Engage with colleagues productively and pleasantly
When hiring for Python, DevOps, or .Net jobs, always look for these characteristics. Choose people who can think outside of the box and work well with others, even if they might now be as technically proficient or have as much experience.
Choose right candidates with a deep understanding of the role
With that said, right candidates still require a deep understanding of the roles you're hiring them for. For instance, if you're advertising Python Jobs, make sure that the applicant has experience as a Python developer, expertise in popular frameworks, such as Pyramid, Flask, and Django, knowledge of object-relationship mapping, and some familiarity with front-end technologies, such as JavaScript and HTML5. 
Likewise, if you are hiring a full-stack developer, they must be able to code in multiple languages and frameworks. They should also understand programming paradigms, standards, and best practices.
If you want to entertain the widest possible number of right candidates, you'll need to put technical development programs in place. The more technical requirements you have, the fewer the number of suitable candidates.
Choose right candidates with a sense of urgency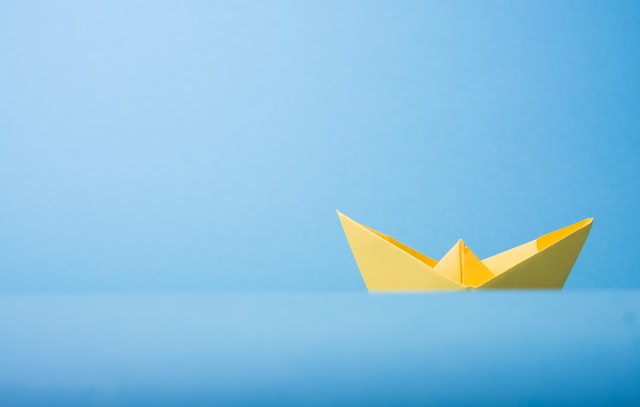 The tech sector is fast-paced. Projects that make sense on two-year horizons are often redundant after three years.
Therefore, it is imperative to hire the right candidates with a sense of urgency. You want people who can operate to tight product development cycles and adapt to fast-paced marketing realities. Ideally, right candidates should have experience chasing deadlines and managing their time effectively.
While a laid-back attitude can be relaxing, it can put projects in jeopardy. Candidates should be able to point to times in their careers when they have relentlessly pursued rapid development cycle completion.
Choose right candidates with a good attitude
Attitude to work is everything. If one person in your tech team is cynical or aggressive, it can affect everyone else, dragging down the entire enterprise.
When evaluating attitude, explore:
How the candidate feels about their colleagues, and how they have approached teamwork in the past
What personal or professional development milestones they have achieved during their career or adult life
How they approach life, and what they believe they can get out of it
Insights from these questions can often tell you more about right candidates than even the lengthiest interviews. Look for individuals who persevered to achieve their goals and found ways to exceed expectations.
Choose right candidates who can learn fast
Technologies and market situations change rapidly in the tech sector. Therefore, it's critical to select people who can learn quickly. You want individuals who can canvas all available options and choose the right solutions under strict time constraints.
Remember, many technically-minded people have laser-like focus. However, the most valuable candidates are often those who can try out several different technologies superficially, and then use their intuition to figure out which is best overall for the business. In the fast-moving tech industry, less involved approaches are often superior.
Choose candidates who exhibit a sense of ownership
There are two types of employees in the tech sector: those who show up to work for a paycheck, and those who feel like the success of a project is their personal responsibility. As an employer, you want candidates who believe the latter. These individuals display a sense of ownership, believing that the success of the enterprise is their personal responsibility, not yours, even if they don't have an equity stake.
So what does this look like in practice? Good candidates:
Talk about times in the past when they spearheaded a project and brought it to completion
Are willing to take on new challenges to stretch themselves, even if they are above their pay grade
Concentrate on activities most likely to benefit the business, not themselves
Work collaboratively with colleagues to find the best solutions to complex problems
Have a sense of pride in the work they do, always going above and beyond the call of duty

What other attributes are important for finding the right tech recruits? 
The above list isn't exhaustive. Here are some additional high income skills and attributes you might want to look out for: 
Ability to follow instructions accurately
Self-management skills
Understanding the customer journey and common pain points
Business acumen and knowledge of organizational goals
Creativity
Tech Moths verdict
Getting technical recruitment right requires a keen eye for detail. While technical skills and experience are important, many employers now prefer the right candidates with the right soft skills and attitudes. General understanding of the business can also be a great boon and helps employees develop a genuine sense of ownership, even if they don't have equity in the firm.