Smart Outsourcing: The Digital Future of Business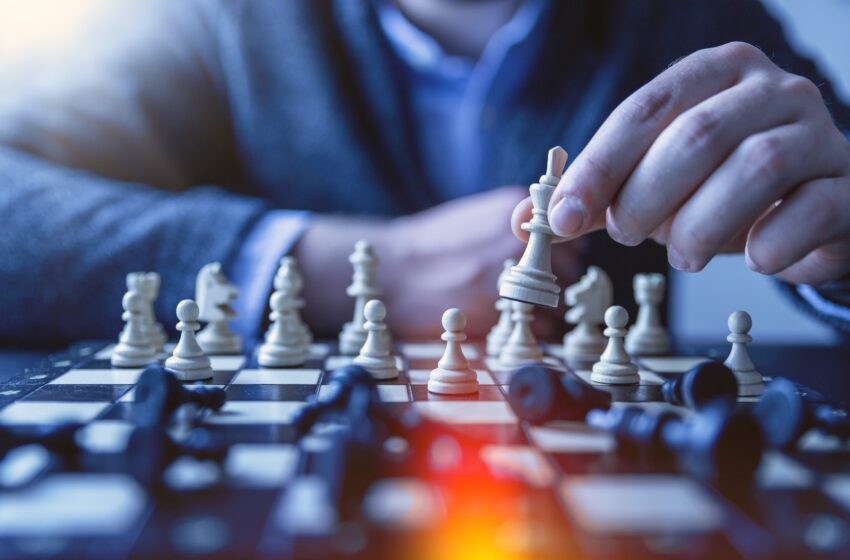 Over the years, the practice of smart outsourcing has developed into what is now standard practice for most businesses. For medium to large-sized businesses, it is extremely rare for them to not outsource at least some of their business functions. Nowadays, businesses that want to improve their efficiency and grow to the next level can practice what is known as smart outsourcing.
What Is Smart Outsourcing?
Outsourcing builds upon the idea of obtaining goods or services from an outside source. The key difference is that outsourcing builds a strategic partnership between a business and an outsourcing partner. Smart outsourcing also takes advantage of technological advances to make outsourcing more efficient and beneficial for companies.
When a company practices smart outsourcing, outsourcing partners become a part of the core business. This means involving things like annual benchmarking, stricter agreements between partners, and even monthly oversight meetings. 
How Is Smart Outsourcing Shaping Modern Businesses?
There are a multitude of benefits for businesses that choose to practice outsourcing. First and foremost, it can increase overall efficiency within the business and cut down on unnecessary costs. The added measures of smart ensure that your outsourcing efforts are as efficient as they can be. Also, why would you have your business do something if someone else can bring you to the same outcome for a lower price?
If a business is working with multiple vendors, things can become somewhat complex. Outsourcing would consolidate into as few vendors as possible, thus making company operations slimmer.
IT Outsourcing
Last, and perhaps most important, outsourcing allows companies to deploy technology that can strengthen business segments. In our current day and age, we are going through the fourth industrial revolution. This involves the changing of traditional business practices, so they use smart technology. The problem is, some companies don't have technology as one of their core strengths, which puts them at risk of falling behind. Smart outsourcing allows these companies to keep up with the competition and the ever-changing business landscape. 
According to HBR, many managers feel incapable of understanding IT and therefore cannot manage it. Companies that can take part in outsourcing of their technology can create a framework for their company that maximizes both flexibility and control over their organization. While IT outsourcing will help large corporations the most significantly,but it will still do wonders for medium-sized companies who can benefit from technology.
As our world becomes more technologically advanced, so do the ways in which businesses operate. We should no longer think of outsourcing as simply sending some tasks to workers overseas. The reality is that businesses can leverage smart outsourcing techniques to improve their outlook and continue their organizational growth. Smart outsourcing leverages technology advances to improve outsourcing partnerships, maximizes flexibility and control through technology, and allows businesses to get the best results.