Top Mobile Business Ideas You Can Start Today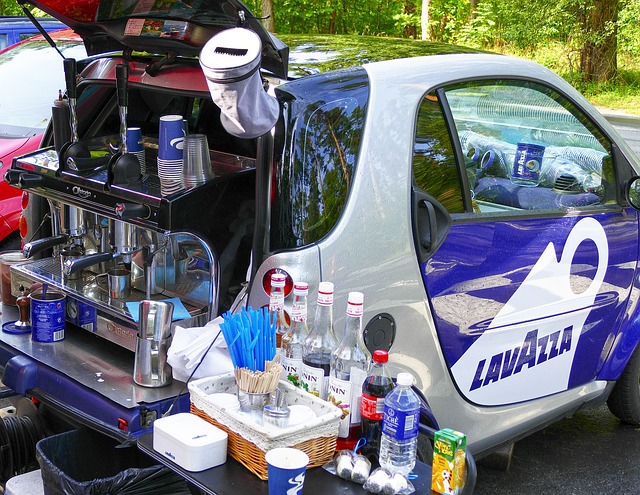 Do you want to start some new work? But you hate tied up to one place? Or did you get bored with office rooms scenarios? Well, if yes, then consider today as your lucky day. Now you can start a new mobile business and get successful. There are thousands of people who are earning from mobile business ideas. Start by learning how to start an LLC from startmyllc website.
There are many mobile business ideas which can help you make good money. Now you don't have to tie down to some particular place. Get orders, or perform your daily duties. If you are also looking for how to do so – worry not! In this article, you will get to know top mobile business ideas that can help you start your business today.
Mobile coffee business
The coffee vendor is one of the popular ways of earning. You may not have to stick with one place to take your mobile coffee shop to different places and enjoy meeting new people.
Many companies and firms also hire the right mobile vendors for their open house guests and other official gatherings. A mobile vendor can charge per cup or hourly basis. The company pays them, and the guest enjoys the free cups.
Food trucks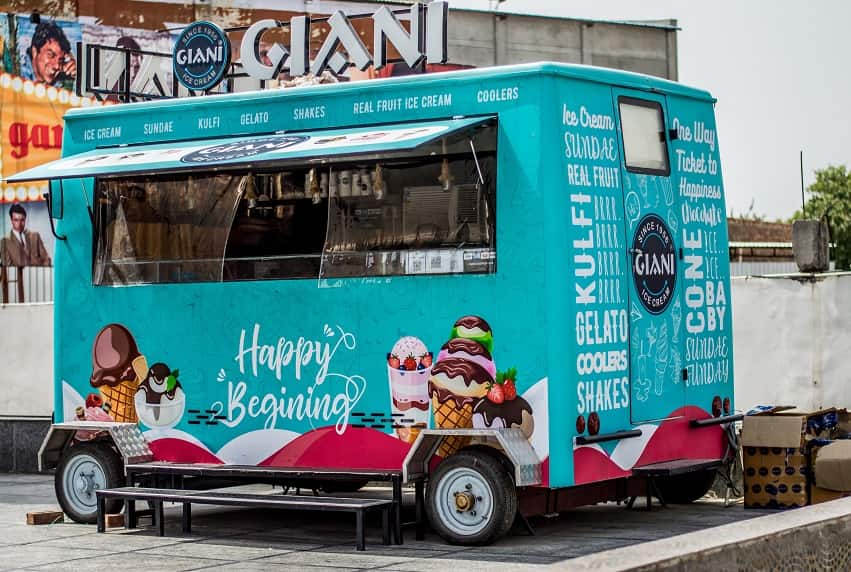 When it's coffee time; how can we forget the food truck? Many of us will have memories attached to mobile hot dog trucks or ice-cream vendors. Some people met their first love at these places. A mobile food truck is one of the most profitable businesses.
Choose the niche wisely, according to what your expertise is and the popular item in the area. Tacos in Mexico and hot dogs in subs of LA are wise choices for a mobile food truck.
Human resources consultancy
Do you have experience in human resources or technical aptitude and expertise in the field, you can always choose human resource consultancy as your mobile business ideas. It will earn you profit, and you can do it anywhere. 
With companies that are opening doors for freelancers, you can help them choose the one thing they are best at and help them perform better. Or, if possible, you can guide them to products which can boost their performance and efficiency.
Mobile wedding services
Love arranging weddings changes it into your mobile profession. Provide transport for the wedding guest's salon service, photography, and flowers. 
Additionally offer some on-location wedding and special occasion services. If event planning is one of your skills, add it to your wedding planning services and provide a complete package.
Be a tutor
If you are an expert in some subject and looking for some part time job, you can select private tutoring as a mobile business. You have control over how much time you can give and when you are available. Thus, it can be one of the perfect additions to your income.
There are thousands of ways you can earn without sticking to one place. It all depends on your skills and your choice. Choose wisely and start earning today!