What Are The Components of SASE Architecture?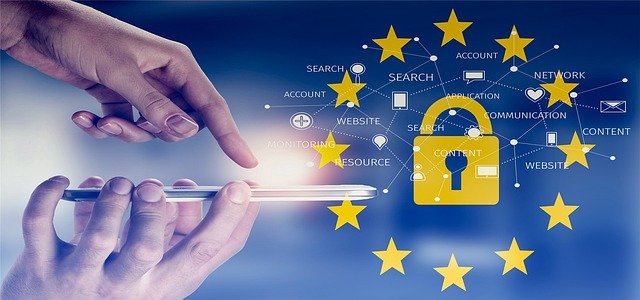 SASE is the answer to numerous modern network security questions. Secure Access Service Edge (SASE) is a network and security architecture that is built up by a collection of security frameworks into one tremendous cloud service to enhance efficiency, accessibility, and of course, security or enterprise networks.
SASE is required to fix issues connected to inefficiencies and unleveled security and networking capabilities across a wide range of locations leveraging its cloud-based service.
Since businesses have begun integrating cloud-based features into their organization, it has been greatly helpful in curbing potential hacks and attacks on enterprise networks. Don't forget that the rate of insecurity right now is alarming; in fact, many companies say their IT departments are not sophisticated enough to repel attacks on modern cyberspace!
This is coming at a time when the issue of cybersecurity is on the lips of virtually every business owner, successful entrepreneur and about 86% of them, especially in the United States, expect to experience an attack at least once a year. This is mainly because many company tasks are now carried out outside the organization's workplace.
Traditionally modeled network security architecture was designed to meet the goals of organizations whose workforce was within the company. The benefits of SASE include increased visibility and data control usage, improved agility, easy access to resources, simplifying the network stack, and consistent data protection.
So, Why Must An Organization Opt for SASE Security?
The sudden increase in remote work systems and the emergence of a cloud-first culture demand a lot from enterprise networks and information security. The model and approach to networking have experienced a significant shift from the old method, and organizations now need to deploy new systems and examples of technologies to address the rising security challenges quickly and more efficiently than before.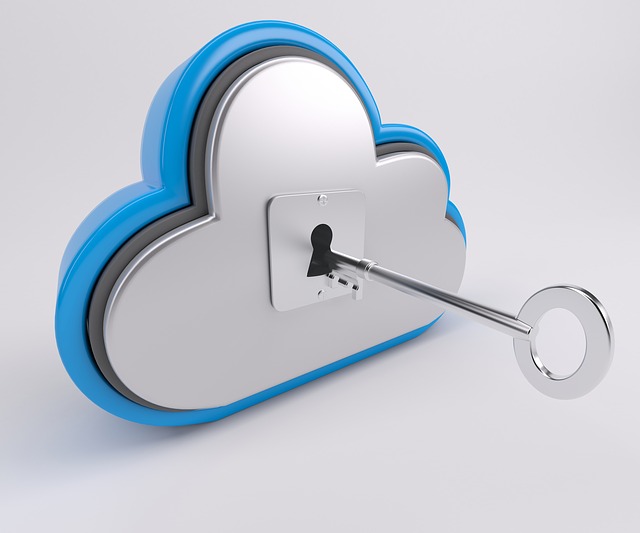 SASE has offered the required solution in a variety of ways. It provides the flexibility and agility needed in the new cloud environments and makes it possible to deploy new branches remotely with low overhead. In addition, it offers the security stack that allows contractors and the organization's workforce to securely access resources on systems regardless of where they are located.
How Does SASE Work?
SASE allows organizations to access their data and company mobile, physical, and cloud resources through a single cloud-based network that provides adequate security over the distributed location of the users. SASE is reflected majorly in four characteristics which include:
Cloud-based architecture:
One of SASE's core characteristics is that it is cloud-driven. This feature makes SASE also elastic, self-healing,  and self-maintaining. SASE can offer solutions to the needs of successful businesses and also make network services accessible from diverse locations.
Support all edges:
SASE support can be made available on all edges. Equally, including cloud resources, branch offices, on-premise data centers, and mobile users on the go.
Driven By User And Resource Identity:
The SASE architecture provides access to individuals and devices through identities, the quality of service, and networking experience for every network connection based on the integrated organizational policy.
Global Distribution:
SASE delivers network and security capabilities to every location on the globe with high performance for all edges with low latency potential.
A majority of the workforce delivering their employment duties outside of the four walls of their company offices can now work securely, leveraging the SASE model with its protected and networking security services by making applications and resources available with less complex connectivity features and security functions provided by different locations.
Key Components Of The SASE Architecture
SASE is made up of different key components that help to deliver solutions to organizations and their employers.
1. Software-Defined Wide-Area Networking (SD-WAN)
SASE depends on SD-WAN to offer global connectivity, optimized network routing, remote access, cloud acceleration, wan, and internet security. SD-WAN is a connectivity architecture that detaches traditional control layers from networking hardware to deliver a strong and reliable network solution that enhances the wan performance and management.
The SD-WAN framework helps companies cut costs, improve productivity, and support new applications added during digital reinvention.
2. Cloud-access Security Broker (CASB)
The CASB model allows SASE to deliver visibility between users and their cloud services to implement security policies while accessing resources on a network. CASB leverages data loss prevention (DLP) to identify and control sensitive content on an enterprise network.
This component also uses adaptive access control (AAC) to offer user and entity behavior analysis to reduce the possibility of a malware attack. CASB creates a link between cloud applications, devices, and users, enabling the enforcement of Single-Sign (SSO) and two-factor authentication on all cloud applications. A key CASB focus is to block external access to sensitive assets while ensuring internal smooth connections to deserved resources.
3. Zero-Trust Network Access (ZTNA)
Zero Trust Network Access uses one of the most current security strategies to access development to network resources. It utilizes a policy that prioritizes identity, device type, and location, among more features, to guarantee user access.
The ZTNA concept is based on the premise that if optimal network security would be guaranteed, then no user or device should be offered the implicit trust to use resources without being repeatedly verified. By this, organizations can be sure that data is only provided to those who need it, and how they use it also matters. It also layers authentication to provide better remote connections.
ZTNA's purpose within SASE architecture is to ensure secure access to resources through authentication and authorization of users and devices before an access request is granted.
4. Secure Web Gateways (SWG)
Secure Web Gateways implements policies to sift malicious access from user-initiated internet traffic. The enforced policies help to prevent users from utilizing harmful web pages. It harnesses a myriad of techniques which include data loss protection (DLP), URL filtering, sandboxing, SSL inspection, and antivirus. SWG works with SASE to extend visibility and take complete web access control.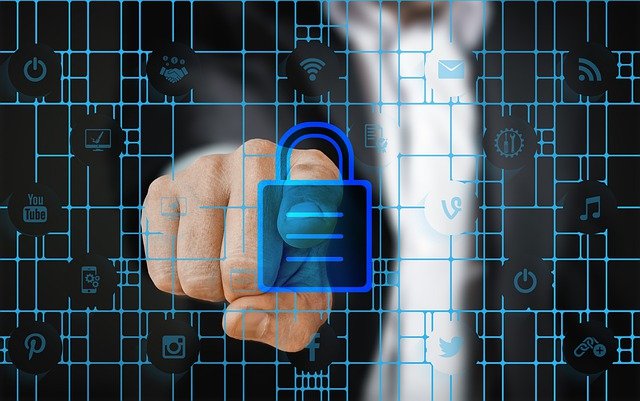 5. Firewall as a service (FWaaS)
FWaaS is a security solution that can be integrated into a case model as a cloud-based firewall solution to make various diverse key network security features available. Some of its capabilities are hyperscale, intrusion prevention system (IPS), (DNS) security, web filtering, advanced threat protection (ATP), domain name system, and other next-generation firewalls (NGFW) capabilities. Business owners can integrate the solution to deliver a wide array of features when and where they are needed.
6. Unified and Centralized Management
SASE removes the complexities that are accompanied by handling different dissimilar products, bringing unity and centralization to the management. It makes it easy for businesses to manage security and networking requirements such as CASB, FWaaS, SD-WAN, and ZTNA from different points. This approach will help team members become more productive in other demanding areas, and the remote and hybrid employees will enjoy an improved user experience.