5 examples of technology you can use now
Kushneryk
January 22, 2021
280

6 minutes read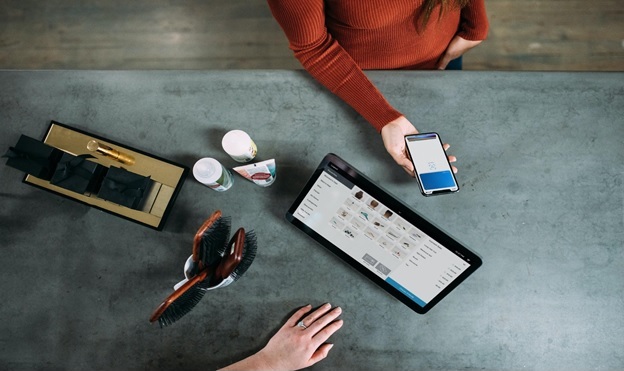 Technology has continued to evolve, and every day a lot of interesting developments are being made. Some of the technology devices and software available are designed to make life easier for humans. And eventually, shorten the process of carrying out some tasks. Below are some examples of technology that you can integrate into your daily life.
Automated cabinets
It can be difficult for almost anyone to reach things placed on top shelves or behind cabinets. However, installing cabinets that can pull out or lower automatically enables one to access everything needed easily. Many options are available for automated cabinets; it can either go straight down or out and down.
Having these cabinets means you don't have to struggle and tip-toe before you get your things, which eventually will minimize the risk of falls and sprains. Additionally, you will for yourself a more organized cabinet, especially the way you want them because you don't have to put items on one or two shelves to get to them.
Internet of Things (IoT) : Technology you can use
The Internet of Things, popularly known as the IoT, is one of those technological advancements that you can take advantage of. It is simply the idea that there can be a connection between technological devices and the internet or between devices. The connection is an effort to unite the physical and digital worlds. However, the question of how this will affect you is dependent on your line of work. If you are in marketing, advertising, or media, the IoT can be useful in providing useful information regarding people's interaction with products and devices. Eventually, this data can be beneficial in improving advertisement campaigns and user experience.
Smart Phones
This is practically the commonest technology product around. And billions of people worldwide have considerable access to smartphones. However, there are many benefits of this technological device that might not be known. We often focus on using it for social networking or using them for digital shopping, but we can use it for other things.
Physical and Brain fitness: Many apps are focused on helping people increase their IQ, and they mostly mind games. Playing such games will help you exercise your brain more. And on the other hand, you can be focused on exercising your body. You will also get apps online that will help you have a workout routine.
Monitoring your health and calories
Setting reminder for important appointments and many more
Cloud Storage
It was in the past that you need to have many memory spaces on your device before you can store your files or have to get your hands on your device before you can access your files. Presently, you can store your files in the cloud and access them wherever you are and from any device. Examples of apps for cloud storage are Google Drive, One Drive, Dropbox, and Zapier.
Virtual assistants App : : Technology you can use
This is gradually becoming popular among smartphone users. The virtual assistant is an Artificial intelligence assistant programmed to understand natural voice and carry out user tasks. Tasks like placing calls, reading out messages, searching for numbers, and a lot more. Examples of such apps are Siri, Alexa, Cortana, Alisa, Google Now, Facebook M, and Google Assistant.