How to choose a Perfect Domain Name for your Startup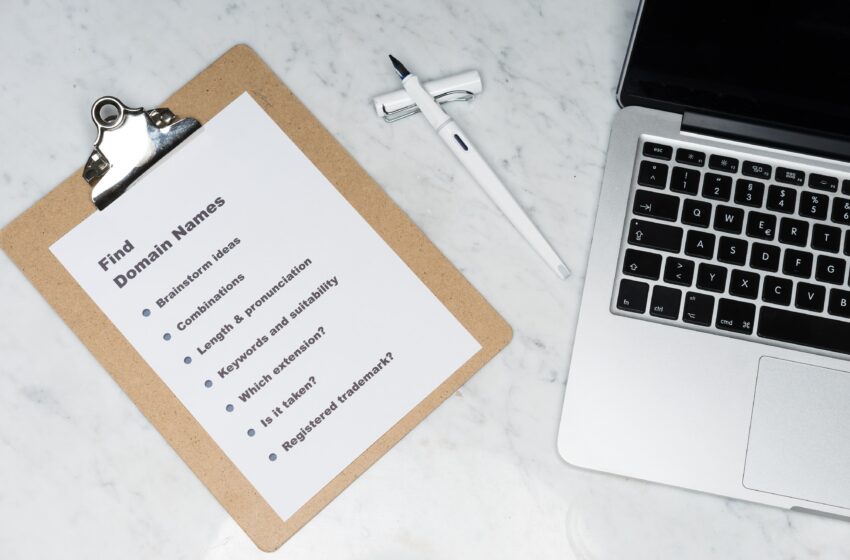 Successfully launching your brand or business requires laying the right foundations. Finding the perfect domain name for your Startup is one of those basics. For your Startup to grow into a powerful brand and stand out in its industry, you need to give it a memorable and intuitive identity.
The domain name is the key element of your overall branding strategy. Indeed, your domain name will probably be the first point of contact for your users with your brand and is one of the most valuable assets a business can have.
A long, clunky, or misspelled domain name will not only make your domain name unreliable or impossible to remember. Imagine all the potential opportunities you would miss!
In this article, we'll take stock of the ingredients needed to whip up a perfect domain name and choose a winning web address for your Startup.
What makes a perfect domain name?
Your brand identity should do justice to all the efforts you have put into establishing it. So, when you start your search for a good domain name, keep in mind all the qualities that make a great domain name:
Significant, relevant, and definitive
Short, simple, and memorable
Free of linguistic or grammatical errors
Description of what you sell and the industry to which you belong
Unique and puts you in the spotlight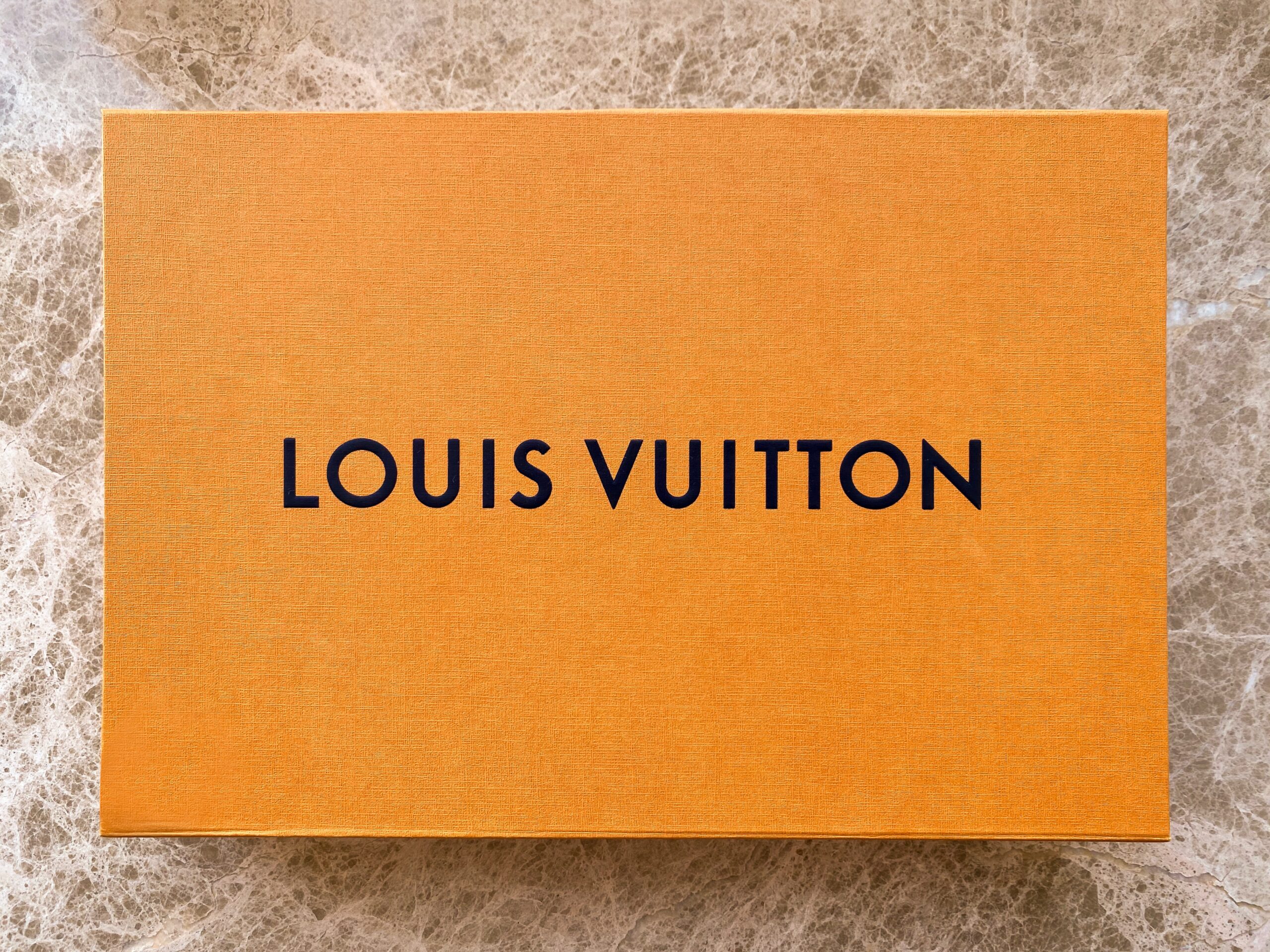 How to choose a winning domain name?
Bearing in mind these qualities of a good domain name, here are 5 tips for choosing the right domain name for your Startup:
Be brief:
A short domain name is easy to understand and remember. Perfect domain name should be less than 15 characters. Some of the most successful brands follow this simple rule and stick to short, meaningful domain names.
A good domain name sounds subtle and adds value to a company's overall branding image.
However, most of the short names in conventional extensions are already registered. One option is then to choose a domain name in an extension relevant to the target industry.
Avoid misspelled names, numbers, and hyphens.
Keeping it short is good; keeping it simple is even better. Including numbers, hyphens, special characters, abbreviations, or misspelled words in your domain name makes it too complicated and difficult to communicate verbally.
Make your perfect domain name memorable.
Choosing a short, simple, and intelligible domain name is a good way to ensure that your domain is memorable. But ideally, just to be remembered, your domain should also have meaning.
A perfect domain name rich in meaning, which expresses what you do, will be easier to remember.
If users can remember your domain name, they will be able to find you on the Internet without any problem.
Check the availability of the name on social networks.
Another consideration is whether your perfect domain name is available. While it is quite easy to check whether the domain is already registered or not, the notion of availability should also include other channels to use your domain name.
Before targeting a domain name, check if the domain name is available on social media channels.
Keep your perfect domain name free from legal issues.
Your domain name must not be subject to copyright or trademark. When choosing your domain, you will need to make sure that it has a "clean record" and free from any dispute. The last thing you want is a legal battle against a big brand or a big company!
As part of your research, consult copyright and trademark databases. Or, better yet, do a global search to keep your brand safe if you plan to expand internationally.
Finding the perfect domain name for your startup isn't rocket science. All you need to do is follow the guidelines mentioned above: keep it short, simple, easy to test out loud, and memorable. And make sure it's available on social media platforms and free from any legal issues.