Blogs to follow for clear Entrepreneurial mindset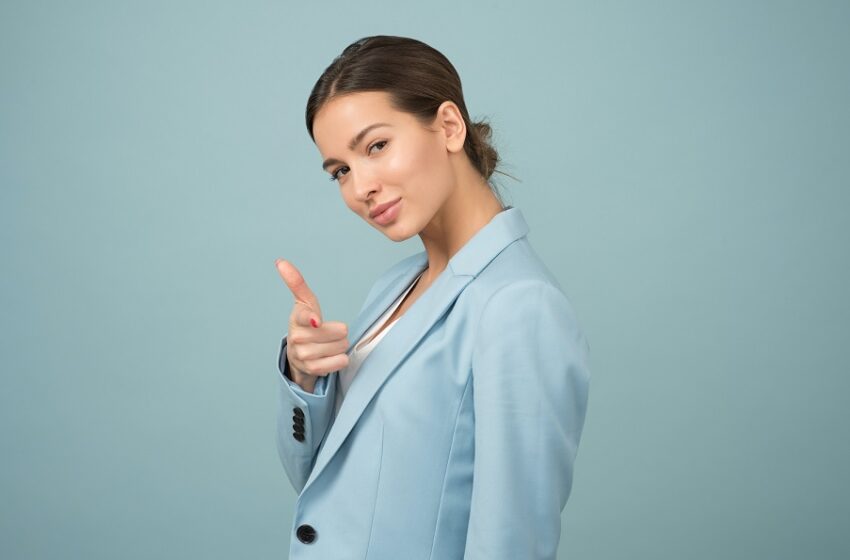 TechMoths create for you a list of blogs for a clear entrepreneurial mindset. If you are planning to start something new, 2021 is the best time to achieve your dreams. You need the right dosage of motivation and guidance from the experienced minds in your industry. Staying connected with successful people will offer unlimited opportunities. The best way to stay connected with industry leaders is to follow their blogs. With this in mind, we are going to share some top entrepreneurial blogs with you that you must follow in 2021.
The bloggers and entrepreneurs on this list have already experienced failure, struggle, challenges, and success that you are going to experience during your journey. A clear entrepreneurial mindset is all about inspiration and motivation.
The Power of Entrepreneurial mindset
Almost 168 posts per week
This blog is the perfect home for startup owners, business enthusiasts, and professionals, because they want tips and guidance from experienced people. Along the way, you are going to face different challenges, and you can find all the practical solutions on this platform.
Average of 3 posts per week
Almost 1200 successful businessmen and entrepreneurs contribute to this platform. The organization behind this platform is working for the last 33 years for the betterment and progress of new entrepreneurs and startup owners.
Almost three posts every week
All successful businesses of today started from the bottom and turned their ventures into successful businesses. If you are looking surely for professional help to tackle the professional challenges and hardships, Both Sides of the Table are one of the best blogs to develop an entrepreneurial mindset.
Entrepreneurial mindset for women
Almost five posts per week
There are millions of successful female entrepreneurs in every region of the world, and if you need woman-oriented content, this is the best blog for people with an entrepreneurial mindset. Most of the content at the present time is based on facilitating women in business. If you want to read the success and struggle stories of the top female entrepreneurs, subscribe to "she owns it" today.
Entrepreneurial mindset for women
Female-oriented content
The business atmosphere is different for males and females. In this case, most of the entrepreneurial blogs are seen talking about the male side. From marketing tips to the tools needed for growth, you can find almost everything on this platform.
The blog is run by a professor of entrepreneurship
The author of this blog is a successful entrepreneur and professor of entrepreneurship at Belmont University. The insights and tips on this blog are perfect for operating a successful business until now. The audience of this blog is also benefiting from the teachings and insights by the author.
Following these blogs is just to develop an entrepreneurial mindset. You don't need to follow the tips of insights blindly. Be wise and try to find the relevant information and help that can be useful for your business. Whether you want to launch a new business venture or just want a clear entrepreneurial mindset, these blogs can be very helpful.