Blogs to Follow for Clear Entrepreneurial Mindset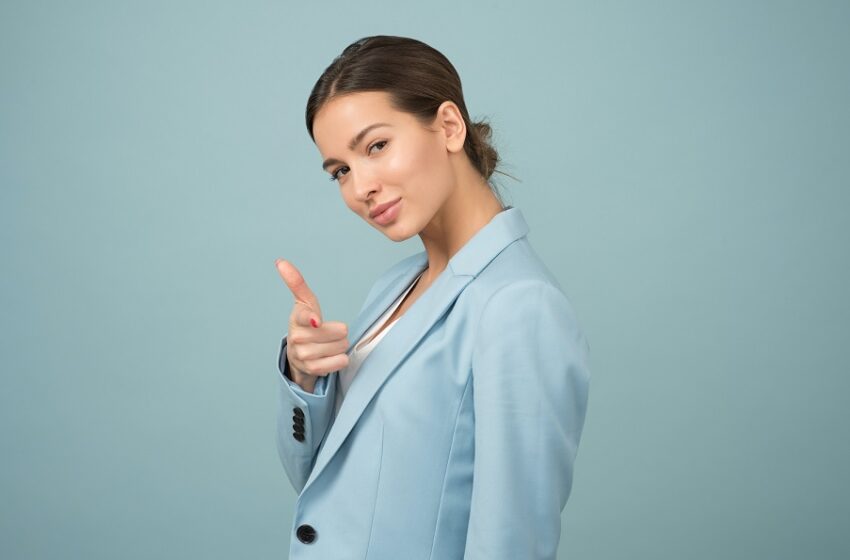 TechMoths create for you a list of blogs for a clear entrepreneurial mindset. If you are planning to start something new, 2022 is the best time to achieve your dreams. You need the right dosage of motivation and guidance from the experienced minds in your industry. Staying connected with successful people will offer unlimited opportunities. The best way to stay connected with industry leaders is to follow their blogs. With this in mind, we are going to share some top entrepreneurial blogs with you that you must follow in 2022. If you are unaware of how to start a blog, consider checking out 501Words to learn how to start a blog.
The bloggers and entrepreneurs on this list have already experienced failure, struggle, challenges, and success that you are going to experience during your journey. A clear entrepreneurial mindset is all about inspiration and motivation.
The Power of Entrepreneurial mindset
Almost 168 posts per week
This blog is the perfect home for startup owners, business enthusiasts, and professionals, because they want tips and guidance from experienced people. Along the way, you are going to face different challenges, and you can find all the practical solutions on this platform.
If you want to stay up to date on the newest business news and trends, Entrepreneur's blog will provide you with well-written articles. Their "Starting a Business" and "Growth Strategy" sections are jam-packed with useful information.
Average of 3 posts per week
Almost 1200 successful businessmen and entrepreneurs contribute to this platform. The organisation behind this platform is working for the last 33 years for the betterment and progress of new entrepreneurs and startup owners.
This site is your one-stop shop for all things entrepreneurial mindset, brought to you by the Entrepreneurs' Organisation–the world's most influential group of entrepreneurs. You've come to the right spot if you're searching for the latest in small business news, insights from the world's best entrepreneurs, or to stay up to speed on what's going on in the world business environment.
This blog will provide you with the resources you need to study and grow in business and beyond:
Articles produced by top entrepreneurs and business figures.
Featured stories from international business speakers.
Business professionals are interviewed.
Guest blogs from well-known business bloggers.
Excerpts from the greatest business books available.
Reports on global trends and insights on the state of entrepreneurship.
Videos highlighting the business endeavours of EO members
Almost three posts every week
All successful businesses of today started from the bottom and turned their ventures into successful businesses. If you are surely looking for professional help to tackle the professional challenges and hardships, Both Sides of the Table is one of the best blog to develop an entrepreneurial mindset.
Suster blasts journalists who label businesses as unprofitable in one piece and outlines why entrepreneurs should prioritise growth above revenue. Suster utilises accounting, financial, and strategic considerations to explain why VCs ignore firms that, although having huge gross profit margins, have little vision for long-term growth and hence have limited lifelong value.
The topic intrigues me because it demonstrates how many company difficulties are generated by thinking too much in the near term. Financial fraud is committed by public companies because they are trapped by the requirement to seem strong in the near term for shareholders. Companies that do not plan ahead lose transient advantage, and opportunity costs grow when businesses do not build a framework to take advantage of evolving markets.
Entrepreneurial mindset for women
Almost five posts per week
There are millions of successful female entrepreneurs in every region of the world, and if you need woman-oriented content, this is the best blog for people with an entrepreneurial mindset. Most of the content at the present time is based on facilitating women in business. If you want to read the success and struggle stories of the top female entrepreneurs, subscribe to "she owns it" today. 
This blog covers everything from goal-setting guidance to how-to instructions from renowned business executives. She is the owner. It's also not only for established female company entrepreneurs. They also appeal to potential female entrepreneurs who have not yet made the plunge into business ownership.
Entrepreneurial mindset for women
Female-oriented content
The business atmosphere is different for males and females. From marketing tips to the tools needed for growth, you can find almost everything on this platform.
The Women on Business Blog discusses a variety of issues, including:
Business Insights and News
Career Development
Productivity
Social Media
This blog also contains a variety of opinions because it invites entries from community members in addition to regular authors.
Conclusion
Following these blogs is just to develop an entrepreneurial mindset. You don't need to follow the tips of insights blindly. Be wise and try to find the relevant information and help that can be useful for your business. Whether you want to launch a new business venture or just want a clear entrepreneurial mindset, these blogs can be very helpful.