How to become a Model in 2021
January 28, 2021
329

6 minutes read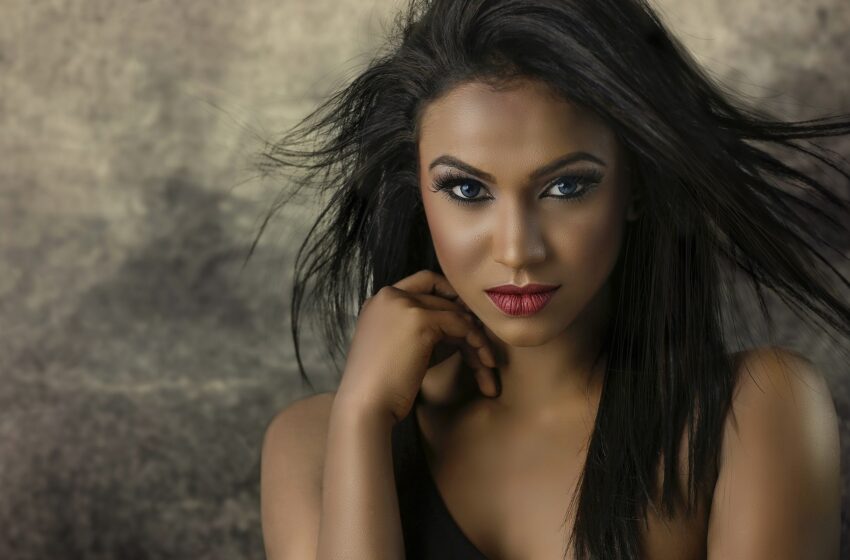 Professional modeling is "The" dream job for some. A model is a person who has a physique that meets fashion standards. He owns the size, weight, and morphology necessary for this job. But also to know the very competitive and often stifling context of the profession.
You dream of making a modeling career and becoming a professional model, but you don't know how to. This article will give you all the information you need to do this job. You will first have to have all the required qualities; then, you will have to do castings and look for modeling agencies. Here is all you need to know.
What are the prerequisites for the modeling profession?
Since preparation is the key to success, before embarking on a career, you must immerse yourself in the realities of it. Regarding this area, you need to have certain prerequisites for your dream to have a chance to come true.
What qualities do you need to become a model?
There are different kinds of mannequins. You can be a photo model, lingerie model, or face model. Either way, you inevitably need to have the right height and the right measurements for the job. If you have experience as a miss or mister, this might seem like an advantage. To become a model, certain qualities seem essential: organization, punctuality, and a competitive spirit. It would help if you also learned to control your stress in front of a large audience. You must also be smiling. Also, you should always stay natural and have your personality.
Many people tend to think that the mannequin is often at rest. On the contrary, the majority of the top models parade around the world. So, they travel frequently. This profession generally involves a few hours of sleep and great physical stamina. Indeed, working conditions are not always easy. To exercise this profession, it will also be necessary to show patience: this is essential.
What training is needed to become a model?
To practice the profession of modeling, no special training is required. So, you don't need to get a special degree to be a top model. Indeed, what seems important for treading this soil is to be noticed by a structure looking for young talents.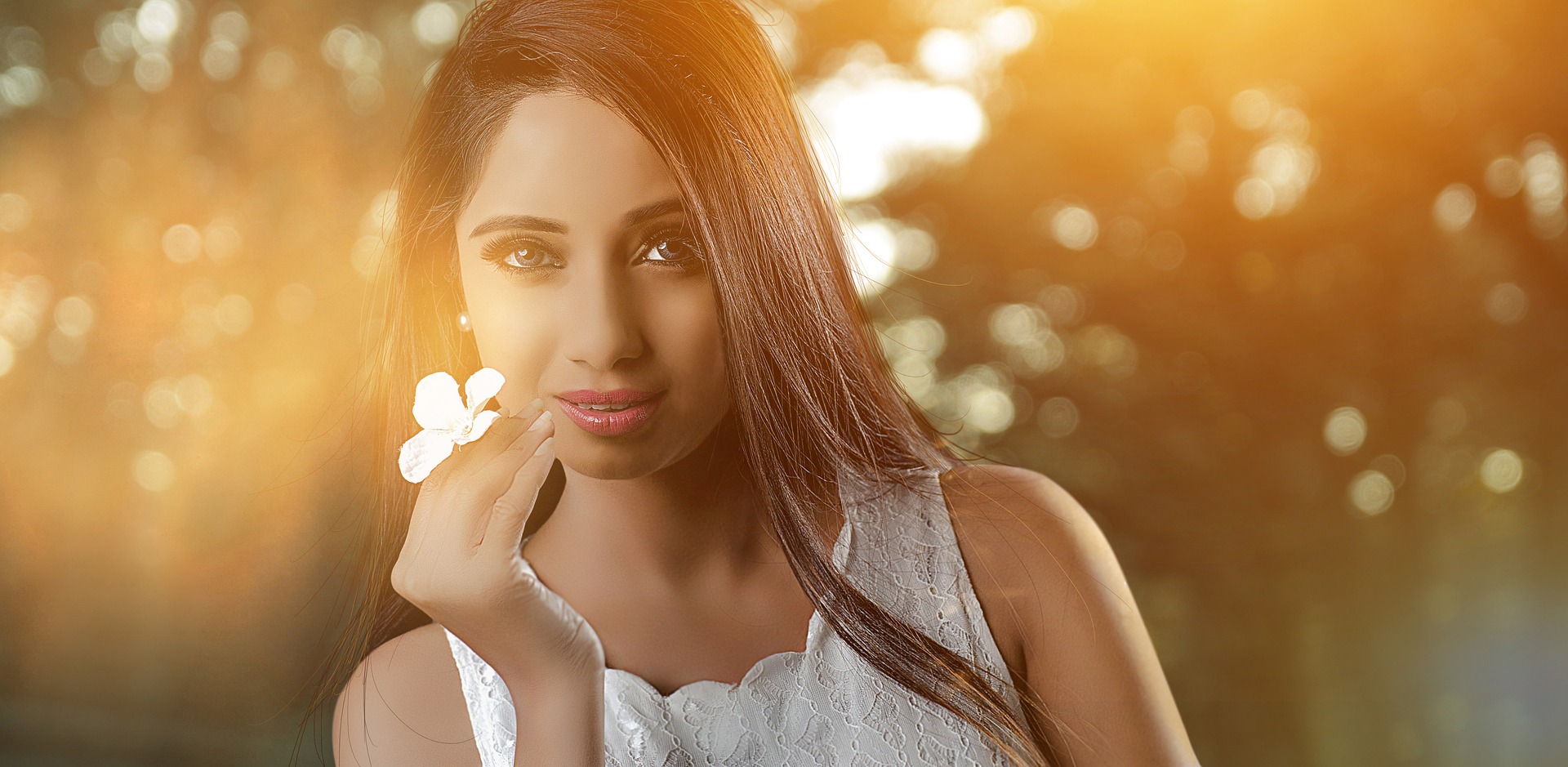 To do this, here are the actions that can increase your chances:
· Make a book with a photographer specializing in fashion;
· Participate in modeling competitions;
· Approach modeling agencies;
· Etc.
However, keep your eyes open because scams are still common in this industry. To avoid this, please properly inquire about the reputation of the agencies you come across.
It is also important to think about your retraining by also planning to follow a higher course. This will allow you to obtain a diploma when you have to go down the podiums.
If you feel that you have all the physical assets for this field, you should put the odds in your favor by joining a modeling agency as soon as possible.
How to contact a modeling agency?
The whole world includes a multitude of modeling agencies. With the advent of technology, you will easily find it on the internet or social networks.
Before meeting the professionals of an agency, take your measurements and know your measurements by heart. When you master this information, you will appear more believable when speaking with an agency or a potential client.
You now know what it takes to start a modeling career. If you care about it enough and meet the criteria for any category, don't hesitate to give it a go. However, stay open to other opportunities. Do we ever know? You may be better at something else.