How To Succeed As A Remote Learner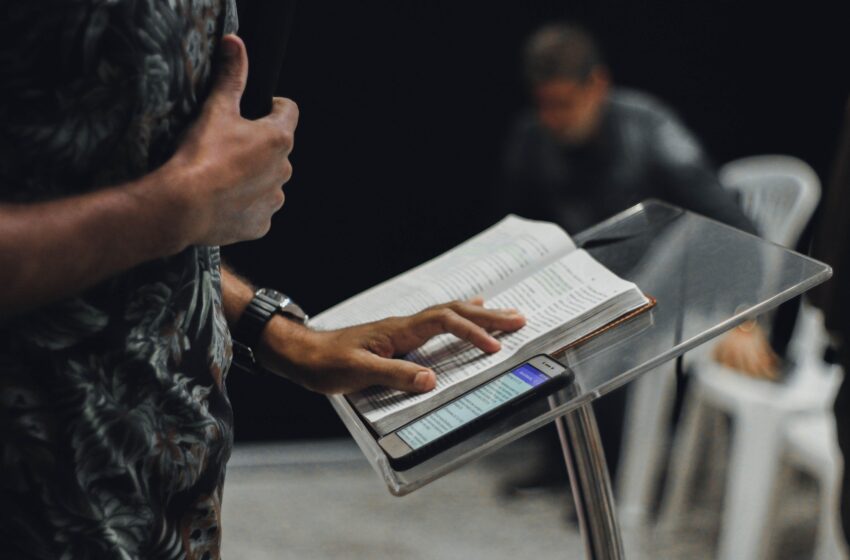 Remote Learner can be successful. You are on the right webpage, so keep reading and start learning. Here, we have highlighted some methods regarding online education.
Remote learning is very popular these days. Due to the pandemic almost everywhere around the globe, people are in isolation. Since institutions are closed, the only way to continue attending classes is through online education.
During the on-going pandemic, remote learning has come out as a true blessing. Students are learning & motivated to excel. If you want to be a successful remote learner, read out the tips below:
A calm place is important for Remote Learner
The environment has a huge impact on how well you learn, especially during remote learning. Your learning is not productive if you are sitting in a noisy place. Concentration is the key to success for remote learning. A calm environment should be your priority. Choose a place with fewer distractions. It should feel like you are attending a lecture face-to-face. Only then can you learn better.
Fixed time-slot
Managing time is the utmost requirement of online education. Fix your time-slot for online learning and keep following it. To increase your learning outcomes from online education, engage yourself at a fixed time daily. Success demands discipline; that's why it is so important to follow a fixed schedule.
Be motivated
Starting a new thing is challenging. Remote learning is difficult for you if you are a traditional education learner. You should know how to motivate yourself. You are responsible for your learning. Remember one thing that no-one will grab your hand to cross the line. To keep yourself motivated, set concise goals as part of your bigger learning plan.
Asking is learning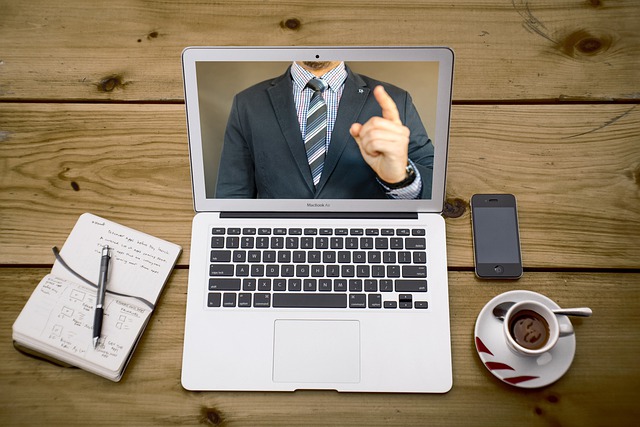 A common proverb you often hear is (the one who asks, learns). Your fellow mates may be learning the same course, so do not feel shy asking anything from them. You can start a discussion on the topic you are learning. A healthy discussion leads to a learned opinion. So, it is very important to ask questions because it helps in learning.
Acquire computer skills
In this era of technology, you should be familiar with basic computer skills, i.e., word, excel, and PowerPoint at least. It is the ultimate requirement for distance learning. If you have no computer skills, learn them first. Remote learning becomes easier with basic computer skills. You should know how to search for information on the web. In this way, you will research conveniently.
Be alert when you are Remote Learner
In remote learning, you have to be alert regarding your assignments. You should have a reliable internet connection so that you receive/submit assignments on-time. Notifications and emails are the only way to know about upcoming tasks. When you are online, keep checking your inbox and turn on push notifications. When you get your tasks, plan your time, and make better use of your schedule.
We hope that you will find the above tips helpful to become a successful remote learner.