Business 101: Understanding Closed-Circuit Television (CCTV)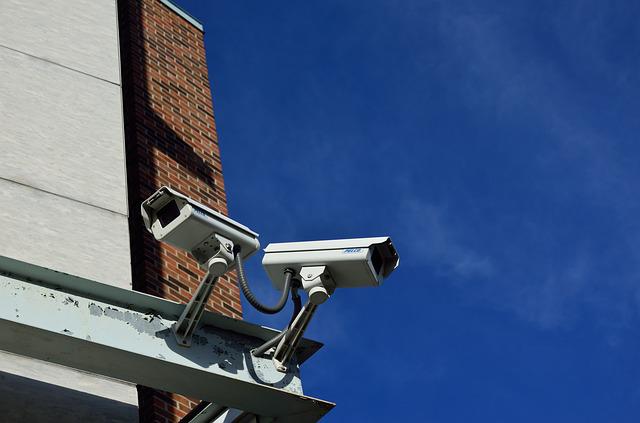 Running a business is not easy; many things require your attention, the least of which is the safety of your staff and the security of your products. Installing CCTV makes sense for many businesses because it serves several purposes. Let's take a look.
The pros of CCTV
Installing CCTV cameras in your business provides security to your staff and customers. Monitor the comings and goings of all who visit the company. Choose to install your cameras in conspicuous places to make them more noticeable and deter criminals from entering the premises and incidents from escalating.
Reduce the rate of workplace crime by discouraging your staff from acting inappropriately. Store footage so that you have evidence to back up claims made by your team. Encourage your staff to work hard and maintain productivity by installing CCTV cameras in places designed to monitor their output.
The cons of CCTV
Installing CCTV cameras can feel invasive to some employees. Placing cameras to monitor staff can increase stress and tensions between management and employees. Implementing video surveillance without also developing strategies when it comes to its use and reviewing the footage can provide you with a false sense of security. 
Choosing a camera system
Consider what type of system would work the best for your successful business. Think about the type of camera you need, whether IP or analog. Work out what features are desirable for your business; for example, outdoor cameras should be weatherproof, or cameras needed for darker spaces will need to have better night vision capabilities. Develop a budget and shop around to get a good deal. Remember to factor in the installation costs unless you think you could install the system yourself. Look up Taylored Systems, which offers a number of business solutions, including video surveillance system installation. Realize that this can help protect your business. Consult security experts to find out what your options are.
CCTV installation guide
Check state laws before proceeding any further. Follow the guidelines and regulations provided to avoid legal or financial repercussions. Discuss the installation with staff beforehand and outline the reasons behind your decision. Consult with the HR department and your legal advisor for their advice before you progress any further through the process. 
Respect your employee's right to privacy by avoiding installing cameras in areas used for downtime. Keep in mind your data protection and privacy obligations when mapping out where to place the cameras. Avoid installing your cameras in places that would be considered inappropriate or invasive.