Learn These 7 Tips to Browse Web Securely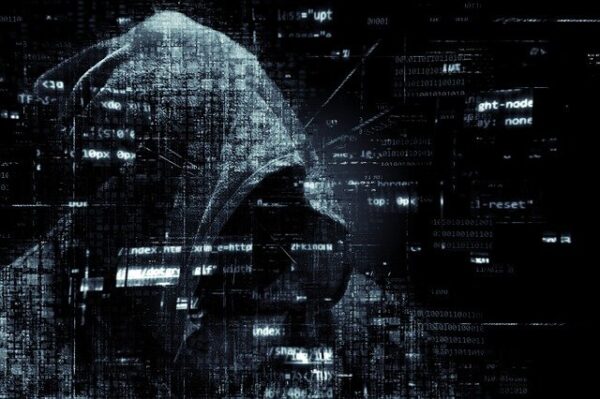 The rising cyber threats on individuals and businesses have brought online security into sharp focus. In the past few years, the major part of our everyday tasks has moved online. With this, hackers, fraudsters, and scammers are getting great opportunities to strike.
Following the best cybersecurity practices in everyday lives has become the norm. In this article, we will discuss several tips that will help you browse securely while providing safety to your device and data.
Keep software up to date to browse web securely
Patch outdated applications regularly to mitigate the risk of cyberattacks as redundant software can invite online risks. Updating all the applications and operating systems regularly eradicates serious vulnerabilities that may otherwise make your device accessible to hackers.
A number of features can help to prevent your computer environment from outside attacks. Turn on automatic updates so that your computer can automatically install any latest security patches. Update web browsers, plugins, and extensions regularly to keep any kind of viruses at bay, use modern network security like SASE.
Enable firewall & antivirus protection
Having an antivirus application is important to safeguard your device and nosedive any security threats before they enter your system.
Download an antivirus application as soon as you set up your computer and update it regularly to ensure it can detect and remove any virus such as Trojan, boot sector virus, yahoo redirect virus mac or Windows, and more. 
Firewalls act as the first line of defense that protects your hardware and software from outside attacks. It protects your work network and strengthens its security by acting as a strong layer between the network and traffic. 
It monitors the traffic that wants to access your software and operating system and blocks any unwanted attempt right away.
Use strong passwords
Assigning strong and hard-to-crack passcodes to online accounts is the primary way to protect your data.
The majority of users know the importance of strong passwords, but a few of us actually take it seriously. The reason is that we don't want to spend time thinking about unique passwords that are difficult to memorize.
If that's the case, an automated password manager app will help you log in to your accounts without memorizing the passcodes.
No matter how hard it is, use strong and unique codes for all your accounts. Never assign simple passwords such as your username or date of birth because they are easy to guess and pose a threat to your information.
Use two-factor authentication to browse web securely
Other than assigning strong passwords, you must enable two-way verification on all your accounts.
With this, the application will send you a one-time password on your registered mobile number, which you have to provide after entering your password. On some devices, you can even provide your fingerprints to log in securely to your account. You must enable two-factor or multi-factor authentication to eCommerce, banking, or other online accounts.
Keep in mind that spending a couple more minutes on setting up security practices will protect your data and device from threats.
Avoid opening suspicious emails
Phishing attempts have become more serious than ever. The hackers present themselves as a genuine sender to trick you into clicking a link or opening an attachment that is infected and bringing a virus to your computer.
That's the reason why ransomware attacks happen after the user clicks an unknown link or downloads an attachment.
Here, the rule of thumb is to never open emails or links that you receive from an unknown sender. Not only computers but avoid clicking suspicious links that you receive on your phone or tablets.
Moreover, block the sender immediately to stop receiving similar emails that can pose a security threat to your data. 
Use digital devices securely
No matter which brand or operating system you use, digital devices are prone to cyber threats.
Similar to smartphones, it is important to prevent unauthorized access to computers, tablets, smartwatches, or other digital gadgets. Access to one device can make your information available to hackers.
With the latest innovations in technology, the devices today are interlinked, and data sync every single moment.
If someone is able to access your phone, it is even easier to view the information stored on your computer or tablet. So, make sure to protect your devices with strong login passwords or patterns.
Avoid public WiFi networks
The reasons that make open WiFi networks desirable for the public attract hackers too. You need no authentication to log in to the Public WiFi and establish a connection.
Think of it as an opportunity for cybercriminals to gain unfettered access to your laptop, smartphone, or tablet on the same network.
Use a VPN while connecting to an unsecured network as it will encrypt your IP address, making it inaccessible to others. 
More to it, use SSL connections, turn WiFi off when not required, and turn off BlueTooth and other sharing options when you are outside. If you are using any browser plugin or extensions, make sure to update them regularly.