How to Monitor Your Work Network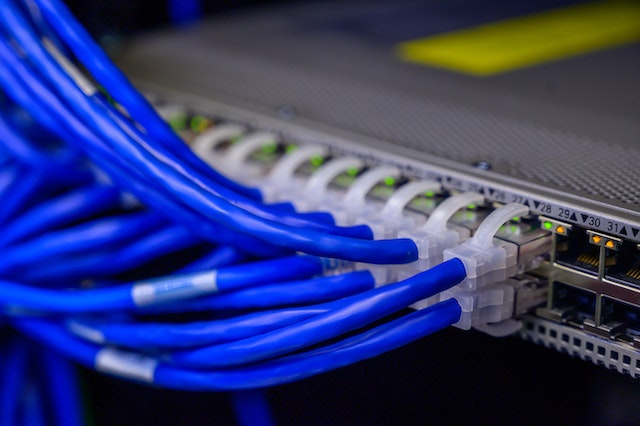 If you're responsible for overseeing a work network, the scale of the task can feel overwhelming. Rather than shrinking from this daunting duty, it's better to tackle it head-on and ensure that you are on top of monitoring at all times.
So how can you go about this, and what tools will you need to help you along the way? Read on and we'll go through all this and more.
Auditing your work network
You can't hope to monitor your work network comprehensively or efficiently if you don't have a complete picture of each element that goes together to make up the overarching infrastructure.
By auditing your work network you will have a clearly documented rundown of all of the devices and components involved.
This is about more than just making the life of a work network admin easier, as a rigorous audit and clear documentation will assist with everything from onboarding new team members to pinpointing points of vulnerability to deflect cyber threats. And of course if you want to go paperless, this information can be shared entirely digitally via a knowledge base.
Understanding the risks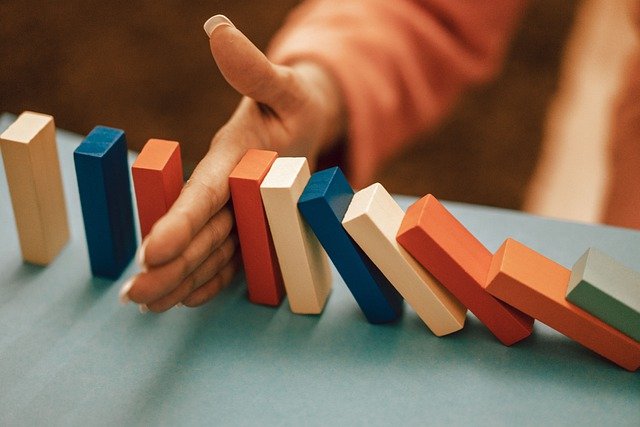 Another important part of work network monitoring in a business environment is recognizing the different types of cybersecurity dilemmas you will likely face.
From remote breach attempts to on-site network incursions, you have to be up to speed with the state of play today.
You should also factor in the possibility of in-house misadventures which lead to breaches, whether caused accidentally or fuelled by deliberate employee malice. Especially if team members are working remotely, you have to be cognizant of the weak points which come when you allow them to use business network resources from off-site.
Knowing what to monitor
The problem with large, complex business networks is that it can feel necessary to keep tabs on every single part of the infrastructure in minute detail.
The reality is that you can afford to pick and choose the elements which receive the most attention, which helps with prioritization.
The status of lynchpin network devices should be at the top of your list, for obvious reasons. If a server is misbehaving, a router is malfunctioning, or a switch is out of action, you need to know about this sooner rather than later, so you can take action.
The same goes for software solutions which are hosted locally, whether that's a website you've developed yourself, a server for storing mission-critical data that you don't want to leave in the hands of a third party provider, and so on.
Monitoring things like work network traffic, security software, SASE, hardware usage, event logs and app performance can also be on your to-do list, but you should build your strategies around the more important infrastructural aspects.
Choosing work network monitoring software
Selecting the right software can save you hours of time and also alert you to issues instantly. Solutions which are made to monitor business networks are invaluable, and there are many competing packages out there which you'll need to consider.
For example, SolarWinds software has an integrated work network performance monitor, which lets you study the main metrics from moment to moment and also track changes over time. This lets you get alerted to suspicious activity, or straightforward bottlenecking, without needing to do any manual monitoring of resources.
So long as you stick with one of these mainstream brands, you can't go far wrong. Just be sure to set your budget and work out what features are most important to you, so that you've got points of comparison to hand when you start your search.
Sharing insights with others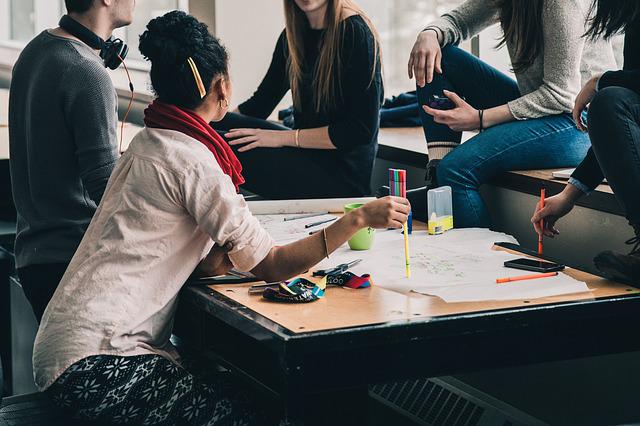 You might be part of a small team that's responsible for work network monitoring and maintenance, or even be the sole professional in charge of this within an organization. Even so, you'll still need to communicate with others within the business and keep them up to speed with what's happening when problems rear their heads.
This ties back into the choice of work network monitoring software, as it helps to have access to a package that can general graphical reports that transform reams of performance data into a format that's easy for the layman to digest.
Reporting and analytics are also useful when it comes to communicating with any third party vendors that you rely upon to keep your network infrastructure up and running. If you've detected a fault that needs troubleshooting, it's more efficient to send over a graphical representation of it, rather than explaining it in writing.
Planning for downtime
Even the most resilient networks will succumb to downtime at some point, and it's also necessary to schedule in downtime in order to carry out maintenance.
You need to have a plan in place not only to help with the scheduling of downtime so that it's not disruptive to the normal operations of the business, but also to give you steps to follow in the event that an unplanned outage occurs.
Even seemingly short spates of work network downtime can bring a business grinding to a halt, and the costs tick ever upwards, while the reputation of the organization suffers.
With a strategy in place for fixing such issues, you won't end up panicking if something does go unexpectedly awry.
Wrapping up
So much of modern business is done over a work network connection, and the era of relying on locally installed and hosted software is at an end. With the rise of the cloud and SaaS solutions, even small firms cannot withstand network issues for long.
Thus the processes and remote tools involved in practices for maintaining and monitoring a work network have to be put at the top of the agenda. And if you are struggling to get decision-makers to pay attention to your plight, presenting them with the worst case scenarios of an outage will help bring them on-side.
Even if you are a newcomer to work network monitoring, or your infrastructure feels unmanageably complex, there are services and strategies out there that will empower you.