Startup funding: Does your company deserve money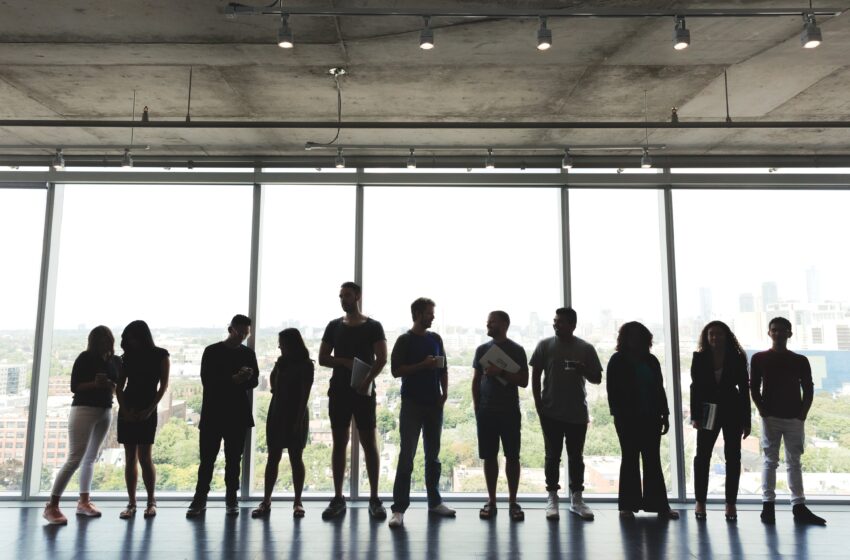 For a startup company to transform its idea into a successful business, it will generally have to find a Startup funding. But, at what exact moment on that road should you knock on your door? Who are the first investors that we should add to the adventure?
On many occasions, the entrepreneurial ecosystem tends to think that the rush is good. Before others get ahead, it is necessary to seek private financing to promote the newborn project in the shortest possible time. However, contrary to what many people think, this is not the best advice for entrepreneurs.
There are different phases of investment in a Startup company that every entrepreneur should follow. In this article, we go on to summarize what they consist of:
FIRST PHASE:
THE ENTREPRENEURS THEMSELVES: 
The first to invest in your company should be the founding team itself, this will not only give them more credibility with an investor, but it will also lead them to be much more committed to your project.
FFF (FRIENDS, FAMILY, AND FOOLS):
The entrepreneur often turns to family and friends to give the first shape to his business idea or build a prototype. In this phase, the business model is not yet fully defined and will still suffer different variations.
StartUp funding SECOND STAGE:
BUSINESS ANGELS: 
The investment made until then is used to have the finished product or service, establish the business model, and start billing. At this point, it is usually more common to find business angels willing to invest in a project.
Of course, prepare the metrics well. The startup trend continues to rise, but investors are more cautious than a few years ago and are asking for more data and results.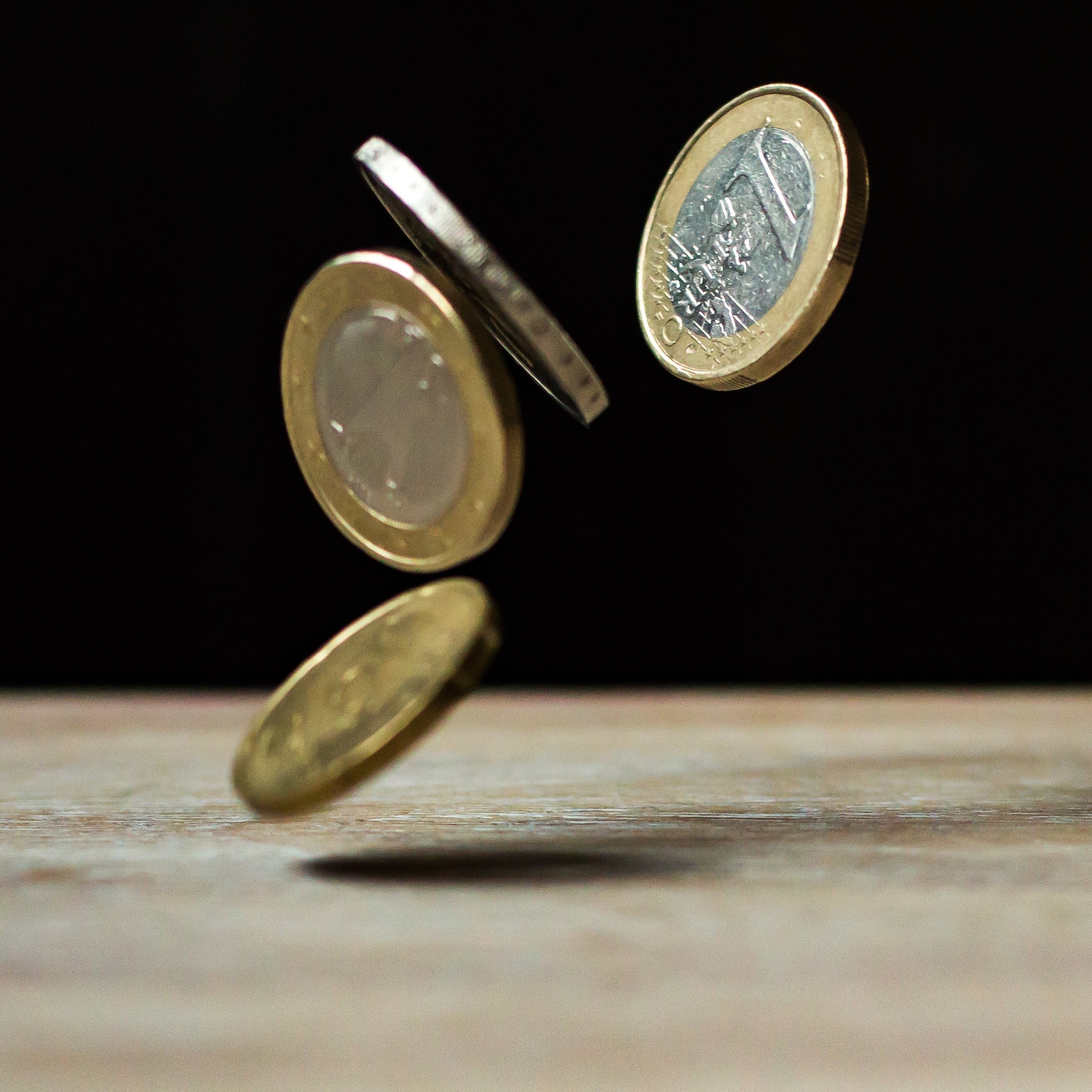 SEED CAPITAL INVESTMENT FUNDS:
At this point, the company is beginning to be interesting and attract the attention of investment funds in seed capital.
THIRD PHASE
GROWTH FINANCING ROUNDS (A, B, C, D…)
Generally, large venture capital funds participate in these rounds. Usually, in financing round A, smaller will be raised, and in the following ones, increasingly large amounts of millions will be raised.
GROWTH CAPITAL INVESTMENT FUNDS:
This stage means that the company is billing very high amounts of money and that its valuation is really good. The time has come to look for investment funds that can contribute large amounts of money to strongly project the startup's expansion since the company needs to scale sales as quickly as possible to get ahead of possible competitors that may have arisen.
The ultimate goal for investors is to achieve the desired success, which will benefit all who have opted for the company from the beginning. Defining the partners/investors well beforehand will be fundamental for developing the project or startup since the discrepancies both when establishing the success or sale of the company and its continuity will directly affect.