Step by Step Guide to be a Great Startup CEO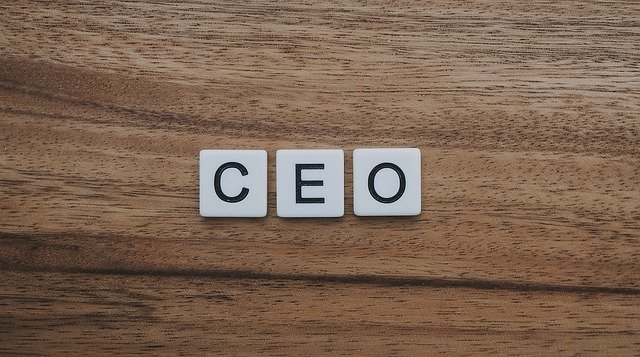 The startup CEOs of a company carry out many business actions every day, but some are key, define their role, and promote collaboration. Here are essential points to be a great CEO of a startup.
Those of us in the business world often hear the word CEO, General Director, Executive Director, etc.… Even those of us in this position, on many occasions, have presented ourselves under such an appointment. Everybody or almost everything affirms that an organization's success depends largely on its CEO because only he can carry out certain actions and lead his collaborators towards progress and achievement of corporate objectives. But how do we do it?
The first step in building your leadership abilities is to recognize that as a startup CEO, you have two distinct duties that may appear to be the same but are not – being a manager and being a leader. And in order to be successful, you must excel at both.
Here are seven points that, in Tech Moths own experience, are essential to being a successful startup CEO:
1. Establish and communicate the mission and business vision.
The startup CEO or Executive President must establish the strategic direction (mission, vision, objectives) that the organization must follow. Suppose these concepts are not clear in the minds of employees. In that case, decision-making will be difficult, and, also, our organization will become a group of people pursuing individual goals and guided by their values. While it is true that outlining the organization's strategic vision can be a collaborative matter. The leader of the organization needs to communicate it effectively so that collaborators understand their role. Responsibilities and remain captivated and involved to work on it.
Because what you're asking people to do as the leader of a company is really challenging, you're usually asking them to work for low pay. You expect them to work extremely long hours, often at all hours of the day and night. And you're asking them to give their all to something that could not turn out.
All of this goes against human nature, and it is something you must overcome as a leader in order to motivate your team. A clear vision – a compelling "why" — provides you the best chance of succeeding.
However, that vision must be something that your employees can relate to in their respective jobs. It's not just vital for the vision to be compelling; if you're a junior employee at a firm working long hours for little money, you also need to understand how what you do fits into the overall picture, and how each function contributes to the company's success.
And as a leader, you must express this frequently and clearly. Usually, you have to say it many more times than you think you need to. Not only do you want to share and retell your company's story and mission, but you also want to show your staff how they fit into that larger vision as people.
2. Obsessing over customers.
It is a fact that technology and society evolve faster than an organization can adapt, especially now in the digital economy. There is no option: you have to be obsessed with customers or lose. Every moment of truth counts when it involves customer loyalty. For some startup CEOs, this paradigm shift will be easy; For many, it means rethinking the business model. Therefore, the challenge lies within the leaders themselves, and it is they who must lead the Digital Transformation – use of technology and methodology to address changes in behaviors – updating or reforming processes and systems to amplify existing and unforeseen opportunities since those who currently use may be acting against them.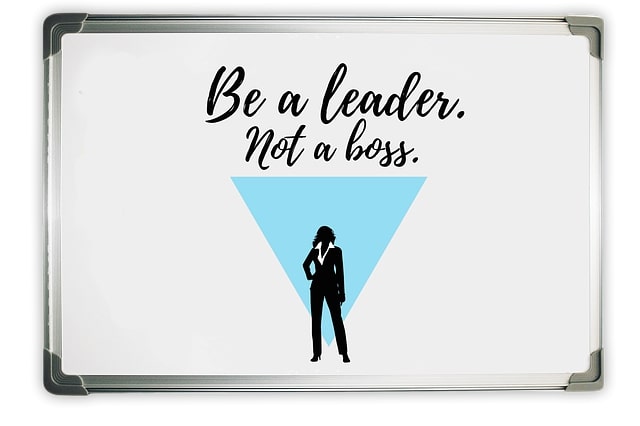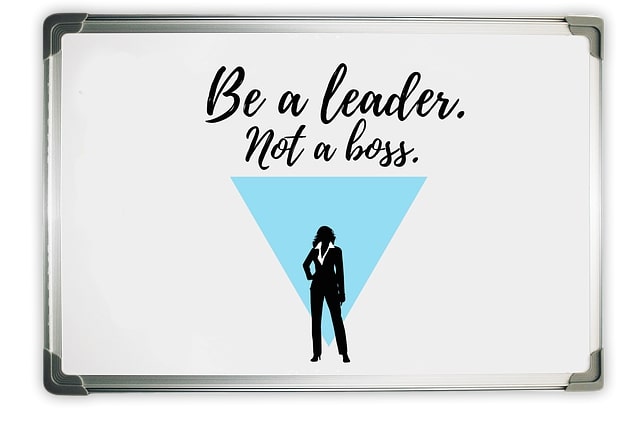 3. Startup CEO Build a corporate culture.
The corporate culture is a factor of integration between all the organization members and adds value to the way processes. Corporate culture are carried out to impact the experience of collaborators and clients. A leader of any organization needs to pay attention and get involved in the culture developing to mold it until reaching the desired culture. For example, values are a critical element whose application must be consistent in all business areas and levels. Why does it? Good corporate culture makes employees feel safe and respected, allowing them to provide their best performance at all times.
4. Cultivate trust and general communication.
Why is this look necessary? Because regardless of your company's size, creating an environment of trust and establishing communication channels at all levels and collaborators will allow you to set goals (results) and behaviors (values) and then provide the resources to achieve them. Under these conditions, it is much easier to get involved with your collaborators, know their work, and identify if the goals are being met or failing or needed to meet the objective. Undoubtedly, trust and communication will allow you to instruct, advise, reward, or sanction; whatever it takes to get the best results for the business.
As a leader, you can focus on several factors to foster a culture of speed and excellence:
Encourage cooperation. A cohesive team moves quickly. A team of individuals working alone is inefficient. That's just the way it is.
Transparency and push communication. This is more than simply stating that you are open and honest. It requires a lot of effort. Without it, your teams will not reciprocate, and you will not profit from their candor.
Combat complacency. It's human nature to become complacent once you start thriving and progressing. Celebrate achievement while remaining wary, knowing that complacent startup CEOs frequently fail.
Encourage self-awareness. Poor decision-making is caused by a lack of self-awareness. You must establish an environment in which being challenged (to a point) is a good thing.
Maintain a positive attitude. Be upbeat about your team, yourself, and your chances of winning. It's difficult to keep yourself and others motivated if you don't have this.
5. Startup CEO Provide the necessary resources.
Business leaders must carry out the task of balancing available resources, especially financial and intellectual capital so that they are available in the required quantities and at the right time; To do this, they have to work closely with those in charge of Finance and Human Resources. This work involves maintaining that balance for all departments and initiatives and according to the organization's goals. Not easy, right? But not impossible. And you know that to make such decisions, it is important to have a deep understanding of all aspects of the business and have a clear company's vision.
6. Act in crises and conflicts.
Some organizations feel that they should stay as far away as possible when these types of situations arise. However, these are key moments in which they are required to act, as it is a good opportunity to gain authority, demonstrate their power, and strengthen their leadership with all stakeholders; otherwise, they could lose authority and damage their image and that of the company. 
7. Be the face of the company.
It cannot be denied that many businessmen and women such as Steve Jobs and Bill Gates, or Lorenzo Zambrano and María Asunción Aramburuzabala, were and have been key figures in the marketing and Public Relations of their companies. Many organizations worldwide may not be as well known for their products or services as they are for their startup C-level faces and actions. This is a milestone that some of the business leaders still do not fully understand; And it is not necessary to be a figure as prominent as those mentioned above to know that they are the voice and face of their companies, and they are the ones who largely determine the perception and reputation that they have of them and their brands in the market. Public opinion.
There are many functions that a business leader must perform to keep his company on top. However, good startup CEO know how to organize their time to fulfill each of their responsibilities because they know their companies' success depends on it.
Leadership is difficult; continue to learn every day
Every morning throughout my most recent tenure as CEO, I asked myself, "Am I leading my team in the right direction?"
Am I stuck in the managerial quagmire, or am I actively leading?
Am I setting a good example?
And those were the good days when I answered yes. Being a leader is difficult. Being a startup CEO is considerably more difficult. That is why not everyone can be a great Founder or leader. It necessitates a significant amount of effort and focus. To have a chance, you must continue to learn every day. But if you get it all right, the rewards are enormous.