The 5 Education Technology Startups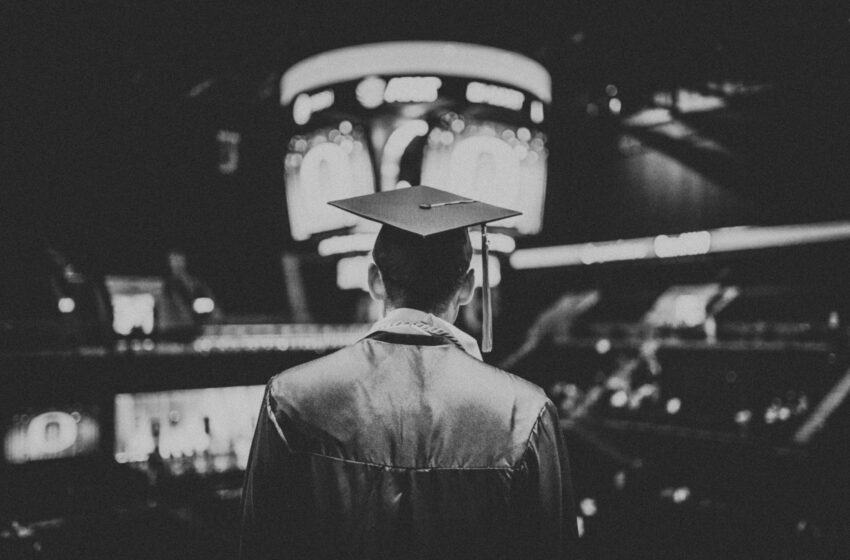 Education technology is playing a revolutionary role in the field of education and tech startups have a big role to play in this. From creating a unique platform that is helping teachers to get their point across to increasing teacher-student interaction, tech startups are definitely redefining the traditional classroom. Here are just some of the tech startup in education that has taken on the world:
It is one of the unique technology startups in education and it uses AI to help people make difficult choices. For instance, which college to attend or which field to major in. All you have to do is take a 40 question survey and see which college would suit you. That's not all this tech startup can do. If the user does not like the results, they can let Delphia know and the system will choose another option.
This is another tech startup in education that helps people with the English language, especially if they want help with standardized tests like Toefl. The company offers a Tactics & Practice course for Toefl that merges Edwin's tutoring with that of English teachers. It also offers free vocabulary courses and students can learn up to 20 words every day. The tech startup is now looking into incorporating a Google Assistant with the program.
A tech startup in education that aims to help management. The company wants to help k-12 schools maximize their resources so that they can improve the learning outcomes. The tech startup can gather data from different sources such as student information systems, achievement records, and also financial platforms to see if a particular strategy could be of any help to anyone.
This tech startup for education is a nonprofit that caters to kids between the ages of 9-11. The aim is to teach them programming languages such as Python by starting from Scratch. These classes are run by professional computer programmers.
Juni Learning is also on our list of tech startups in education. Ike Hunter2, this tech startup focuses on computer science. It offers online tutoring for individuals who want to excel in the field of computer science. Juni Learning offers nine courses in this field, and they all focus on specific programming languages. Their target audience includes kids who are between 8 to 18 years old. However, the tech startup also says that they have students who are as young as 8 and as old as 50. It seems to be quite the hit with people. The best part is that instructors are also students who are getting their degrees.
So, we have discussed the best tech startup in education and what they are doing. What do you think is the right pick for you?