Best Games to Play with Three People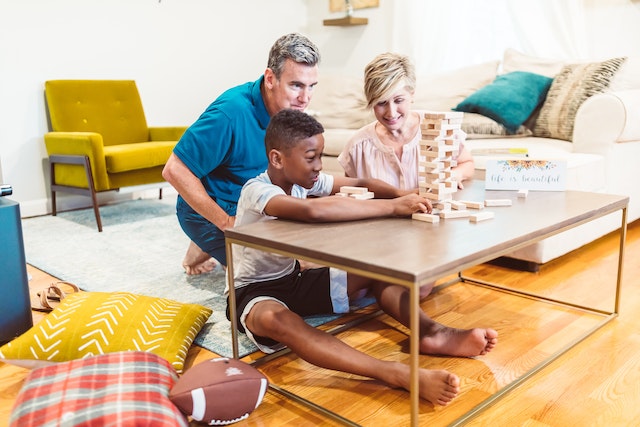 There are plenty of games that you can play as a duo, but you do want to take your time and narrow down the games to play with three people as well. After all, the more games you have to play with 3 people, the better the results you will get here. With that in mind, there are plenty of games you can play with 3 people, so just take your time and see just how many you can narrow down and if they fit your requirements or not.
Jenga
Jenga is a classic and it can be played by 2 or even 3 people. The idea of having a block of wood whose pieces get slowly removed is a lot of fun, and you will be quite amazed with the process and benefits. The cool thing is that you do need to strategize and you can have a whole lot of fun with this. That's what makes it such a great experience, and in the end you will appreciate the results and process as a whole. It will totally be worth it in the end.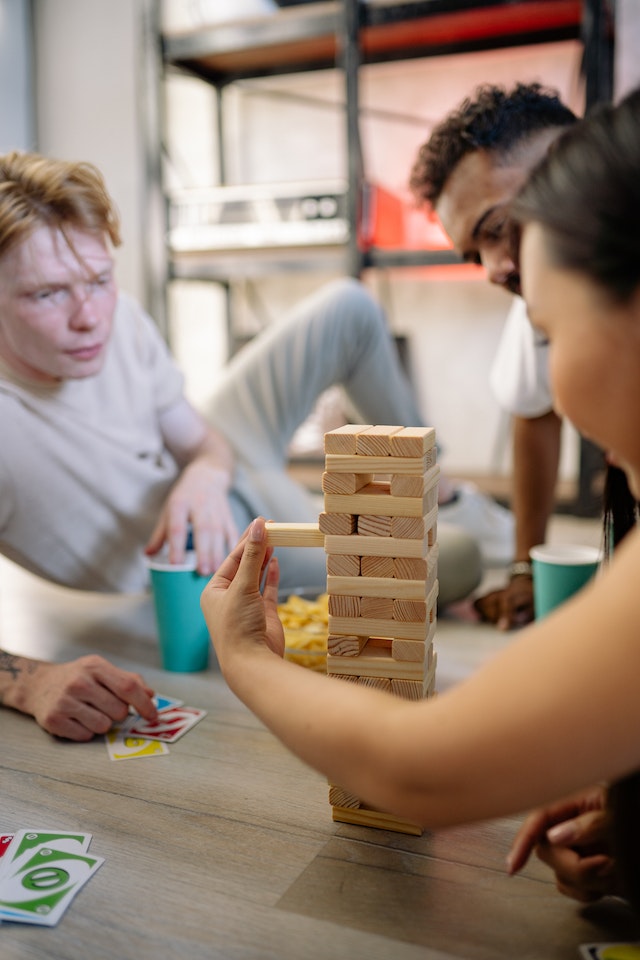 Ring toss
Ring toss is another one of the games to play with three people and it really has a fun spin. You do need to use the rings and throw them in different hooks. The more rings you have, the higher the score. This is meant to be a lot of fun. It's also a creative game with a whole bunch of unique ideas that will definitely surprise your friends. With that in mind, it's fun and creative, and you will be very happy with the way it all comes together.
Rummy
Rummy is a great card game and there are plenty of variants. You can play it with a variety of players, but it can be a 3-player game too. In order to do that, players will receive 7 cards each and the goal is to be the first player that removes all cards from their hand. It's fun, and it definitely adds a lot of excitement and clever ideas into the mix, while still focusing on your creativity.
Slapjack
It's quite similar to many other card games, but this one also involves a slapping mechanic and that on its own does add its fair share of different ideas into the mix. Not only that, but you will also like the fact that you get to experiment with slapping and various strategies. It's one of the better games for those that want to play with 3 people.
Beat that
Beat That is a game where you need to complete challenges over 10 rounds and the focus is to try and accumulate the most points. It's actually a very interesting game with some clever rules and lots of strategy involved. People love this because it's very creative and one of those games that provide you with exceptional ideas and plenty of unique features. Of course it can be very demanding at times, but the game is also quite fun, and you can learn how to strategize as you play with 3 people.
Catan
Catan is one of the more popular games to play with three people. It can have more players than that too, but it can be very good just with 3 people. The rules are very comprehensive, and the best part is that every session will end up being very different. There are all kinds of resources to collect and the game does a very good job at keeping things simple and fun.
Ticket to ride
This one is another classic board game, and one of the top games to play with three people. The reason is simple, it has a stunning game board, rules that are easy to understand, but it also comes with great replay value. That's why you have to at least check it out for yourself and see how it plays. It's definitely a cool idea and a board game experience you will want to try over and over.
Trivial pursuit
There are all kinds of games to test your general knowledge and this is one of the best. The idea is to collect 6 colored wedges and answer the final question without error, then you will win. But it's easier said than done, since the questions can be quite difficult, and there are a large variety of different options and things to keep in mind here.
3 player chess
3 player chess is cool because it has a very different chess board. But despite that, you still maintain the chess rules. And then you also get to compete against the other players clockwise. The movements also remain the same, which is one of those things that you must take into consideration the best way that you can.
Skull king
It's a very interesting card game where the idea is to try and acquire the most points in order to win. Unlike other board games, this one has a very distinctive and unique approach, and you will find it to work incredibly well. People love this game thanks to the pirate aesthetic, but the quality of the cards and the overall rules do make it stand out.
Monopoly
Don't underestimate the power of Monopoly, this is the type of game that will require a lot of time and the sessions can be very long. The main focus is to bring you something great and innovative, and you will find yourself very impressed with the way it all works and the benefits that you can achieve here.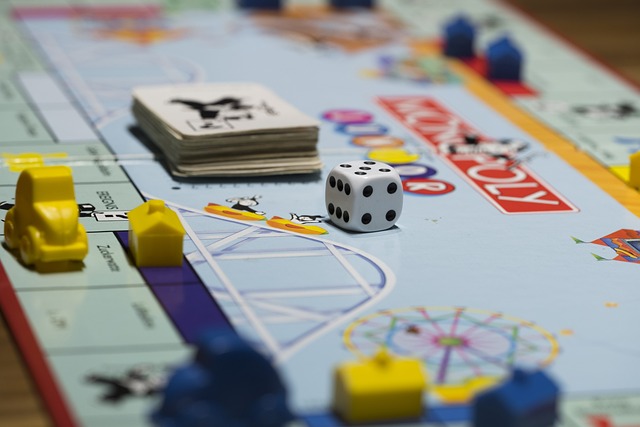 Scrabble
What's cool about Scrabble is the fact that this is a game for the entire family. You can play it with 3 others, and you will find it incredibly interesting. Of course it has its fair share of learning patterns and other ideas. But if you take your time and really start learning it, then scrabble can easily become one of the top games to play with three people.
Cards against humanity
It's one of those great games to play with three people that really adds in a sense of raunchiness. It's not really a family game, but it is a very fun one and it can end up bringing out the worst in people while also sharing a lot of humor.
Uno
Uno is fun because it allows you to test out your card skills against other players and reduce stress And at the same time, this is very enjoyable and people love it because it's very interesting, cleverly added and the experience itself is nothing short of incredible. The fact that it's family friendly adds a lot of excitement too.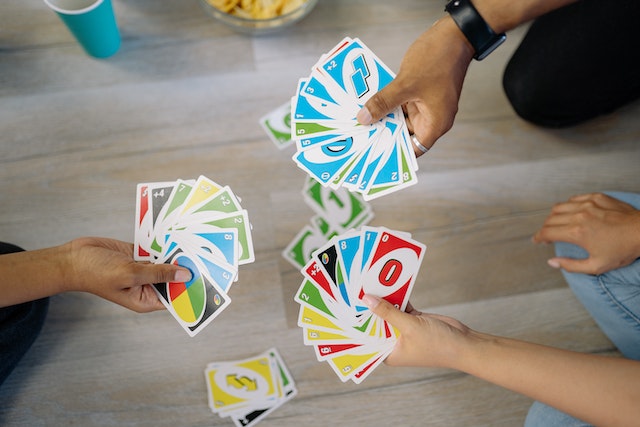 Conclusion
As you can see, there are lots of games to play with three people. They are are also a great way to improve memory and concentration. You just need to find the right games to fit your requirements and needs. There are some challenges that appear, but in the end you will be very happy with the experience. There's a lot to learn and the overall results and quality is second to none. We recommend all these great games to play with three people, since they offer a unique perspective and fun moments for you and your friends or the entire family!