What Academic Tutoring Approach Is Best for Kids?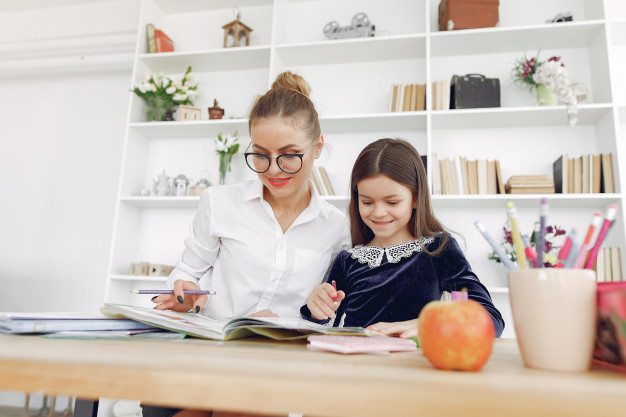 In an effort to meet international standards, schools have implemented rigorous academic programs that encourage children to reach their full potential. However, most children have difficulty mastering the materials covered in the core subjects. Whether a child has difficulty solving complicated math equations or needs help to understand what they are reading, academic tutoring outside school hours makes a difference in their learning. If your child is already moaning and groaning at the thought of having a tutor, be assured that there is a friendly approach to children for extracurricular learning that will make your child want to attend their classes.
Benefits of Academic Tutoring
Academic tutoring helps build essential learning skills, strengthen subject comprehension, and boost your child's confidence.
It gives students individualized attention that they don't usually receive in a crowded classroom. This is especially important for children who struggle to keep up with academic activities.
Your child will learn about work and study habits they will use for life.
Academic tutoring also keeps students focused and on track during school breaks (during March break or summer breaks).
Below is some carefully selected academic tutoring approach that may work best for your kids and improve their overall performance:
Individualized Targeted Instruction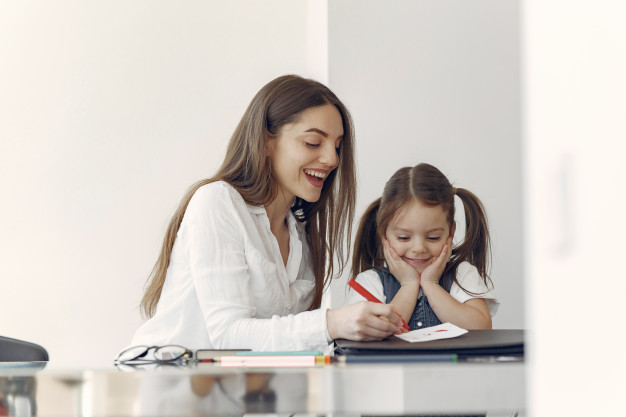 A teacher may have twenty or more children in their class in a typical public school, making it challenging to reduce teaching speed if a child cannot keep up with the others. That is why tutoring sessions should always be individual. In this way, the tutor can observe your child's learning style and adapt the instructions to your needs. For example, a tutor may notice a child learns best by playing interactive math games instead of solving paper and pencil problems. In this case, they could plan fun math games to play during breaks to stimulate learning tasks.
Real-life Scenarios/Applications
The last thing most kids want to do after a long day at school is homework. It is also common that most parents do not have the time to spend hours helping their children complete a project. After school, quality tutoring programs can help students with their homework and offer additional support for research projects. Tutors can help children establish a schedule to ensure they comply with the deadline of the project. They can also help children find references, create a bibliography, and learn how to take notes. When children eventually see the effects of their tutoring sessions in real homework assignments, they are more likely to take learning seriously.
Dedicated Study Area
A quiet study area usually sets the tone for learning. That's why the best approach for tutoring kids usually includes a dedicated study space for maximum concentration. As they enter their study area​​, a child can mentally prepare to learn. Usually, this area should be far from noisy activities and should have everything a child needs for the task. For example, computers must be available to search for new information and writing purposes. Reference books like dictionaries also allow the kids to easily access the information they need without wasting time searching.
Enrichment Opportunities
While some tutoring programs mainly emphasize only the core subjects, it has been found that children need a variety of learning experiences to complement their education. As a result of this, the best tutoring program for children will include enrichment opportunities that support academic learning. For instance, playing chess teaches problem-solving skills that apply to science and mathematics. Also, drama/theater classes can help develop speech and language skills, which helps in reading. Including these programs into your kid's daily activities will make learning fun and enjoyable for them.
When your child needs academic tutoring, it is essential to find the best program possible.