Education opportunities in turbulent times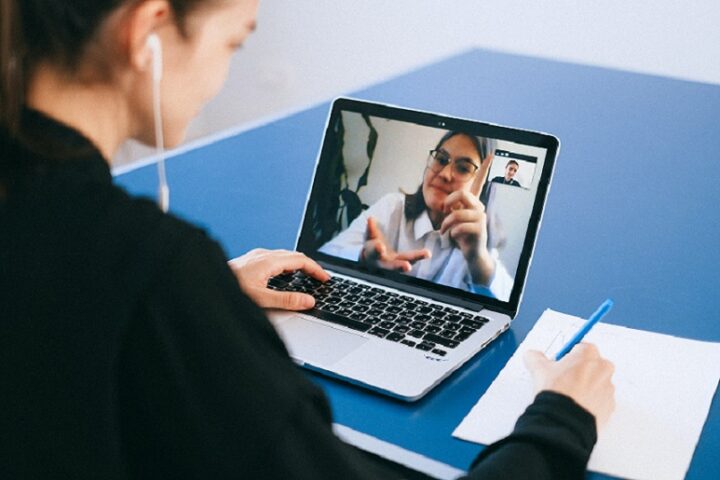 Education opportunities are the quintessential purpose of human creation. Learning about a variety of things and acquiring essential skills both are a form of education. It is the primary necessity of an individual which shapes the personality of that individual. It also paves his path of life thus getting education is the basic purpose of a human.
One starts learning when he starts sensing things and it continues till death. But formal education is also a dire need. For that purpose, one attends different institutions starting from early age and equips himself with knowledge as much one can.
Modern times are particularly hard on individuals making it difficult to acquire education. These are specifically turbulent times. One has to avail any opportunity that becomes available. Few education opportunities available in turbulent times are enlisted below.
Home Schooling:
Homeschooling is the cheapest and cheapest way of getting education. Additionally it is a more comfortable way of getting education. In these hard and turbulent times, it is best to learn and study with available things.
One can learn via certified syllabus and things present in milieu. In this way one can acquire more natural and practical education. One can equip oneself with knowledge about nature and perform way more practical education.
Culinary Education Opportunities: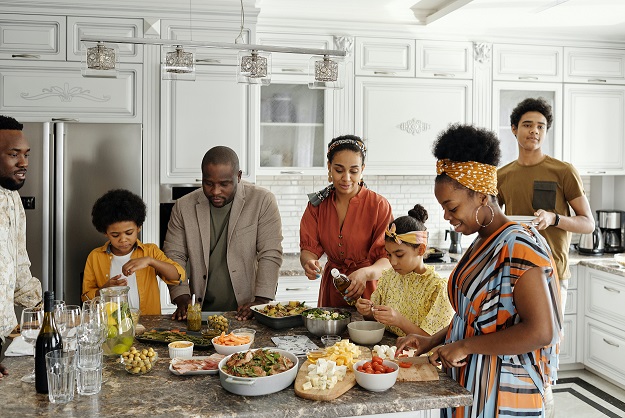 Culinary education is quite a handsome opportunity nowadays. Professional chefs and cooking experts are much in demand because of the abundance of restaurants. One can learn how to cook at home too with some digital help.
There are numerous institutes that teach culinary arts. It can also give a variety of scope for earning too. It is particularly easy to acquire in these turbulent times.
Digital Education Opportunities:
Nowadays the whole world is digitized with the help of modern technology. Plus it is the cheapest way to get education too. One can gain access to a bundle of knowledge. Variety of education is just one click away. You can learn from YouTube and many other platforms.
There are multitude of websites that provide quality education and live lectures. It is particularly handy in these turbulent times because one can acquire education sitting anywhere at any time.
Biological science:
It is one of the biggest opportunities of all time. It offers varied and diverse education in circle of life. One can get basic knowledge from institutes and even at home. Keen observation and deep connection to the life present around is a basic element of acquiring education related to biological science.
The most advanced education of biotechnology is chiefly useful in these turbulent times. It opens many doors to numerous fields and students can acquire it on cheap costs by becoming research associates too.
Social Education Opportunities:
It is a simple and easy education opportunity. One can manage to acquire this without burdening oneself much. There are a variety of NGOs and institutes that offer work along with education. One can do social work as well as equipping oneself with knowledge. It is a handy education opportunity in these turbulent times.
There are diverse and rewarding opportunities of education available nowadays. One can manage to acquire education in diverse fields in these turbulent times.