Four Ways That Your Business Can Go Greener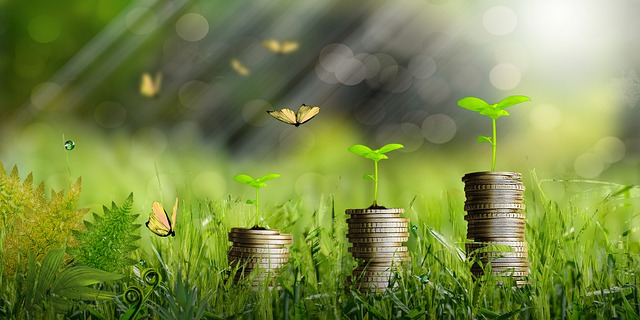 If there is one issue that has been on everyone's minds over the last few years, it is climate change. We have all seen the real-world impact of global warming in recent months, whether it is the unseasonably high temperatures in the United Kingdom. Also the winter freezes in Texas, or flooding around the world. We are all looking for ways we can have a positive impact when it comes to the environment. Therefore, as the owner of a business, you are in a position to act. Many businesses with own buildings have begun installing green energy systems. Here are some suggestions to help your business go greener.
Educate yourself where you can
With an issue as big as climate change, it can sometimes be hard to comprehend the full scope of the big picture, let alone get a handle on what you can do to help. As a business owner, you will understand that a lot is being asked of businesses when it comes to their environmental impact. If you want to start making positive changes, you need to invest your time in a sustainability online course. Sustainable leadership programmes can teach you how to look at the impact of your business. And also how to start changing the way you go about things to become more sustainable.
Take recycling more seriously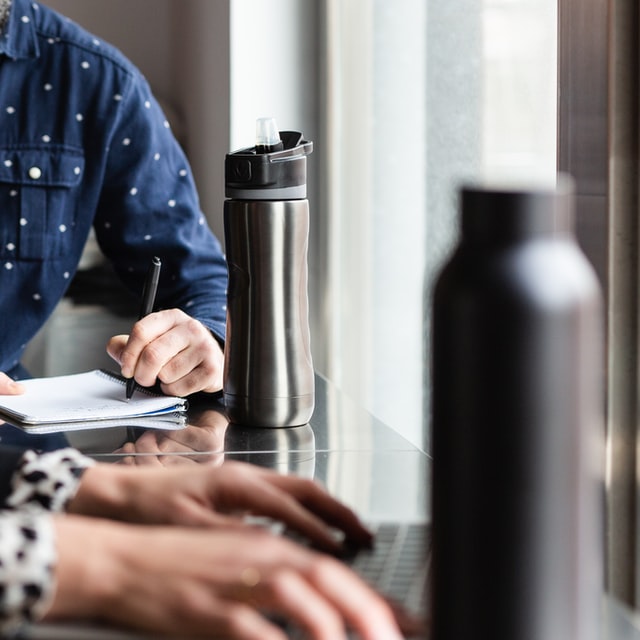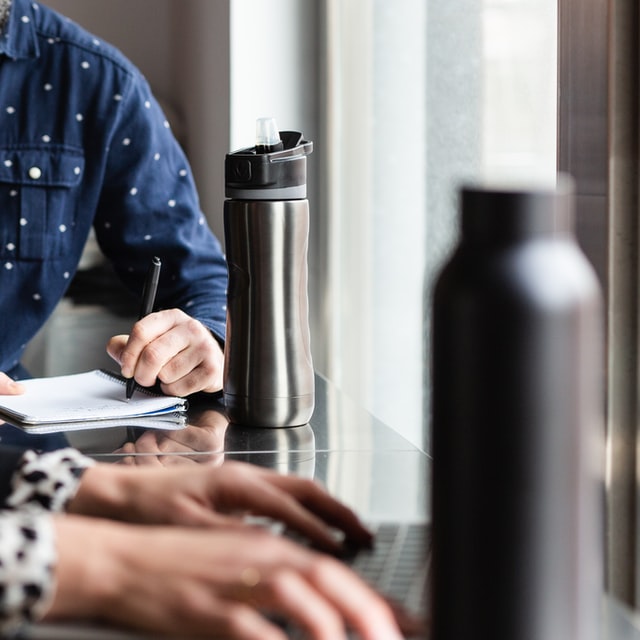 These days it is simply not enough to have a recycling bin in the corner of the office. You need to get a lot more proactive in order to transition into a paperless office and go greener. Start with the employee break area and remove items like plastic cups and plastic straws. Provide employees with refillable water containers and mugs to cut down on waste. Make sure that you are recycling all paper and plastic and think carefully about what you are doing with old and unwanted machines. Donate them to a local charity if they still work or take them to an electronics recycling centre if they are beyond repair.
Change your packaging
Packaging waste is a huge issue across a range of different industries. Greenpeace estimated that the UK created 5.2 million tonnes of plastic waste in 2018 alone. It is high time to give up non-recyclable plastic. Look at ways that you can use recycled and recyclable materials in your packaging. If you work with external partners, get in touch with them and talk about how you can work together to create a greener strategy moving forward. Remember that packaging is the most visible way that you can deliver on your green pledge to your customers.
Get your team involved
We guarantee that many of the people you work with will be just as concerned about this issue as you are. That means that there will be people on your team who want to be a part of the solution. Do not be afraid to ask your staff to pitch ideas on what you could be doing better as a company. Could you offer incentives for people to stop driving their car to work and use greener modes of transport? Could team-building exercises be green activities such as helping local charities? You could also think about offering rewards for ideas that you put into action.