Touchless technology: Next Generation for Property Management
Kushneryk
February 22, 2021
198

5 minutes read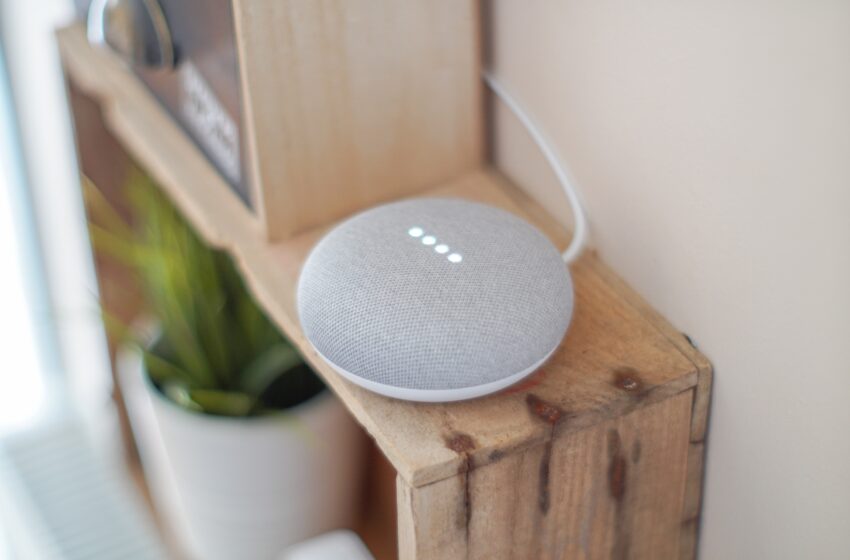 Touchless technology is very expedient in property management. With help of this technology, all things present around can be controlled. Thus making this technology useful in property management.
Advancement of science has done wonders for this world that were considered possible through magic previously. Man of a few centuries before could not even imagine travelling to space, communicating at far distances through video calls and other wonderful appliances. The most recent advancement so far was touch technology.
Smartphones LEDs and ovens are most popular among touch technology. But science stops at nothing. Scientists are endeavoring to take it all to the very next level with the invention of touchless technology.
It's a set of sensors, hardware, and software components designed to accomplish a particular task, allowing minimal actual touching and handling by a person.
Benefits of Touchless Technology
· This technology will do wonders by reducing human contact. This technology is especially workable for those tenants who touch railings, entry door handles, and buttons, etc.
· This amazing technology is the best for landlords who save a lot of money on repairs and maintenance of physical buttons, handles, switches, etc.
· It will decrease the chances of pandemics. This is good hygienic technology and can change our lifestyle.
· This will decrease human dependency.
· Moreover, this will speed up the use of the property.
Touchless Technology in homes: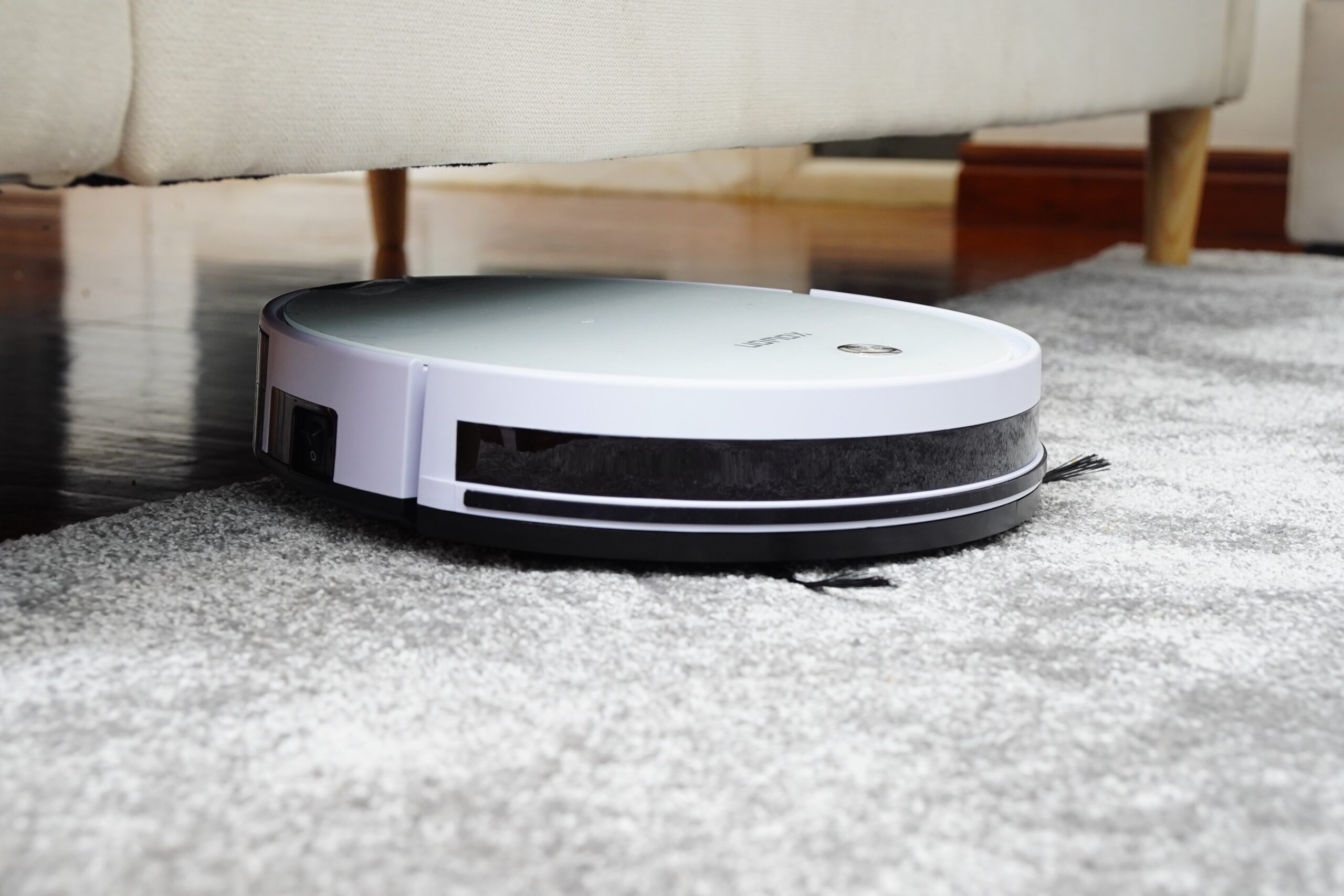 Televisions, refrigerators and air conditioners will be controlled without touch. Fans and lights that do not need to be touched by hand are already in use and change your lifestyle.
There are doors that sense the presence of an individual and open and close without touch. Lights turn on when a person steps in a room. There are automatic thermostats that regulate temperature according to changing weather. In washrooms there are automatic taps and showers that do not need to be turned on. They sense body heat when a person comes under these and water starts coming out of them.
Touchless Technology in hotels:
Hotels are places where this technology is much needed than anywhere else. Hotels need staff to meet needs and thus require more human staff. But there will be no need to use telecom to send messages to staff. There will be sensors when speaking loud near them will amplify the voice and take it to staff.
Miscellaneous uses of new technology:
There are elevators that open up automatically. There are treadmills in gyms and homes that turn on when you jump on them. In banks, there will be no need to touch ATM machines. Just put a credit card, give commands and withdraw the money. One can enter the sensitive buildings only on voice commands which are preset. There will be automatic sanitizers.