The first Virgin Hyperloop passengers just took a short but essential ride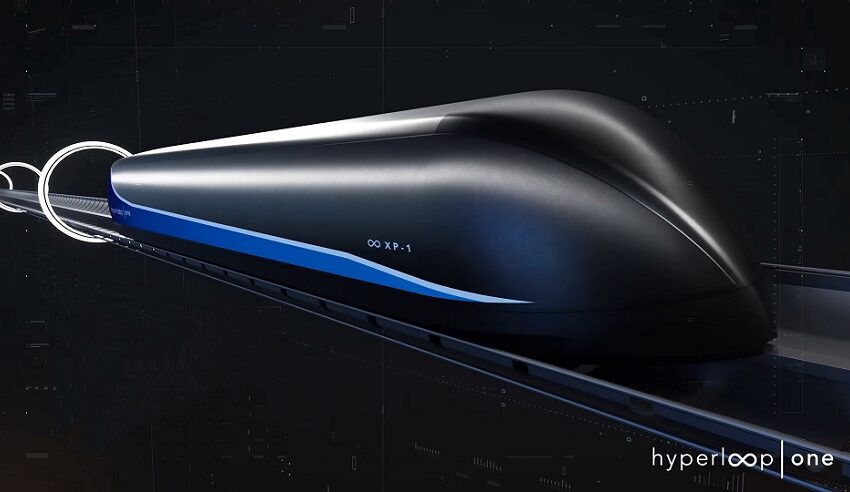 November 8th, Sunday, was when two passengers made their first ride in a hyperloop pod at Test Site in Nevada. That ride was conducted by an American transportation technology company, "Virgin Hyperloop." Josh and Sara Luchian (both company employees) were the hyperloop passengers who had made this journey for almost 15 seconds in this latest transportation form. The test track was about 500 meters in length and 3.3 meters in diameter. The hyperloop quickly shoots a distance of about 1,300 feet. However, it didn't reach the company's conceptual super 760mph speed but hit the top speed of 671mph.
Hyperloop is the 5th generation travelling system that travels at very high speed. Kilo Design and Bjarke Ingels Group have designed the virgin hyperloop able to carry two passengers. Its designing features include luxury seats, a white floor, a white ceiling, and windows on both sides. From outside, the hyperloop tube was looking like a big white pipe. It's six square-meter space interior was very quirky with a very low-pressure environment. Because of the low pressure, there is shorter air resistance, which allows high speed in the extreme. Most of the air was removed from it and can fill back up with air.
According to the company, they have completed almost 400 tests on this track. But they involve human passengers for the very first time for a test run. Undoubtedly, it is a significant achievement for Virgin hyperloop. They made history by taking this step and beat their opponents trying to implement the high-speed travel idea. Now the company want represent a vacuum train capable of carrying 28 passengers. Moreover, the berth was not sufficient to stand for the hyperloop passengers, so that the future version will allow more standing and walking space.
Hyperloop first passengers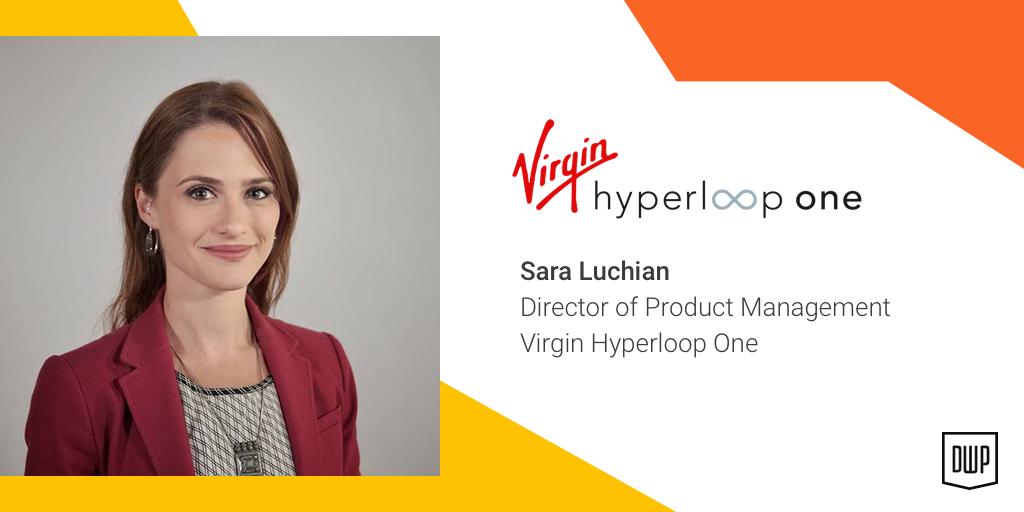 "It was like flooring the pedal on a sports car, although I haven't had that experience before, but nothing uncomfortable," Sara Luchian said in an interview. She is the director of the passenger experience for Virgin Hyperloop. Luchian was eager to experience the acceleration and the ventilation system. According to him, it was exhilarating both psychologically and physically. Conclude from all of her statements that the ride was not uncomfortable at all.
We are not astronauts, we are just there sitting in it. And after the trial, Giegel says, that their focus is to build faster and cheaper than you can build high-speed rail and to automate as much as we can." He is one of the hyperloop passengers, the Co-Founder, and the Chief Technology Officer at Virgin Hyperloop.
Chairman of Virgin Hyperloop, Sultan Ahmed Bin Sulayem, said that he always had tremendous belief in the team to transform this technology into a safe system, and we have done that. He adds that we are one more step closer to a new era of ultra-fast and sustainable movement of people.
Future of Virgin Hyperloop
Moreover, Virgin Hyperloop announced a partnership with BIAL (Bangalore International Airport Limited) to direct and manage a feasibility study for an advanced hyperloop corridor from Bangalore. Last year, it also signed a contract with Punjab's transport department. Furthermore, Virgin Hyperloop currently focuses on building a bigger, six-mile-long test track in West Virginia and plans to propose a commercial hyperloop in 2021. Other companies are also working on hyperloop technology including Hyperloop Transportation Technologies, based in Los Angeles, Dubai, and Hardt, for more inventions.