7 emerging tech trends for career improvement in next year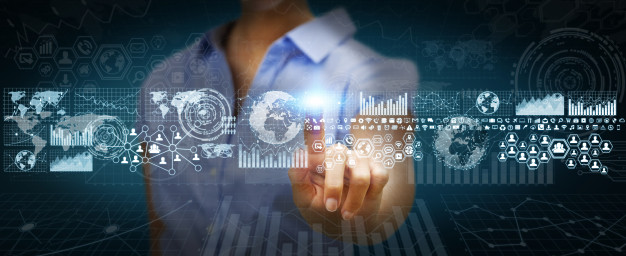 2023 "the great year of the emerging tech" as described by a lot, due to the expectations that are generated in terms of developments in Artificial Intelligence, Big Data, Internet, security, and digital banking amid the effects that the pandemic has left. Therefore, it is important to keep in mind the technological trends that are coming for next year. Having a firm ground to know which areas need to be strengthened and become part of the global digital transformation.
The world is changing at a speed never seen before due to the situations generated as a result of COVID-19 that no one was prepared to face. And, amid the uncertainty, technology has been the lifeline for many businesses and organizations that thought of this element as a luxury and not a basic necessity.
The solutions that are becoming known in the field of business intelligence means that what is working today may need to be adjusted and increased very soon to be better prepared not only in a matter of infrastructure and operability but also in the work teams to take your organization to a higher level of competitiveness. In the course of this blog, we will be discussing emerging tech trends that will hit the business industry. TechMoths will help enhance businesses and careers.
Digital assistants with voice, the first emerging tech trend
The feeling of wanting to be accompanied will be seen as a consequence of the time lapses that many people had to spend alone from their homes due to confinement and will bring with it the trend of digital assistants. They will appear everywhere.
2022 will seek the creation of new ways to combine and interact services and software equipment within the framework of modern approaches to organize processes such as banking services using voice exclusively. This emerging tech is one to watch out for.
Artificial Intelligence (AI)
Artificial intelligence is estimated that at least 40,000 million things will be connected by the end of 2023. It is expected that next year, there will be an exponential growth in AI technologies. It will be included in almost all technology products and services.
2023 could be the year AI finally gets to the limelight with increase in the high adoption of this process. Next year could be focusing on improving the customer experience and modernizing business actions. Artificial intelligence is powered by the birth of Alexa, Siri, and Google Assistant.
Internet of things (IoT), your connected home
The Internet of Things is a term that we have been hearing about constantly for some time. It represents how everyday things connect to the Internet and act in synergy, achieving an integrated whole. IoT is a network that interconnects physical objects using specialized hardware that allows connectivity to the Internet and schedules specific events based on the tasks that are dictated remotely.
The IoT is an industry that handles billions, and from 2023, here is a speculation that it will begin to reach its full potential. This the major reason for business to watch out for this emerging tech.
Robotic process automation (RPA), as a reality
Automation is at the highest peaks of the latest trends in information technology.
Software consulting and software manufacturing companies will be required more than ever to implement various optimization models within organizations as a result of the possible crises generated as a result of the pandemic and the inoperability of many sectors.
Data security or cyber security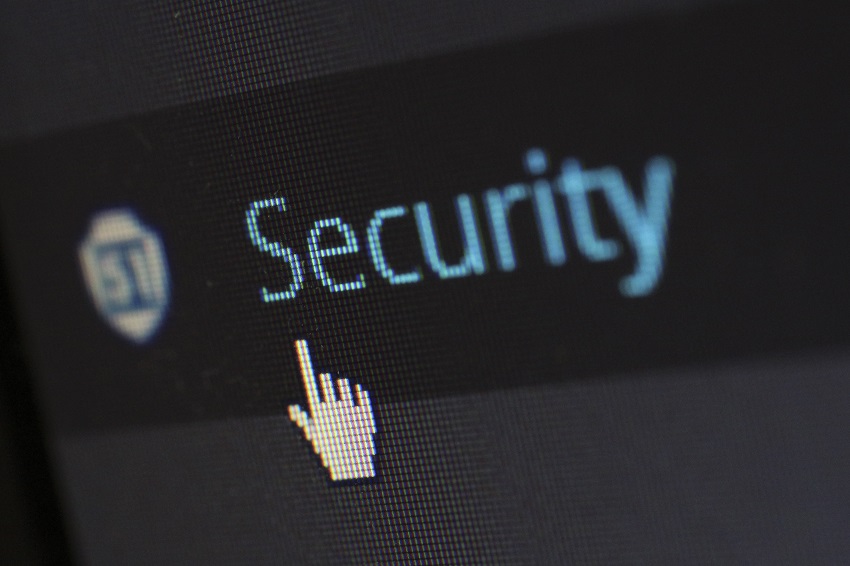 For various companies, data is taken as a critical business asset. How then do you measure the value of that data? Also, what happens when the data is lost or stolen? As we have seen with recent data leaks and thefts involving studies and possible advances for the SARS-CoV-2 vaccine in the healthcare sector, a threat to a company's data can be crippling and cause potentially irreparable damage to the brand and reputation of the company.
Cyber security now dominates the priorities of all organizations as they adapt to the post – World COVID 19. The identities and devices for remote workers are the new perimeter tech security should be reinforced.
Emerging Tech for Migration to the multi-cloud
Workers and clients are becoming more sensitive to being trapped in a single software solution that does not fit their future needs. They may fail in the middle of some activity, or are you going to tell me that your computer has not crashed in the middle of a very important delivery and have you ever lost files? Well, a Gartner study notes that multi-cloud strategy became the common strategy for 70% of companies since 2021.
Virtual Reality and Augmented Reality (AR), last Emerging Tech in our list
One other emerging tech trend that should be taken into consideration in 2023 are virtual reality and augmented reality. Virtual reality engages the individual in an environment, while augmented reality extends the environment of the users.
We expect more companies to use Augmented Reality (AR) in their marketing strategies to make stronger, longer-lasting connections. As there is a global adjustment to the limitations of a post-coronavirus world, AR can play quite a role in our routine interactions.