5 Unique Corporate Birthday Gifts for Your Employee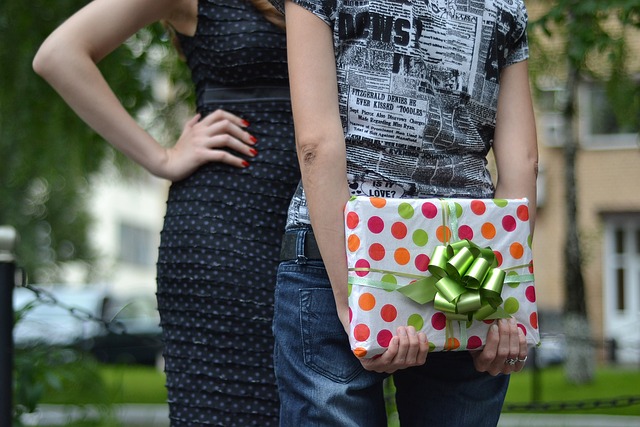 Celebrate your employee's birthday by showing how much you value them as part of your company by giving them a thoughtful gift on your special day.  Giving unique gifts can be challenging when you're trying to hit the perfect balance between professional and appreciative with a member of your team. Getting the right birthday gift can help you bond with your employee and demonstrate their unique role in the company.
Check out these 5 unique corporate birthday gifts for your employees that are sure to please.
1. Gourmet soup and dessert gift basket
Spoil your employee on his or her birthday with the gift of a tasty dinner that they don't have to make.
Order a gourmet soup gift basket that comes with ready-to-heat soup, dinner rolls, and yummy cookies. Not only is this a delicious way to celebrate a birthday. It will give your employee a night off from meal prep.
2. A desktop-size zen garden
Working hard all day takes its toll on your employees. Help reduce stress with a unique birthday gift such as a desktop zen garden.
Take this unique gift to the next level by going from a basic miniature sandbox with a basic rake to a deluxe zen garden with a bamboo rake, a long-handled rake, a broom, assorted polished rocks, and even miniature ceramic figurines or cranes.
Not only does a desktop zen garden brighten up an office workspace. It's a great way to lower your employee's stress levels in a fun, calming, and positive way.
3. Cozy birthday socks and blanket pack
It's hard to go wrong with a soft blanket or birthday-themed socks. Over half of all employees say that the temperature in their office is too cold. Make your employee feel cared for on their birthday. Give them a warm blanket and a pair of personalized socks.
A cozy blanket is a great gift for anyone on your employee list. Just throw in a special pair of socks to make it a perfect treat to slip on at the end of a long day.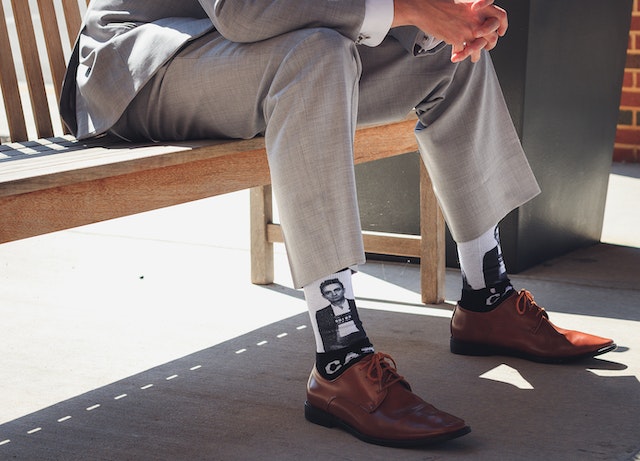 4. A smart water bottle
Show your employee that you care about them by gifting them a smart water bottle that reminds them to stay hydrated during the day and make life easier. Pick a smart water bottle that is made from quality stainless steel with vacuum insulation that will help keep their drink hot or cold for hours. Even better, some smart water bottles give off a faint glow that signals it's time to hydrate again.
5. Premium treats
Nothing says "Happy Birthday" to your employee like a high-end spread. Select a signature tin of assorted brownies, cookies, macaroons, chocolate-covered pretzels, or other baked goods.
Wow your employee on his or her birthday with a beautiful charcuterie and cheese board. Choose one that's packed with the finest cheeses and cured meats, premium chocolates, satisfying crackers, and quality dried nuts and fruits for the perfect unique employee birthday quirky gift.