Essential ways to hack your life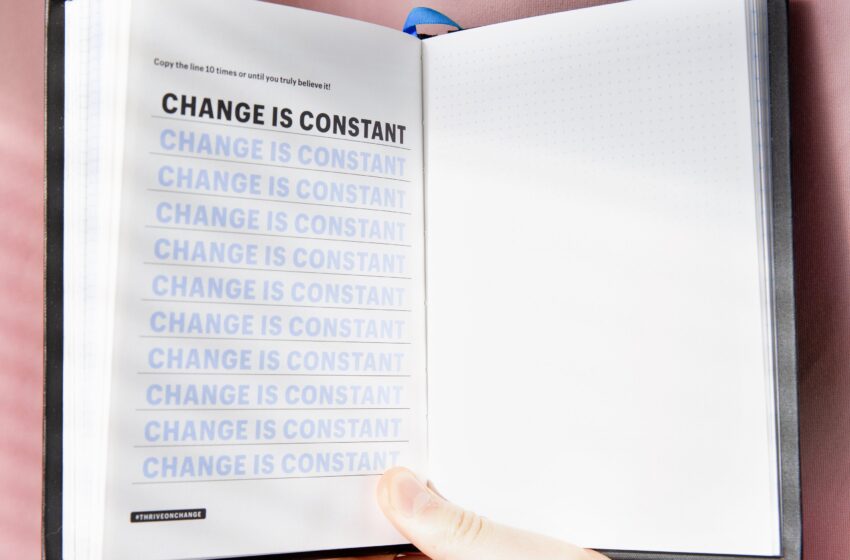 Living a quality life can be easy and also affordable, so start to hack your life. Making some things part of our habits daily is very rewarding and can be the source of happiness that you have always been after. Life might be complicated to understand, but there are things that we can use in tweaking it and controlling it to our advantage. Here are the four essential live hacks that will change your life forever.
Learn something new daily to hack your life
Graduating out of school does not end the learning process in your life. Even when we are not conscious of it, we learn every time. Life is full of lessons, and it continually releases unto us lessons that we could not get anywhere. The only thing you have to do is yield; when you start becoming conscious of the wonders of growing and learning, you will keep on developing. Therefore, ensure you do not allow a day to pass you by without learning anything. If you could do this for a long time, then you will see your change positively.
Forgive even if it hurts
Humans spend a lot of money searching for happiness; however, there are many decisions that you can make that will give you much happiness. And one of them is forgiving others, harboring bitterness will rob not only your happiness but also your health. Whether you want it or not, people will wrong you intentionally or mistakenly. But forgiving them will free you of resentments and make you happier. However, forgiveness is not equal to carelessness or condoning destructive behaviors. Additionally, always forgive yourself regardless of what your mistakes could be. Stop treating yourself like a perfect person instead work towards becoming the best you can be.
Be the Change you want
We all love positive changes in our community, families, friends, and especially in our lives. In all, you do learn to be proactive, fight for the change you want. Do not allow things and situations to control you instead control them and use them to your Advantage. If you're going to break a bad habit or learn something new, do not get lazy on them. Take actions today, and start doing them. Also, refrain from languages that will not motivate you into doing things. Frequently use words like I WILL and avoid I SHOULD.
Believe in yourself to hack your life
Most times, people are only better at motivational speaking when addressing others. But when it comes to self-motivation, they continuously tell themselves lies that they are not good enough or even smart enough to achieve more extraordinary things. However, if you want to make the best out of life, you must first believe in yourself; that's the first principle of success. If you could not believe yourself, there will be a limit to what you can achieve. So, above all, believe in yourself, even if others do not.
Wake up each day and take advantage of life with these life hacks. They are shortcuts to achieving most things that people spend money, time, and endless effort before achieving them.  Master these things, and you can launch yourself unto the path of endless happiness.