Web Summit 2021: StartUps that will change the world
June 1, 2021
390

5 minutes read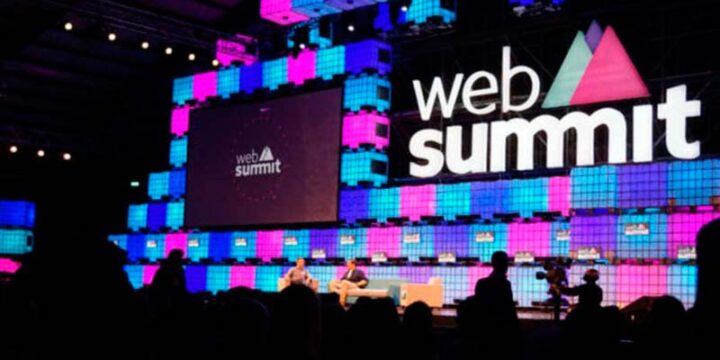 Web Summit 2021 helps ideas to achieve significant results. As the tech world is getting bigger with every passing day, it's time to dream big. We are heading towards a different world in which it is vital to act fast. Tech startups are associated with it, but one can rule the world if they know how to get started. 
In this journey, a person needs several individuals to help out. You need some basic and advanced learning regarding the new startup, which is only possible when you are on the right platform. For that reason, you can approach Web Summit, where it allows every beginner to grow distinctively.
About Web Summit
Web Summit is perfect for people with new startups as this platform offers several opportunities for the members allowing you to learn from tech professionals. Summit allows an individual to get in touch with professional people for investing in their plans.
Web Summit is a platform where an individual gets multiple benefits and a hassle-free working experience. When someone joins the startup program of Web Summit 2021, he/she will enjoy several favorable properties.
Web Summit 2021 Startup Program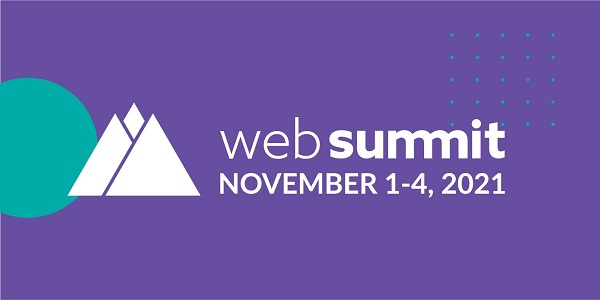 It's the best time to rule the world with the help of creative and talented minds. One can get enough support and assistance from Web Summit's startup program. The program will even provide the chance to offer a pitch and join a masterclass. Furthermore, it offers ways to enter the investors meeting and much more.
Approaching business was never this easier as now it is with WebSummit. The new generation is looking for such opportunities so that they can grow faster and better. Such right platforms can lead an individual to another level, and WebSummit is one of them.
Beneficial Features Of Joining Startup Program
If someone is setting goals for a startup plan, you can enter Web Summit to get massive awareness and success. Following are the benefits of applying for this program:
If someone has started his/ her startup journey, he/ she won't be alone in it. Web Summit will always back you up with multiple ideas and advice from the professionals.
You will get a chance to approach several investors easily.
The one who wants to get the spotlight over the ideas will get what one desires. Web Summit serves as the center for all startup innovations.
You get a chance to learn from top-notch tech professionals and learn how to rise effectively.
Valuable connections are usually the best part of the Web Summit startup program.
Other than startup masterclasses and investor meetings, you will be able to know about your growth in the tech world as a recent startup.
The startup programme of Web Summit 2021 lets the individual grow like never before. There are fewer chances of failure as the person is centered on this platform. You will get all the required information and learning about the tech world once you step into Web Summit. It is the supportive and right tech platform for any beginner afraid of the challenging social norms and fast-paced tech world.